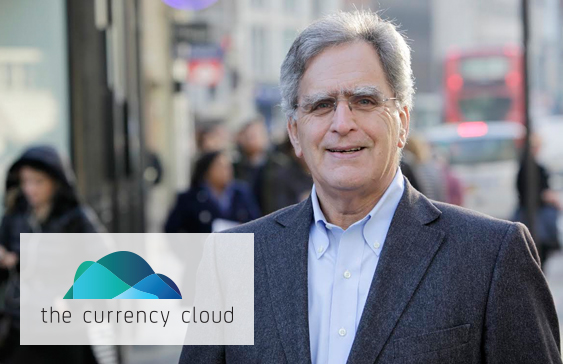 By Mike Laven, CEO, The Currency Cloud
If 'FinTech' is one of technology's hottest sectors today, then international payments must surely be the hottest niche, at least if we're judging by level of investor activity. This year in London alone, remittance players WorldRemit and Azimo scooped $40m and $10m in Series A rounds respectively, peer-to-peer hedging firm Kantox took €6.5m, while my own firm The Currency Cloud has just raised $10m in a Series B.
So why are tech entrepreneurs rushing to innovate in international payments, money transfer and foreign exchange? Well, one interpretation is that the retail international payments market is finally beginning to follow the lead of the capital markets.
Read more