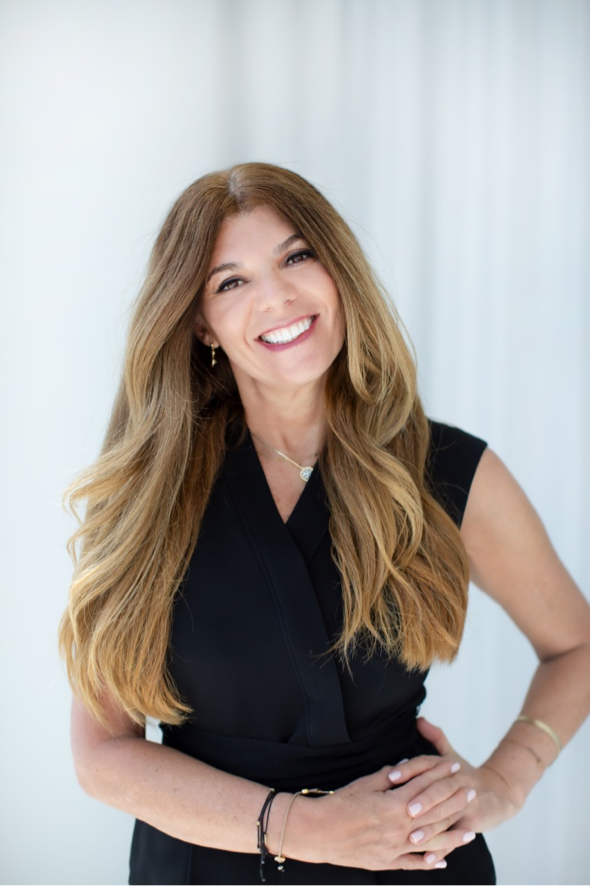 Seven years ago, I had an idea for an app that would change the way women approach their health and wellness during pregnancy. Six years ago, that idea turned into my launching Baby2Body as a sole founder, and three years later, we brought out our first app. Today, Baby2Body is the award-winning health and wellness app that provides personalized coaching for women in their reproductive years. We have surpassed 2 million members from all over the world, and I could not be more proud of what we have created.
But that entrepreneurial itch never goes away, and my vision for the business was always much broader than just the reproductive phase of a woman's life. I have dedicated my entire career to women's wellness and I know there are so many life stages and conditions that could benefit from the type of personalized support we have created at Baby2Body. Thats the grand vision: to create the world's leading brand for women's wellness — enabling every woman in the world the opportunity and inspiration to live healthier and happier, with access to relevant and personalized programmes. I am thrilled to announce our next product as part of that vision: MBody.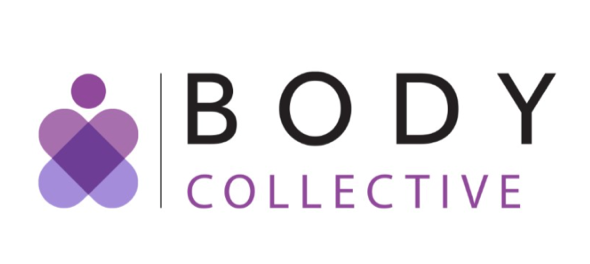 MBody will build off all of our learnings from Baby2Body while providing a unique experience catered to women in their late 30s and 40s. This is an age when women are likely feeling in their prime when suddenly, things start to change in subtle ways. I recently started experiencing this myself; I wasnt sleeping as well through the night, I was having more frequent headaches, and more muscle soreness after my regular workouts that — as a lifelong athlete — I wasnt used to experiencing. So I dedicated myself to researching exactly what was going on in my body and how I could improve it. I learned what to do to modify my exercise routine, why I should increase my magnesium intake, and how to change the way I was managing stressors — and those lifestyle changes made a meaningful difference in my quality of life. I have spoken to so many incredible experts in this field, and the stories are all the same: women start feeling differently at this age, but they dont know what is causing it nor how to address it.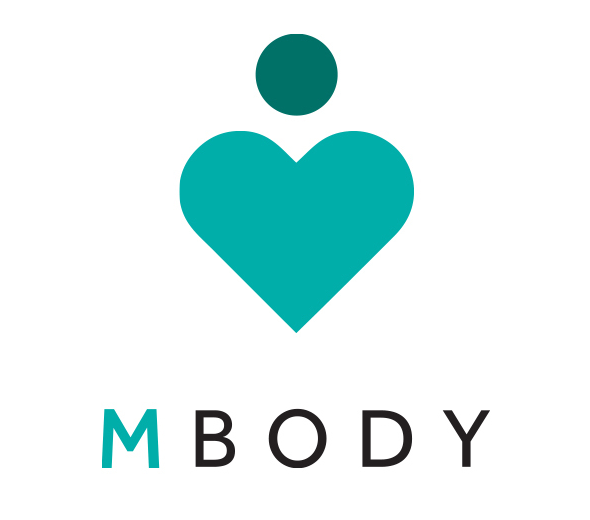 Technically, this is the perimenopause period, a time when our bodies start producing less estrogen and preparing for a post-reproductive life. Its important to know that this isnt the menopause, as a woman can remain in this perimenopausal phase for 5-15 years before technically going through menopause, but that doesnt mean we should ignore it. The choices a woman makes at this time of life can shape her future menopause experience and impact how she ages and feels in her body. Ive committed my lifes work to building lifestyle programmes that help women live the way they want to, and there is so much opportunity to positively change the way women live in their 40s and beyond with this approach.
The truth is, 100% of women will go through this perimenopause phase, and were here to make sure they are 100% ready to sail through it. MBody will educate women through science-backed information delivered in a way thats uniquely personal to each woman and her stage. We will empower women on our platform by helping them identify individual trends in behaviors and self-reported metrics, supported by intelligent tracking and monitoring. As weve done with Baby2Body, we will be there to support them with the expert-led fitness, nutrition, and wellbeing guidance they need, to set them up for a healthier, more vibrant, and more fulfilling life for years to come