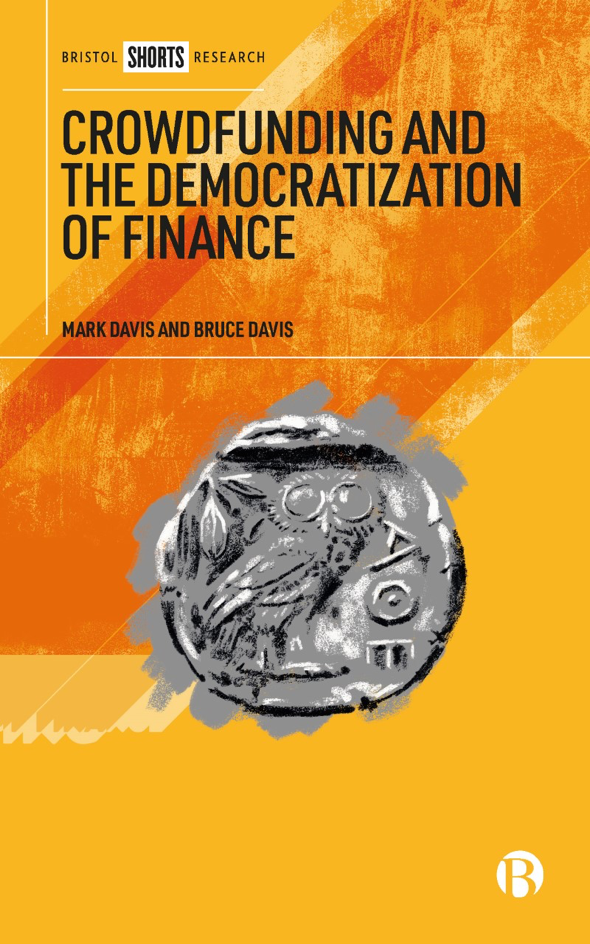 In his 2020 BBC Reith Lecture Series, Mark Carney, former Governor of the Banks of Canada (2008–2013) and England (2013–2020), opened with a challenge to the conventions and values of the mainstream finance system. Finance, Carney argued, could no longer rely on the automatic granting of its social licence, enabling it to profit in perpetuity from the professional management and safeguarding of other people's' money. Mainstream finance, Carney suggested, is fast running the risk of no longer being fit for purpose if it cannot be seen by the public as helping to solve what he identified as the 'triple threat' of Credit, COVID-19 and Climate.
Carney's lectures were largely met with widespread agreement. Finance could, and should, no longer treat the social and environmental costs of its investment decisions as somehow 'non-political', continuing to hold them at arm's length as mere 'externalities', to borrow the jargon of professional economists. How we invest is always political. Could the widespread acceptance of Carney's diagnosis of finance's present malaise imply that many of those professionals working within the mainstream financial system feel as trapped and frustrated by its myths, structures and processes as the public outside of it?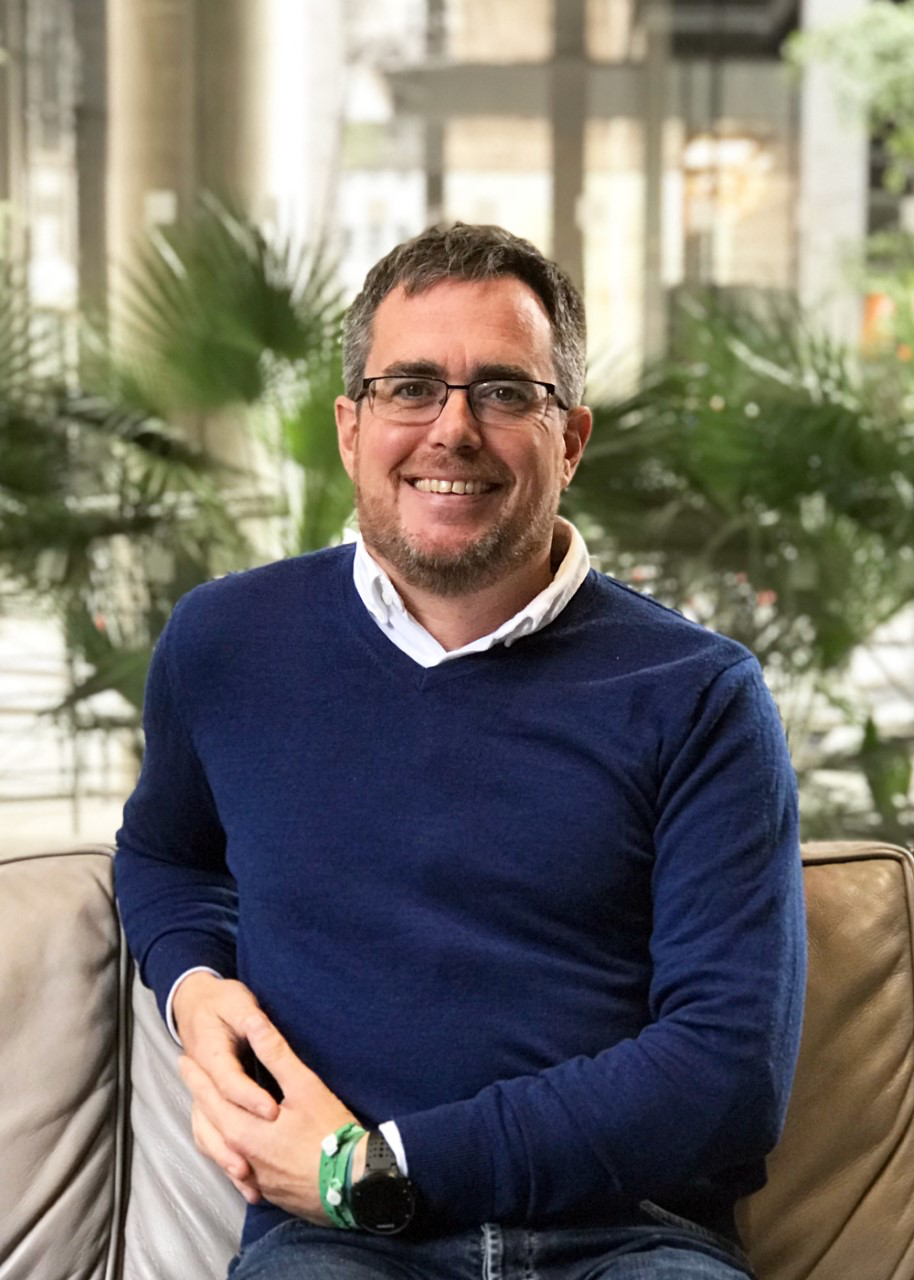 Financial innovation has long promised to help to resolve these tensions. From start-up Fintech platforms to 'ethical' challenger banks, the Promethean creativity of the Silicon Roundabout has shown what is possible when the objective is to disrupt the comfortable conceits of the legacy institutions is seeks to confront. But much of this creativity has for too long obsessed over the technical function of financial transactions, and so also neglecting the important issue of finance's purpose. After all, if not to help solve the social and environmental crises humanity faces at the start of the 21st century, then what is financial innovation for?
This is a key principle upon which we seek to position crowdfunding as a form of democratic finance. Better outcomes for people and planet ought to be the purpose of a finance system that is for society, since neither is an expendable resource simply to be burned up in finance's relentless quest to innovate in order to accumulate only more of itself.
Our new book, to be published on 1 November, tells the story of crowdfunding and P2P lending – one of the most significant financial innovations of the last 30 years – from the point of view of money's purpose. As both a practitioner (Bruce Davis is the Managing Director of Abundance Investment, a leading green and social crowdfunding platform) and an academic (Mark Davis is an economic sociologist with extensive experience of researching financial innovations), we tell the story of those innovations in terms of reconnecting the purpose and function of money and finance with society's needs and its long, historical relationship to our systems of democratic governance.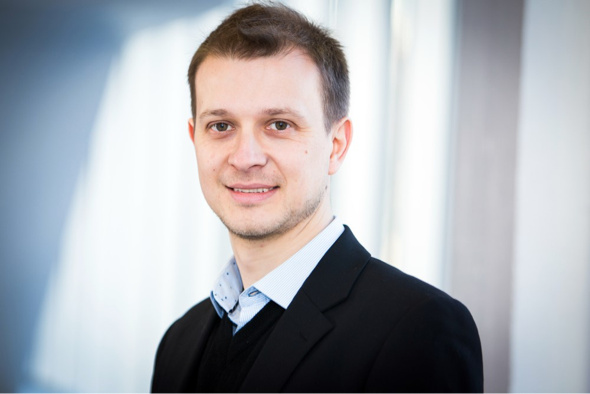 Instead of the coffee shops of London's Silicon Roundabout, our story of financial innovation begins in the agora of Ancient Athens with the birth of democracy itself, identifying the development of new forms of 'democratic finance' including the ancient precursor to P2P lending. We trace the development of modern democratic finance from the launch of Zopa in 2005 to 2019's development of community municipal investments (CMIs), brought to market as local climate bonds in late 2020.
What became clear from our research and in writing this book is that much of the focus of financial innovation is still too interested in changing the technical function of the financial system – its plumbing and the products which make finance flow – and relatively little attention is given to finance's purpose – the value that financial products and services create for society. As Carney asked in his Reith Lectures, has the pursuit of ever greater financial value come at the expense of our shared values?
After all, the world out there is not an external resource to be mined in the interests of creating financial value. That world out there is nothing less than the lives of billions of people and countless other species in the natural world. The future of finance needs to take far greater care of both if it is to keep hold of its social licence and play a role in delivering the transformation we need to protect people and planet from the urgent threats that both currently face.
The aim of our book, however, is not to critique the need for money and finance, but instead to help individuals inside and outside of the financial system to understand the power which comes from the decisions we make about money. The drive to democratize finance will be vital to all our efforts to direct finance to fight the threat of the climate emergency. For example, while the investment of trillions of dollars will be discussed in Glasgow at COP26 to finance the transition needed in our economy and society, such a wholesale and revolutionary shift in our everyday lives can only come about if we find innovative new ways to democratize finance.
Our books hopes that many more practitioners within the finance industry will begin to challenge themselves to develop financial innovations that are founded upon a belief that money can be a force for public good. With all the technical capabilities at our disposal, innovating to change the purpose of finance is perhaps the most valuable activity of all.
The book, Crowdfunding and the Democratization of Finance, will be published by Bristol University Press in hardback (£40.00) and e-Book (£9.99) format on 1 November 2021.