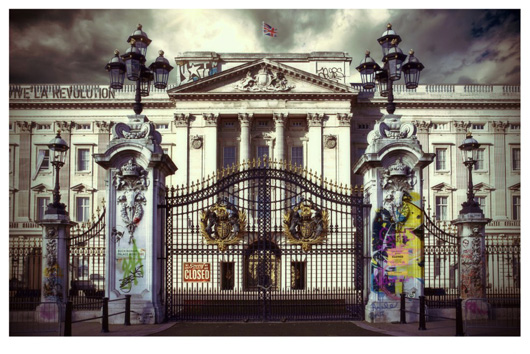 However, English law can be minefield!

Richard Goold (@gooldrichard), Corporate Partner and Co-Chair of the Tech team at Wragge and Co explains why.
In this four part blog, I'm going to look at the following areas that US companies need to take into account when coming to the UK:
–           Part 1: initial considerations
–           Part 2: subsidiary or "branch"?
–           Part 3: employment law issues
–           Part 4: data protection and IP
Part 1: Initial Considerations
In the last 12 months the UK has seen a notable uptick in the number of US headquartered corporations that are coming to the UK for the first time to access the European market (the world's largest single market, with over 500 million consumers) in general but, specifically, to engage with the enormously dynamic Tech cluster around Silicon Roundabout and beyond.
Read more