Founding partner Simon Hay talks transparency in learning, parental engagement, funding and international expansion!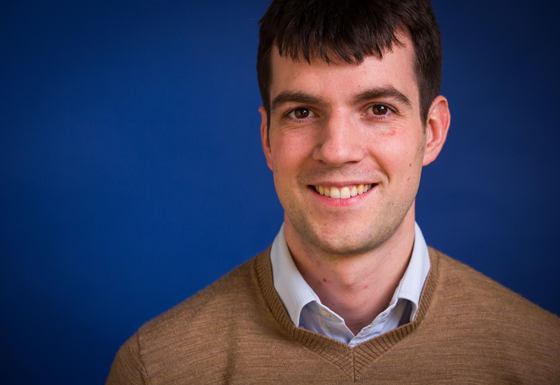 Today, Firefly supports over 500 schools in 33 countries – that's some 500,000 students, as well as teachers and parents using our online tool every day.
We've grown quickly – our product has evolved to support the changing needs of schools and make use of new technologies, and also as a company we have more or less doubled in size every year.
Read more