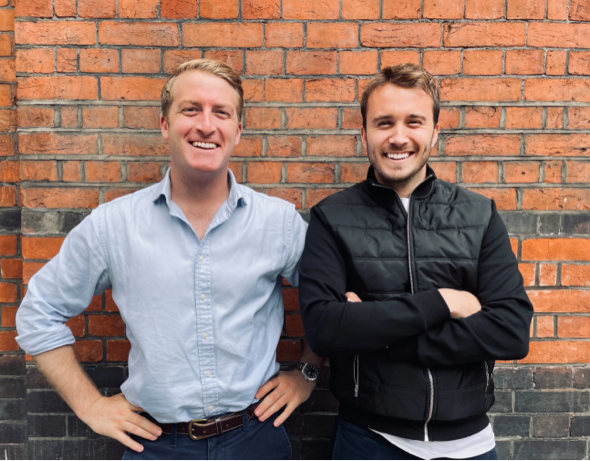 Why we say "f**k dating apps, 6 days of the week".
Monday 3rd: New match!
Tuesday 4th: Hi, how are you?
Wednesday 12th: Hey! I'm good thanks.
Thursday 20th: Sorry, been busy! What's up?
Friday 21st: Nothing much! Would be great to meet up sometime.
Saturday 22nd: Sure, how about next week?
Sunday 28th: …
Monday 31st: New match!
Read more