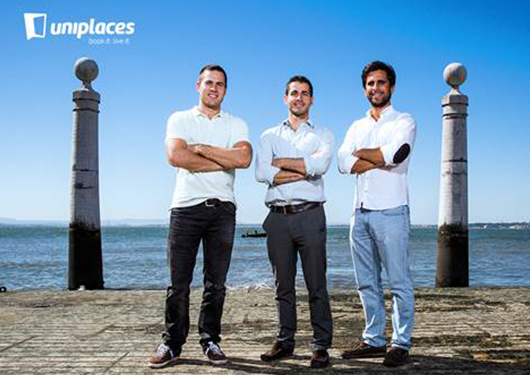 'To get the most out of a highly connected digitalised world, you need platforms that emphasise personal interconnectivity…..In 2016 I believe the education world will embrace this fundamental lesson..'
We asked Ben Grech, Co founder of fast growing Uniplaces, to talk about the future of student accommodation, raising almost $30m in funding and using education as an online platform for other services!
Three trends are very likely to shape the future of education. We have seen them gain momentum the last few years, and they're set to keep getting stronger: the number of students will keep increasing, they will use social media networks more and more, and will be increasingly mobile.
Read more