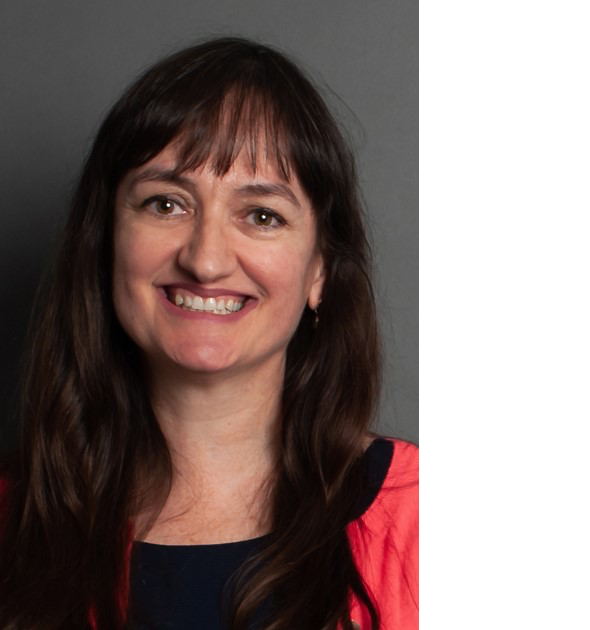 Intellectual property exists to enable you to protect the non-tangible assets of your company. In this article we take a brief look at trade marks. The name of your business and of its products and services are likely among your company's key assets. They are the trade marks which you use to denote your company's goods and services from those of any competitor. Ensuring you have protected them as best you can and that you choose them well in the first place are important in ensuring you minimise trouble ahead and to assist in demonstrating to investors that some of your core assets are on a secure footing.
In addition to the name of your business and its products or services, any logos that you use with your business count as your trade marks. In fact the straplines, colours you use or the shape of your goods or packaging may become trade marks in their own right, but for the purposes of this article we will stick primarily to discussing word marks as they are likely to be your most important marks. Merely by using these marks you will build up goodwill which will give you some protection from others copying you, courtesy of the law of passing off, but the best protection is obtained by registering your trade mark. A registration will give you protection over the word in relation to the goods or services in relation to which you register it . It protects against someone using that mark or a similar one in relation to the same or similar goods and services. Once your mark becomes well known, its protection expands. That's because you are more likely to assume that, say, "Coca-Cola" on office furniture must be something to do with the same company that makes the fizzy drink than you would if you saw a less well-known brand.
Descriptive v distinctive
When choosing a mark the tension is always between a mark which tells the potential consumer what you do and a unique or distinctive term. Obviously if your mark tells the public what you do, it saves a lot of marketing spend to explain that, which can seem very attractive in the early days of a start -up. If you were told that a company was about to launch an app called "Book a taxi", you wouldn't have to ask what it did. If a decade or so ago you were told that an app called "Uber" was launching, you would have had to ask for more details to understand what it concerned. But although "Book a taxi" needs little explaining because it describes what it does, for that reason it is difficult to register as a trade mark and therefore you have little to no protection against others. That's because in order to be able to register a trade mark it must not be descriptive of the goods or services for which it is to be registered: Laundry, for a washing powder would not be registrable, whereas Laundry for a night club would be. This isn't to say that Laundry could never be registered as a trade mark for washing powder. With enough advertising and sales it could be shown that Laundry had become distinctive in the eyes of the consumer.
Checklist
When you are brain storming brands, there are some simple things you can do to help narrow down your choices:
Even some basic internet searches may reveal other companies in the same or similar field using the proposed mark or similar mark indicating you may have difficulties.
Does the mark tell your audience what it does without any further explanation? If so, it is likely descriptive and you will struggle to register it. Combining it with a logo may assist in getting something on the register but you need to consider whether this will give sufficient protection.
Do you have international plans for your business? If so consider how the mark will work in the other markets you are hoping to break into. Check that it doesn't mean something inappropriate in the local language. Pocari Sweat is a popular sports drink in Japan that has understandably made limited inroads into English speaking countries.
Have searches of the relevant trade mark registers carried out. Marks can be registered before being used and therefore the fact that your internet searching has found no one using your proposed mark doesn't mean someone has registered it or something close enough to it to cause problems.
If you are competing with an existing brand, be careful how you seek to position your brand alongside it. I have had clients assure me that their design of packaging was entirely independent of the leading brand in the class only to find that a sample of the packaging of the leading brand was provided with the brief to the design agency with a request to emulate the overall look and feel of the competitor. If you are choosing a mark, design of packing or advertisement so it will call to mind your competitor's mark, the best advice is to think again. The second best advice is to speak to your lawyer (and not just because I would say that, wouldn't I).
Although it is possible to do most of the work yourself, including applying to register the mark, but the costs involved (especially as compared to the risk of getting it wrong) means it is good practice to take legal advice at this stage as to the registrability of your chosen mark in your home country and any countries that your expansion plans are likely to involve.