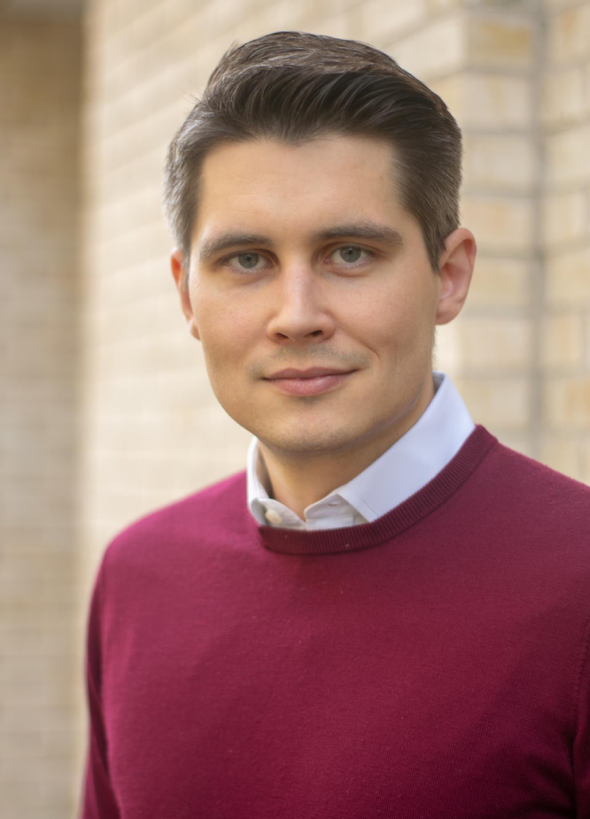 The stark reality of the COVID-19 virus is that it has had a devastating impact on lives, economies, businesses and livelihoods. However I'm keen to try and look at this event, and think about what it has uncovered across the world of business and what this can teach us about the pressures businesses are under, our approaches to dealing with them and how we can learn to be more resilient in the longer term.
Looking back over my experiences in high growth companies in the last decade, and in particular leading a startup in the last five years, I have so often wanted to press pause – to take a breather from the high octane pressures of the day-to-day in order to review the fundamental building blocks of the business and address some bigger questions that could, or should be asked. In a growing business, this is hard to do – that's the reality. It's a real challenge to step back as a leader, filter out the noise and the fury that comes with the pursuit of growth, and the pressure that comes with it, and look more strategically at things.

However, in March, across the board, pause was pressed. Growth was no longer the main focus of our and many other businesses – instead it was adapting to a set of unprecedented and unforeseen circumstances. As a result, base principles, fundamentals and values became all important – and there was suddenly space to ask what is really important in this moment of crisis and indeed for the business in the long-run. How do we work together most effectively, how can we do more with less, and be absolutely aligned as a team? Having been given this unexpected pause, we had to address the fundamentals, and I see real benefit in this time.
Growth, and the importance of the month-on-month figures can distort and dull what is really important. When you strive for growth as your key metric of success, and indeed when you are achieving this, it's easy to forget the importance of questioning what and why you are doing what you are doing, and whether this is sustainable – not just today or next week or next month, but long-term.
In our situation, the growth our business achieved at the beginning and has maintained meant that we started to focus on growth as a key metric. However this wasn't why we started the business – we did so to create a solution to a problem we saw in the market. Growth was achieved as a by-product of being customer-centric, focusing on building what was needed to get the best customer outcome, and achieving customer satisfaction. Pursuit of growth had replaced purpose and true value creation.
Like many, during this pause we really reassessed the what and the why, and focused on building more alignment throughout our teams to deliver solutions. We looked at what, and importantly what not to focus on building for our customers on during the challenging time, and ensured that we tied all actions and development back to our core solutions and values. We reminded ourselves of what we set out to do on day one, and tied this into how we now operate at scale.
I see this as the bright light to come from this dark time. We were given the opportunity to pause, and in doing so remind ourselves that creating solutions, solving real problems for customers and clients is the sustainable way to go forward. Without remembering this, and just focusing on growth, I believe you're bound to fail. In the long run, customers return to what works best for them, the solution to their problems, and teams work best when they are based around a core set of company values.
We've learned a lot, and strived to make significant changes during this time, and I encourage others to do the same for the business and customer benefit. I hope we won't be faced with such an eye-opening critical moment again, but consider if there was another enforced pause, what would it uncover in your business? The warm blanket of growth can hide cracks. Without addressing these to understand the sustainability of your growth and customer impact, you might face challenges in the long term.