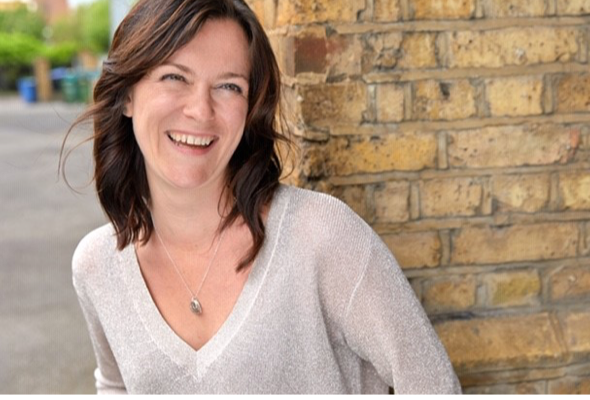 Let's be clear: there's no going back to 'business as usual'. However, does this mean UK business needs to be at a standstill?
When lockdown started, my company, like so many others, lost a significant amount of business. During this time, there was a temptation to scale back and lay low. But rather than stagnate, the other co-founders and I chose to make the best out of a bad situation. With a smaller workload, we realised our team had more time for training and reassessment. We've always planned to move our architects to a new system called Revit, but what would have taken over a year to action now looks set to be in place within a matter of months. Now we can produce better results in half the time, a game-changer for us moving forward.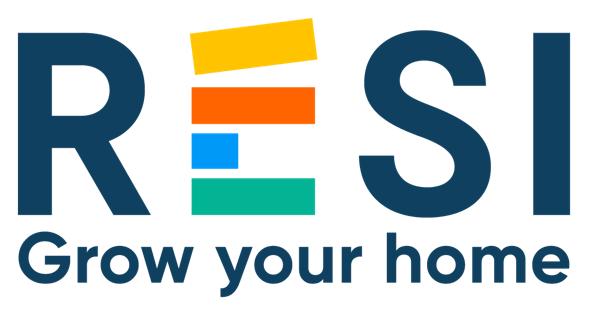 We did all this because I want our team to be as strong as possible for the future. When lockdown ends, the residential market could go one of two ways. There could be a flood of new business, as all those projects that were put on hold suddenly rush to restart; or we could see a once-thriving industry turn into a wasteland, with people's cash reserves all dried up. Either way, I want our team to be at their best, either to cope with demand or to help us attract as much custom as possible.
At the end of the day, none of us knows what the future holds. However, I don't think we're going to rise to these challenges by sticking our heads in the sand. We need innovation, creativity, we need to be doing the work now to stop a health disaster from becoming an economic one in the future.
Alex Depledge
Founder & CEO, Resi
– – – –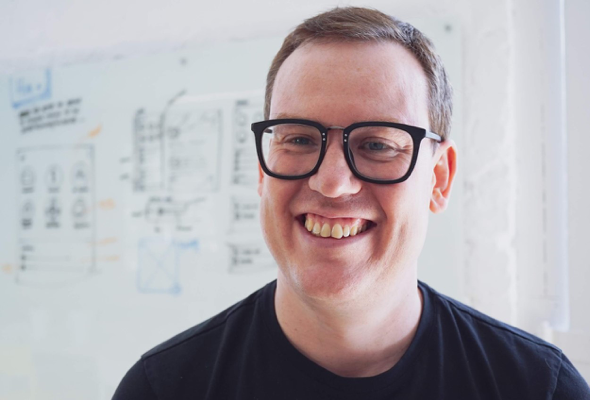 Doorknobs. Cash. Hands. There are many things we're currently forbidden to touch – including paper. During a pandemic, only paperless is safe. After all, the virus can lurk on surfaces far away from the living cells that they need in order to reproduce. But what about when things die down? While we may go back to shaking hands and exchanging £10 notes, paperless must become part of everyone's new normal.
Pre-Covid-19, many forward-looking companies were already paperless. They know it makes them faster, leaner and greener: no more rifling through folders, or looking for company updates on a noticeboard. It also reduces the margin for error: humans slip up, while technology (usually) doesn't.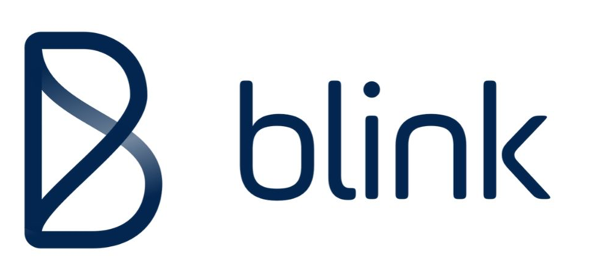 Unfortunately, this digital revolution left behind the frontline and key workers who have proven themselves invaluable to our economy and society. Despite being in key industries like healthcare, transport and facilities management, they often don't even have a work email address to their name. Instead, they rely on outdated, time-draining admin – noticeboards, forms, payslips – to do their job.
Forcing frontline workers to continue using paper exposes them to the risk of transference. The government guidelines issued to businesses specify that it's unsafe to share objects such as pens. How can we expect frontline employees – who've put their lives on the line to protect us – to fill out paperwork that's been touched by, and circulated amongst, countless other staff members?
Let's not go back to 'normal' ways of working. Let's empower workers with all the information they need – digitally, at their fingertips. When the frontline is equipped, they can continue to change the world. The future is paperless.
Sean Nolan
CEO, Blink
– – – –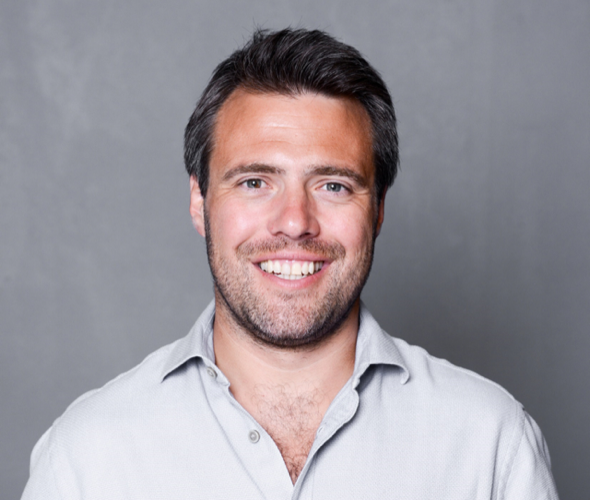 The real danger to people's physical health from the virus must be balanced with the real dangers to our economic and mental health too. There are repercussions on families and the nation as a whole if UK PLC can't do business and pay its staff. The economy needs to be revived, meaning businesses need to be reopened safely for staff and customers alike.
Getting back to "normal business", or even a "new normal", will be a process and organisations must remain agile and adapt to people's needs as the process evolves. Improving productivity will be crucial to achieve a healthy recovery – and that includes looking after the morale and the mental and financial health of our workforce as we all deal with stressful and uncertain events. We all need an element of control, and one mental (and financial) health lifeline comes through offering employees flexibility in how they are paid so they can use the money they have earned when they need it.

Earnings on demand is one way that employees can better manage their financial lives (a proven source of stress) with greater control and financial freedom. This includes those on furlough. It's simply a way of people gaining access to money they have earned before the office and traditional payroll systems can manage the normal payroll. Reputable providers offer low fees and no employer risk – and it's an incredibly simple yet powerful benefit for a company to offer staff in troubling and uncertain times.
When planning their strategy to return to the new normal, businesses should focus on the things they can control and that play to their strengths – looking after your people and their wellbeing and productivity is one such area to focus on. All risks must be managed, and it pays to minimise any risk to staff wellbeing, physical or mental.
James Herbert
CEO, Hastee