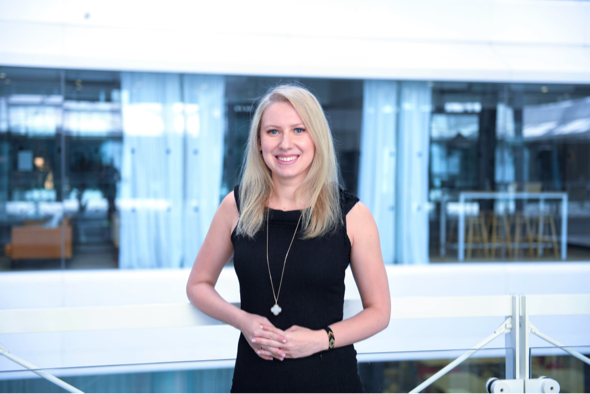 The current economic situation has been a major challenge for me as an entrepreneur. With the risk of recession looming, it has been difficult to navigate the business landscape and more challenging than before to raise investment. However, this difficult economic situation has also presented an opportunity for us at Immersive Fox – our AI creates video clones of you that do the heavy-lifting of video creation This leads to cost savings in video production and, when used in cold outreach, boosts sales responses – it has become increasingly attractive to businesses in this climate. This has enabled us to grow our business, despite the difficult economic conditions.
Alisa Patotskaya
CEO, Immersive Fox
– – – –
One of the biggest challenges, particularly in the early days of my entrepreneurial journey, has been finding the right talent.
In the early stages of a startup, resources are limited, and finding experienced individuals willing to roll up their sleeves and build something from the ground up is tough.
It is a completely different skillset from working in an established corporate or even SME, but when you find the right people the benefits cannot be underestimated.
Zain Ali
CEO, Centuro Global
– – – –
Scaling is easy, scaling whilst maintaining quality is hard. Quality is about hiring and inspiring brilliant people and setting a clear direction. Not getting distracted is hard. Keeping communication fast, constant and relevant is hard. Growth is mostly constrained by having enough brilliant people to seize the opportunity.
Sean Williams
Chief Executive, AutogenAI
– – – –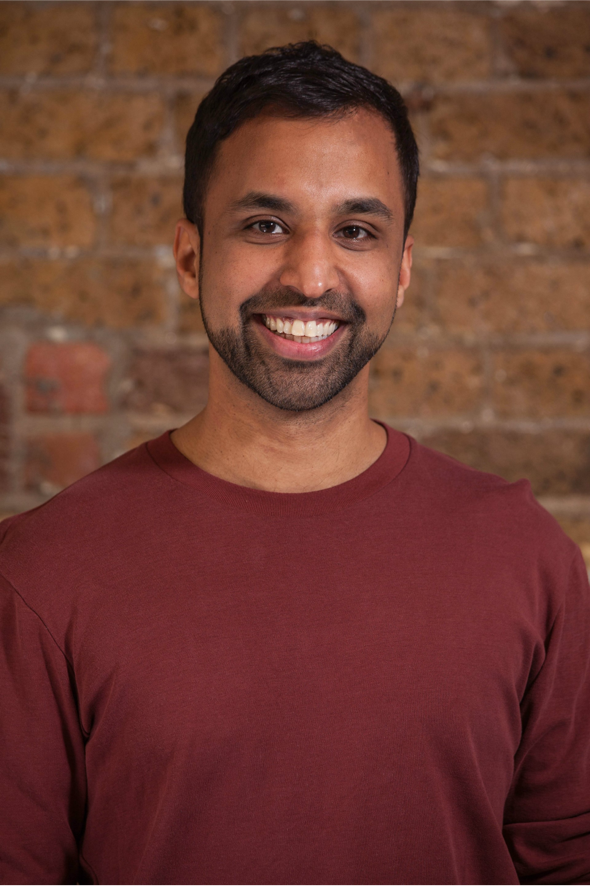 The challenge of navigating the journey to PMF for a deep tech solution that fits into large enterprises is more complex than I had imagined – most literature suggests "just do x or y" but in reality, these are incredibly complex equations with no tutorial other than by making mistakes.
Dev Amratia,
Chief Executive, nPlan
– – – –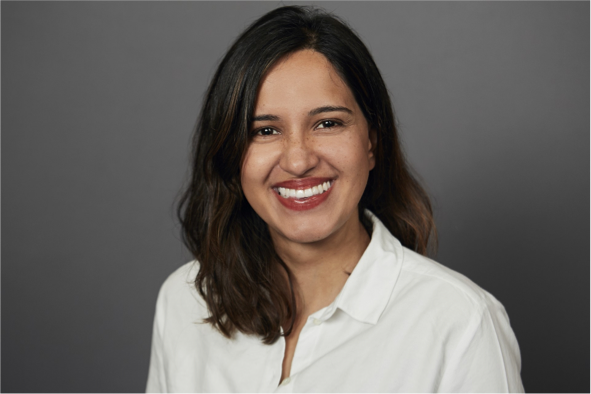 At the start, everything feels like pushing water uphill – hiring the right people, building the right product, selling to customers, keeping customers happy. It all feels like multiple puzzle pieces that all have to fit together and while you're working towards a bigger mission, everyday can feel like a game of whack a mole.
Natasha Ratanshi-Stein,
Founder and CEO Surfboard
– – – –
As a startup tech-first insurance broker, the biggest challenge we've faced is the process of securing "backing" from an insurance company. We were really happy to start working with Arch Underwriting which led to closing our first major retailer – Wowcher – and we've gone from strength to strength from there.
Megan Bingham-Walker
Co Founder and CEO, Anansi
– – – –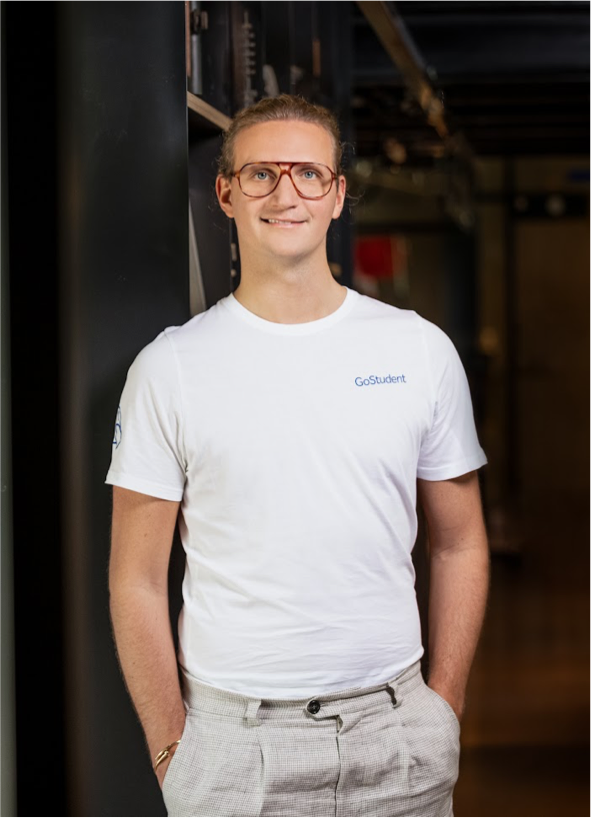 Securing initial investments was tough. Many doubted the potential of building a large firm in education; it demanded immense persuasion. Secondly, recruiting early-stage team members I could wholly trust was crucial. Lastly, cracking the business model and navigating the rapid changes and scalability of our business model was a constant learning curve.
Felix Ohswald
CEO, GoStudent