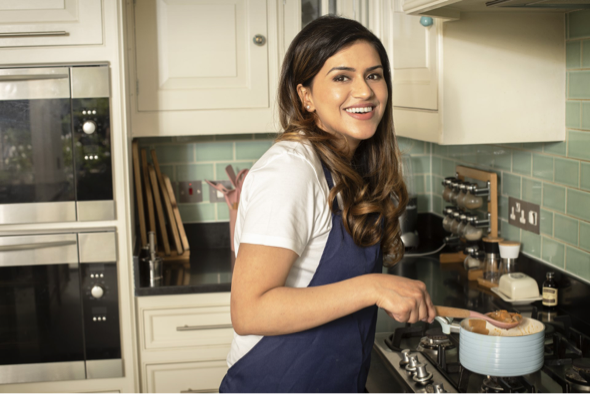 Over the past decade, the food industry has seen a boom in vegan and plant-based brands in order to capture what has been regarded as 'the future of food'. However, as quickly as this trend has started to rise, it has started to fall with a growing number of plant-based companies entering administration and cutting their workforces. It's clear that just being vegan isn't as substantial a mission statement as it used to be. Companies need more. Foodhak has more.
Yes, Foodhak's menu consists of plant-based, dairy-free, gluten-free dishes, but that isn't where our brand's value proposition begins and ends. Instead, we dig deeper into the effect that every bite of every meal you eat has on your health and your body. Beyond just being plant-based, Foodhak is committed to 'food as medicine' – an ancient Ayurvedic philosophy that places emphasis on how a nourishing diet can better yourself, your health and your future. It's plant-based food with intent, food with a purpose.
And it's a purpose born out of my own lived experience. When I fell pregnant with my first child, I was diagnosed with a rare liver disease. With the advice of my obstetrician, I switched to an Ayurvedic 'food as medicine' diet which reversed my illness allowing me to have a healthy natural birth. I believed my diet could benefit others who suffered from chronic conditions but knew that it had to be backed by scientific research to give the idea real value.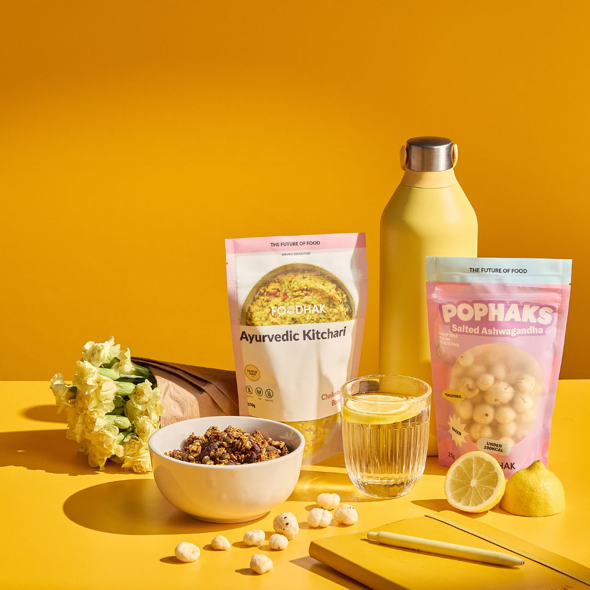 In order to achieve this we don't just create healthy dishes, we use thousands of clinical papers and a powerful AI tool as the engine behind every dish that hits our menu. Our AI tool is constantly scanning and summarising the latest research to provide us with the most up-to-date, cutting edge findings ensuring that our menu is at the forefront of scientific discovery. Whether it's as simple as smart ingredient swaps or incorporating a powerful superfood into your next favourite snack, our AI tool helps us uphold the commitment to 'food as medicine'. Our development process runs a lot deeper than the elementary belief that plant-based food is healthier and so is better for you. Foodhak dishes have the science to back them up.
Foodhak meals aren't just designed to swap out meat and animal products to make them plant-based, they're designed around medical conditions to enrich people's everyday lives. We're all about a tasty curry that can help with muscle relief or a rice dish that helps your gut bacteria and supports your immune system. Eating is a thing we all do everyday, so why not make it smarter? By making it work for you rather than against you, food has the potential to be one of the most powerful parts of your life.
It's this powerful combination of ancient Ayurvedic ideology and powerful AI that sets Foodhak apart and makes our product far more compelling than other plant-based brands. It's helped us successfully secure funding, set up B2B partnerships with Selfridge's and Zapp and allows us to continue feeding our growing customer base. It's proof that Foodhak really is the future of food.