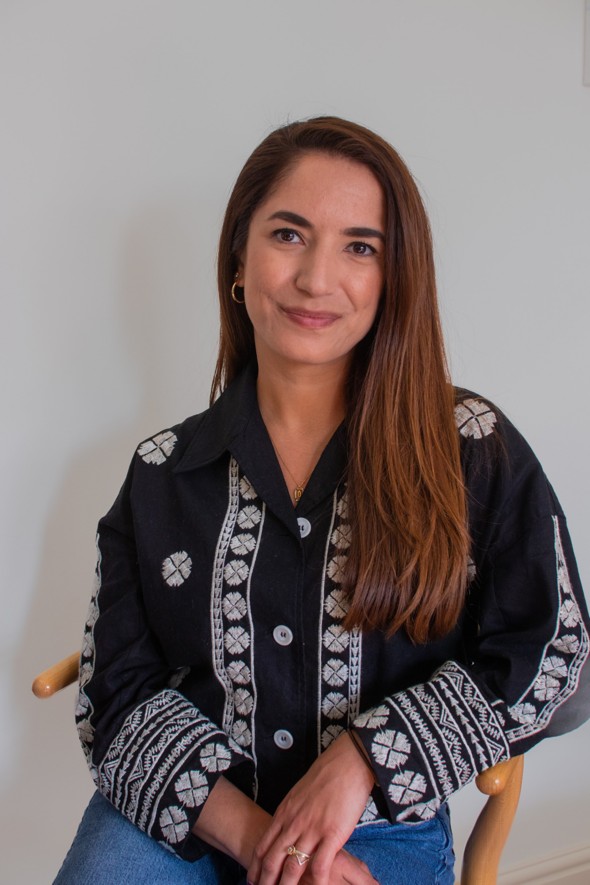 What have been your biggest learnings in venture and as a Board observer at WeGift, Moteefe, and Deployed?
As I've always been focusing on early stage, my biggest learning is that this is completely a people game. You can have incredible founders execute a mediocre idea but you can't have mediocre founders trying to execute a great idea. Founders (and fund managers!) need resilience and unwavering drive to execute. This also applies to the types of networks and communities you build around you which is so incredibly important in venture and one of Pact's strong suits which appeals to founders.
Do you subscribe to the view that smaller funds are more agile and have the ability to optimise returns more so than larger funds?
Yes, because smaller funds have information proximity and can therefore act fast when required, which may, in turn lead to better outcomes. Although, the relationship between fund size and agility or the ability to optimise returns is not necessarily straightforward and can vary depending on various factors, including the investment strategy, the experience of the fund manager, and the specific market conditions.
What breakthroughs and leading edge thinking through Access, Betterment and Climate make Pact an outlier in the VC market?
We focus on generational trends that will drive change and demand for the next decades, positively shaping how we work and live. All three of us have been operators in purpose driven companies so we know what we are looking for. Our intention with Pact's themes is to ensure there is consistency across all funds we launch and double down on the sub-sectors based on certain market trends, consumer behaviour and demographic shifts at that given time. In Fund 1, we are focusing on inclusive fintech and SME tech for Access, wellbeing and future of work under Betterment and software enabled sustainability solutions under Climate. We think this gives us enough breadth to find outliers but also cement ourselves as the leaders across the impact themes we've identified.

Whilst certain key trends can be identified in the market, how have you been challenged with the validation of your own hypotheses where you have not been prepared, during your career?
We have been lucky to have mission aligned LPs so they immediately understood our thesis which focuses on backing companies with positive stakeholder impact while focusing on commercial returns. We spent a long time validating our thesis so have always been prepared. The one area I can say we built on over time was our impact measurement strategies which focuses on company specific metrics as opposed to a one size fits all approach.
Did you face pushback in closing a female led fund from LP's and how did you decide on fund size?
No, we did not face pushback although there was the odd misalignment. But you can't be everything to everyone so we are happy with the great LP base we've put together. We decided on fund size as we take a conviction approach to our portfolio where we invest large tickets and always lead the round which gives us an advantage (to win allocations and access to information). We therefore focus on investing in 4-5 companies a year with entry tickets up to £1.5m and a 30% reserve to follow on. This led us to £30m which was deemed also a reasonable size to raise for a first fund.