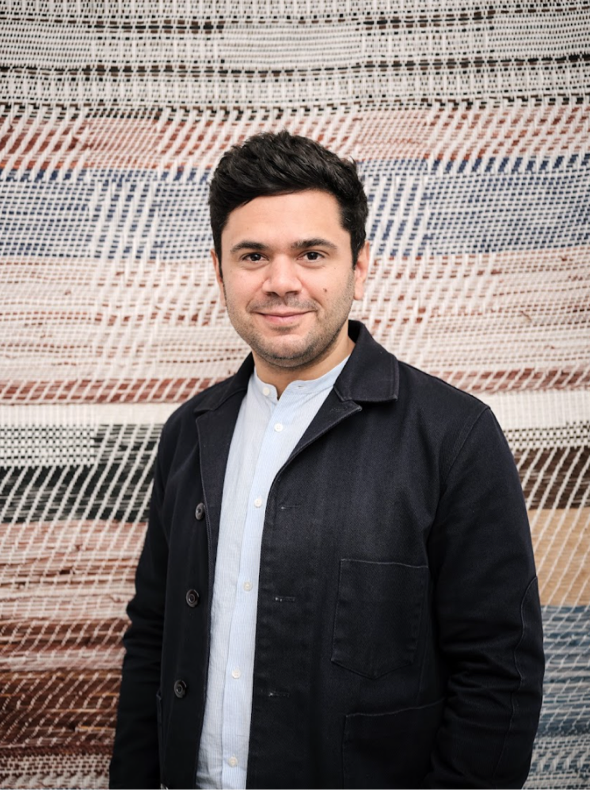 I've always had a love and appreciation for art and design and aged 17 sold antiques on Portobello Market – I was the market's youngest antique dealer and it was an important learning experience in how to sell. I quickly realised that it's often the story behind the antique and not the object that people are drawn to.
I went on to study History of Art and whilst at university I set up online student media platform The Tab with two friends – we started it for fun and it was great to watch it grow. After a few years in management consultancy I knew I wanted to start my own business – I've always been a paper person and saw that there was no online business selling beautifully designed stationery in a sustainable way. I saw an opportunity to create a brand that could really redefine the stationery category for the modern consumer and set up Papier in 2015.
The Return to Analogue
Analogue products have seen a renaissance over the past few years, such as records, film cameras, board games and books, as consumers embrace analogue in an evermore digital world. We're seeing this too in the stationery space – there's been a huge rise in demand for our stationery as consumers take up journaling and letter writing in pursuit of improved wellness and enriched connectivity. Last year we launched wellness and gratitude journals, and they are now among our best selling products, currently selling more than 4,000 each week. We've seen that the digital detox has become commonplace with millennials and Gen-Z and journaling provides a welcome mental respite from the consumption of news and 'doom scrolling' For me, I think the tacticality element of analogue products is really important too as people have an innate desire to touch, feel & hear – the tap of a touch screen is simply never going to replace the click of a camera lens or the feeling of putting pen to paper.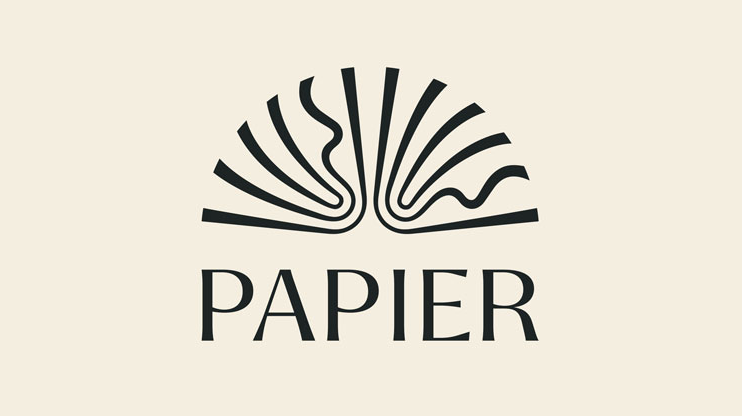 Papier's Series C funding round
Following 3 successful years of growth in the US, we recently opened our first office in New York in order to build out a team on the ground there to accelerate the brand's growth across the US. Our most recent funding round, a $50M Series C investment, will be key to driving growth in that market. The fundraise was led by Paris-based firm Singular VC, and accompanied by both DMG Ventures and Kathaka, bringing Papier's total investment to date to over $60M. Singular partner Nahu Ghebremichael has subsequently joined the board at Papier, bringing her expertise in scaling consumer businesses which will be valuable in advising Papier's next stage of growth as we bridge both the UK and US.