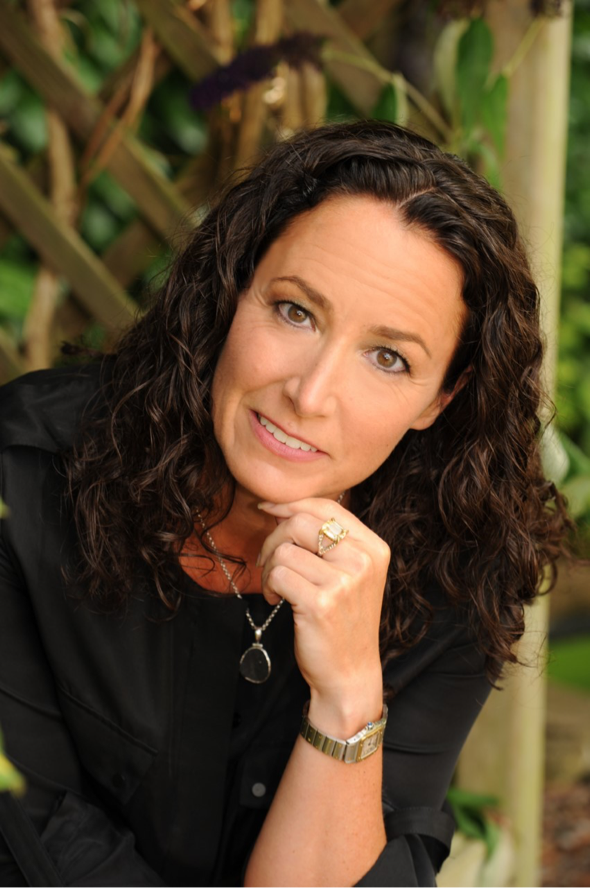 The past two years have caused no end of chaos and disruption. Yet, the UK's entrepreneurial spirit seems unphased. According to Companies House, almost 80 new businesses were created every hour in the first half of 2021. Despite the challenges, new ideas continue to flourish – and long may that continue. However, many businesses don't make it through their first year. Sometimes the idea doesn't work in practice, the business model is flawed or the market fit simply isn't there. But more often than not, businesses fail because they cannot raise the capital they need to continue. According to research, nearly 2 in 5 businesses fold for this reason alone.
Securing Capital: A Constant Challenge
Businesses requiring capital have traditionally only had a few options; take out a loan, often with a personal guarantee, bootstrap the company themselves or borrow money from family and friends. These options either present a huge personal financial risk or result in companies hemorrhaging cash to pay back interest to big banks.
Securing funding from a Venture Capitalist is an alternative, but getting in-front of investors can be impossible for those who don't know the right people in the right places – and is always subject to human bias. Then, if a VC does decide to invest, founders are often forced to part with significant chunks of equity in exchange for an investment.
And despite efforts to eradicate inequality – VC networks still have a bias problem. Before the pandemic, 2.8% of funding went to women-led startups and that figure dropped to 2.3% in 2020. Between 2009 and 2019, only 0.24% of all venture capital available to UK startups went to just 38 Black founders.
Founders need better, more viable options.

The Rise of Revenue-Based Funding
Thankfully, better options do exist. At Clearco UK, we are pioneering revenue-based funding – a far more compelling proposition for founders than traditional financing methods. Firstly, founders keep full control of their business rather than giving up equity, and there is no risk of default as there is with a loan. If the company deploys the capital well and grows, Clearco sees a return on its investment so our incentives are very well aligned to those of the company.
We are not interested in who you know or where you come from. We assess companies using our AI platform and the decision on whether to invest is based purely on past performance. We are investing in companies that have a strong track record and the ability to grow. From the founder's perspective, it mitigates potential downside risk and gives them the option to secure further funding as their business grows.
Removing Barriers to Funding with AI
Through the power of removing investment bias, nearly 30% of UK businesses in Clearco's portfolio today are led by women, a third of the businesses funded by Clearco in the UK are led by BIPOC founders and 70% of the startups we've funded are based out of London.
Melissa Snover partnered with Clearco to access marketing capital to scale her Birmingham based company, Get Nourished. The company offers personalised 3D-printed gummy vitamins, tailored to their customers' needs. Supported by Clearco's funding, her company saw higher sales in Q1 of 2021 than the whole 2020 in total, 200% revenue growth and doubled her employee base.
The UK's startup scene is ground-breaking and resilient. We've created some of the most exciting companies of the past few decades. But for this network to thrive, and for companies to scale, founders need access to capital in a way they've never had before. Technology has the potential to change the face of funding, and we're excited to be part of this revolution.