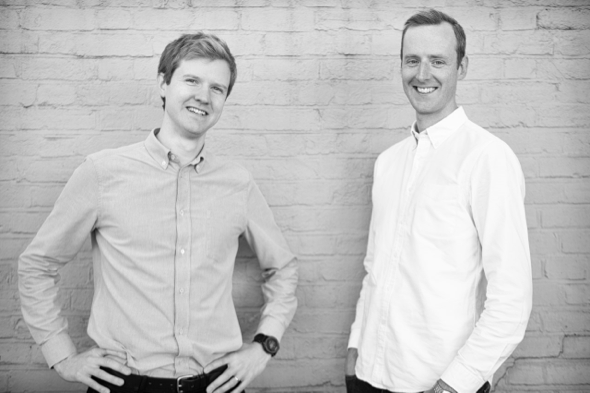 The most ambitious tech startups have a vision to disrupt, and rightly so. But disruption is noisy and can create losers as well as winners. As startups disrupt more fundamental parts of our lives, from our money to our healthcare to our sleep, it is natural that policymakers want to express their view.
They may want to encourage and enable greater disruption, where they see economic and social benefits. But they may also want to shape and control disruption where they think it could cause harm or leave people behind.
We think the days are gone of startups getting away with bulldozing into markets, "asking for forgiveness not permission". That kind of regulatory arbitrage might have worked for Uber ten years ago, but policymakers are now on high alert. SpaceX hasn't succeeded by smashing past the incumbents and the authorities – it has carefully and effectively made itself the partner of choice for NASA.
This doesn't mean "permission" has to come before innovation, but startups which are truly disruptive should avoid alienating policymakers and turning them into opponents. The path to exit is now strewn with unnecessary startup failures – and the best startups are learning the lessons, and ultimately becoming stronger for it.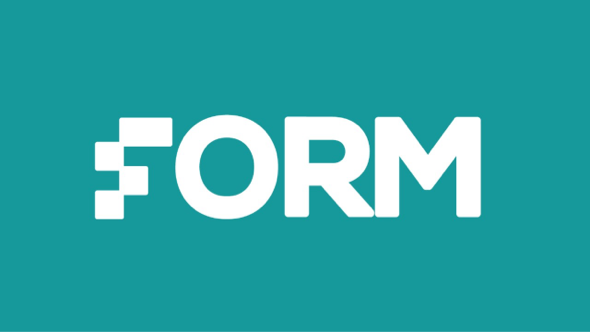 Avoiding alienation is the first step towards getting anything done
Bill Gurley has a good refrain: "play the game on the field". You can try to reject what those around you are doing, but that won't stop the game being played – you're just going to lose. This applies as much to how a startup views the game's rules, as it does to how they view competitors.
Unfortunately, a minority in the tech community still thinks shouting "you have no right" at policymakers will lead to the best outcome – but this confuses what they think government's authority should be with what it really is. We might disagree with a government's choices, but most of the time they have the legal right to make those choices.
Recognising this is the first step towards ensuring the rules of the game being played work for you as a company.
From here, you can build a position from which to influence the rules of the game
The smartest startups see this as a big source of opportunity as well as a risk to be dodged. They do this in two ways: getting the best information, and plugging in to influence outcomes.
Getting the best information ensures you understand how to best navigate the current framework, but also gives you a view of how the environment is likely to develop. Much of this is about developing the right network, and the best systems to source actionable policy insights. We've seen startups that do this early make better product decisions, seize new market opportunities more quickly, and localise in new geographies more easily.
Secondly, being plugged in gives the opportunity to shape future policy. Yes, this might be about encouraging policymakers away from potentially harmful changes. The cultivated meat sector will need a constructive regulatory approach in order to get to market in Europe. But it's also about steering policymakers towards choices that unlock new opportunities for your company or create new moats around your business model. Electric vehicle subsidies have hugely catalysed that market in Norway, while the UK's leadership in fintech owes much to its proactive regulatory culture since the early 2010s.
At a practical level, this requires mapping out all the government stakeholders who can influence your company; working out what changes would affect you; and then considering the levers they might pull. It then needs conscious, constructive engagement with those who make the decisions. We spend time on this with our portfolio companies and we see the ROI it generates for them.