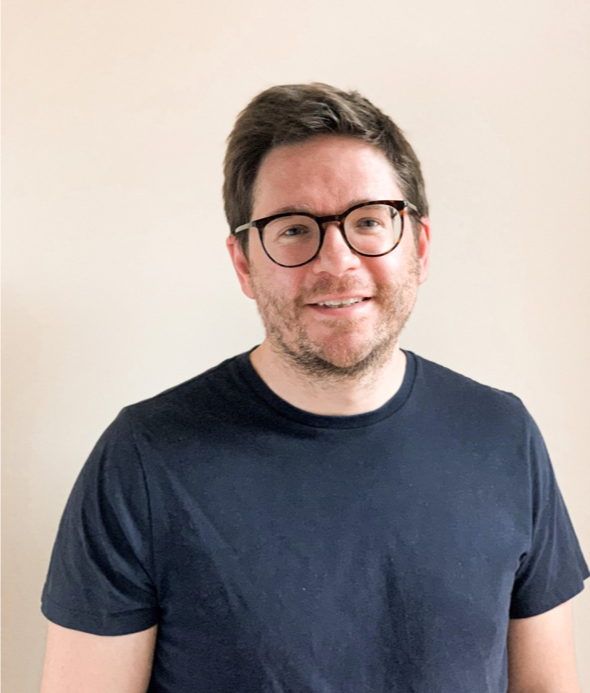 What inspired you to become a VC and was there a 'lightbulb' moment?
It took me 15 years to realise that being a VC was my dream job. It seemed to combine all the bits I loved from what I'd done previously. The path to get there was meandering and included founding my own telecoms business at university, a long stint in the City as a lawyer, becoming an angel investor and being part of the early team at plan.com. Not a single lightbulb moment, but perhaps a few along the way. Once I stopped trying to live the life I thought I was supposed to and started being myself, that was a key turning point. 
What lessons have you learnt from your involvement in the exits at SuperAwesome, Nearby Systems, Bidstack and MoPowered?
Being an angel investor for 10 years has taught me a huge amount about the industry and helped build that all important pattern recognition. Most importantly though, angel investing gave me a creative outlet while I was working as a lawyer and allowed me to live vicariously through the updates and successes of some incredible founders. Of course, we celebrate exits, but it's about so much more than that; there is a real joy and sense of belonging during the journey which gives me such an incredible buzz. I feel so lucky I get to do it as my full time job now.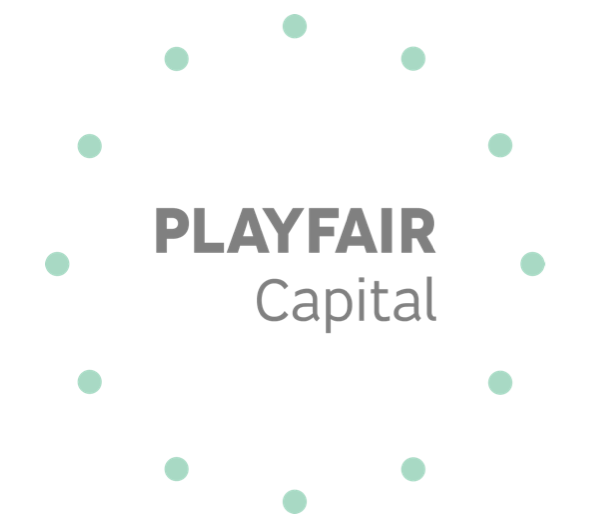 Have 9 years as a corporate lawyer impacted your operating mindset?
For sure and it has been helpful in a couple of ways. In terms of sourcing, I am naturally curious about founders building businesses attempting to navigate complex regulatory landscapes that might be off-putting to others. I don't think we would have made our pre-seed investment in uMed unless I already had a good understanding of GDPR and HIPPA, for example. Post-investment, I work very closely with founders and being able to cut through legal jargon and provide quick advice is hopefully another way I can be helpful as their board member or investor.
You went straight from law to leading a sales team at plan.com, was that a big change?
Huge! Somewhat unknowingly, I had spent nearly a decade in the City in an ivory tower – now I was in the real world. Trying to build a sales team from scratch when you have no idea what you are doing is not easy. And I was terrible at it to start with. It took me quite a few months to really figure out what I needed to do and get things working. It was a humbling experience, but unquestionably one of the best of my professional life. Two years as Sales Director taught me a huge amount and gave me a deep admiration for the art of sales. 
Do you feel female founders are having to play catch up in the tech disruptors race and why?
In short, yes. The statistics are shocking – for every £1 of venture capital investment in the UK, all-female founder teams get less than 1p. Whilst there is no single quick fix for redressing the lack of funding for female founders, I do think working to remove the barriers to accessing investors (in other words, removing the need for 'warm introductions') and addressing the general lack of support is a good place to start. It's why we started Female Founder Office Hours back in November 2019 to bring female founders and investors together. To date, we've held 2,000 mentoring sessions for 490 female founders with 105 investors. We have three events coming up this year. 
Playfair Capital have invested in a broad range of portfolio businesses from Human resource platforms to heath to automation and fraud protection! Do you see any particular sector ready for a real breakout moment in 2021
There's a lot to be excited about in European tech right now so picking just one is tough! If I had to choose, I think HealthTech is well positioned for a big 2021. The pandemic has created a sustained tailwind for many companies in this sector, in some cases creating a once in a lifetime opportunity to get through procurement processes in record time and slash sales cycles. Combine this with an ever increasing need for technology solutions to health problems and a number of new HealthTech focused funds coming into the market and you have the ideal combination for a stellar 12 months.