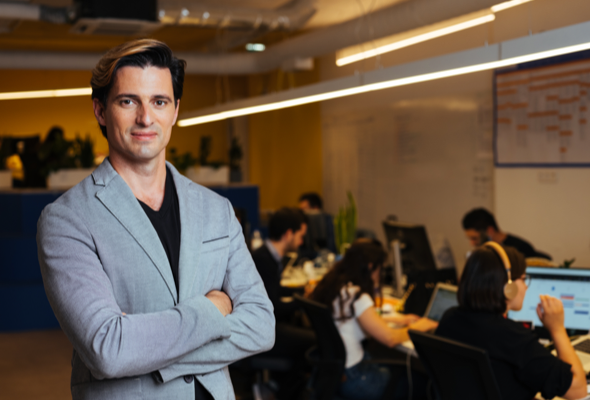 "The modern entrepreneur has the qualities we're all familiar with – an inspiring presence and dedication to their work, but they are becoming less hierarchy and process-oriented, partly because of the agility required to differentiate in today's fast-paced startup culture.

With the introduction of flexible working and businesses becoming more geographically dispersed, modern entrepreneurs must give teams more autonomy and agency to carry out their work. And nowadays, an entrepreneur has a role to play as 'chief culture officer' – company culture and vision are things you can't delegate, so it's on the entrepreneur to drive them forward as their company grows."
Vasco Pedro
Co-Founder & CEO of Unbabel
– – – – –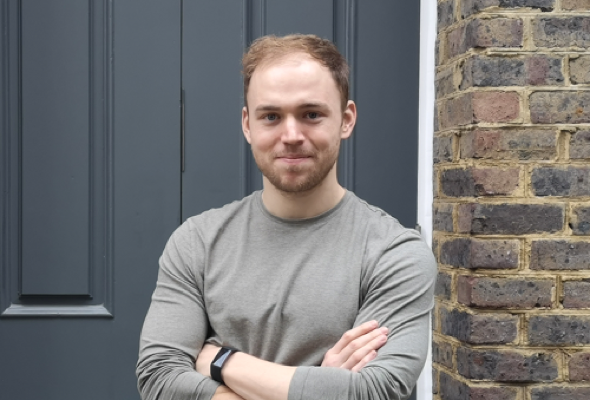 A modern entrepreneur has the ability to make a path where other people cannot. This isn't solely down to your talent in doing that specific 'thing' or the brilliance of your idea.

It's also about perseverance; being able to reshape, adapt, continue on in ever-changing circumstances. A modern entrepreneur can find their balance and forge ahead regardless of the 100 reasons they're told not to.
Freddy Kelly
CEO of Credit Kudos
– – – – –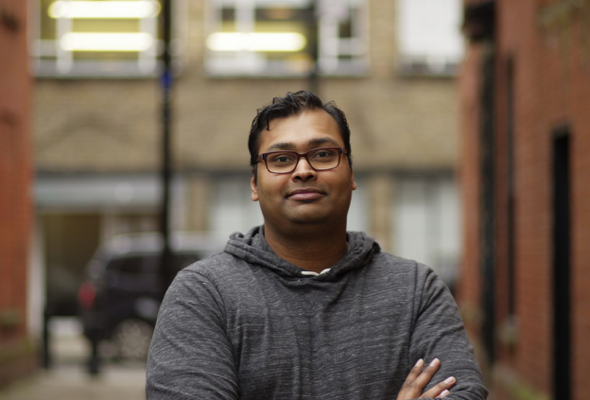 For Aneesh Varma, founder and CEO of Aire, the modern entrepreneur must concentrate on the long-term: 'Tech founders can't afford to side-step the big issues, like ethics and regulation, which will impact their businesses in the future. It's the entrepreneurs that address these now that will build the most sustainable companies.

From Brexit, to visas, to hiring great talent, the competition is now global and this means the modern entrepreneur must think at a larger scale than ever before. ' Aire engages directly with consumers to deliver a fuller credit picture to lenders, shifting the balance of credit scoring for everyone, for ever.
Aneesh Varma
Founder & CEO of Aire