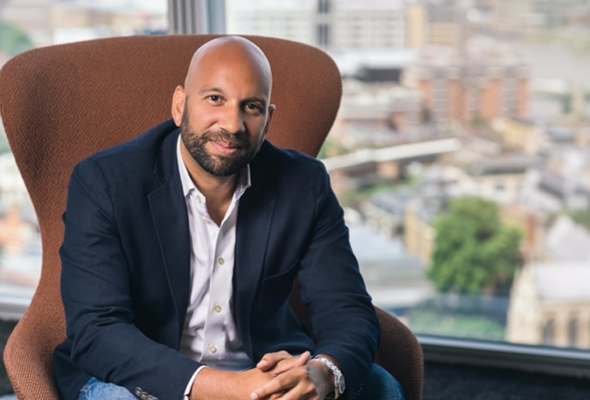 Technological and digital advancements mean that today, even the smallest companies in the world can become global. While the rewards can be immense, growing a business internationally isn't without its challenges. Jellyfish started life as a UK-based start-up in 2005. As we approach our 15th year in business, we're well on our way to becoming a truly global organisation.

Along with my team, we've learnt lots of valuable lessons along the way. Here are my top five tips for any business leaders who are looking to build their brand internationally.
Recruit in-market talent
In my experience hiring local talent in a new territory is essential. Having someone with in-market knowledge and experience to lead the operation is the best way to get a new office off the ground. Our strategy has been to recruit local talent at the very top of the organisation so in each new market, we've started by hiring a managing director, who is then responsible for building out the team as the business grows.
Maintain your company culture
The culture of any business is what makes it unique. However, maintaining this across different countries and sometimes even continents is no mean feat. There are a number of ways of doing this and it's worth experimenting with what works best for your business.
Our approach has been to view each international office as an 'embassy', which retains our culture, values and ways of working. As part of this, I make a point of carrying out an induction with every single new starter so that they can get a sense of who we are and what our vision is first-hand. Another strategy we take is to send a senior member of the existing team to most new offices when they first open to act as an ambassador as well as providing their own professional skill set.
Build strategic partnerships
Create strategic partnerships with synergistic companies that are established and have brand equity in each target market. As a business that operates in the digital sector, we've built partnerships with tech companies including Google and Salesforce.
Consider your infrastructure
Create an infrastructure where workflows and communication are not reliant on people working in close proximity to each other. Having the right processes and technologies in place can really help knit a team together regardless of where in the world they may be working.
Nurture a global mindset
Wherever possible, make every role in the organisation a global one. The benefit of this would be to eradicate regional silos and to encourage a culture of greater collaboration and consistency. Building a global resource can also be invaluable when you open a new office as it offers immediate support to the new team as it begins to grow. As long as you have a minimum viable team with in-market certifications, the wider network can be used as a resource. For us this strategy works well as our industry allows us to deliver from anywhere in the world.