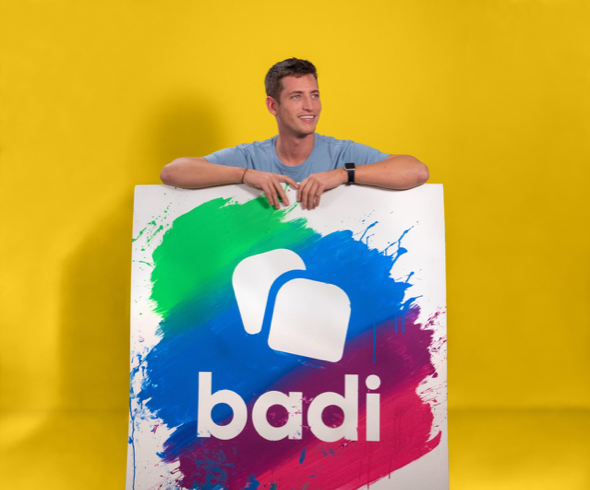 I was 24 when I founded badi which meant I was starting out with limited experience, but I once heard this quote and it stuck with me: "The best people are the people who don't know how to do something, because they are the ones who are going to find a way to do it." For me, there's a huge advantage to being young and innovative over having experience.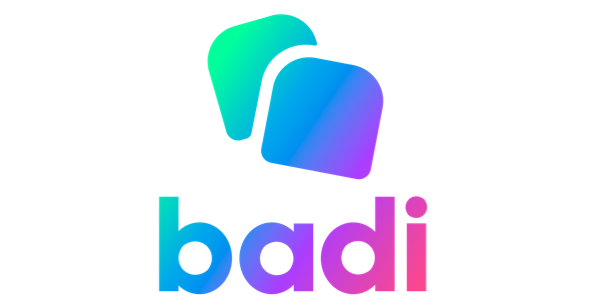 Badi was born of a few factors aligning in my life – I had a good job working as an auditor at PwC, but it wasn't my dream job. I was struggling to find somewhere to rent in the city around the same time and that's when I spotted an opportunity in the real estate market, particularly in urban cities.
Urban populations are on the rise around the world. In London, specifically, the population is at its highest level ever, at approximately 8.9m people. Demand for moving to big cities like London doesn't seem to be going away – if anything, the attractiveness of urban centres, with their diversity, entertainment and professional opportunities, seems to be growing. All of this means we must make city living accessible to more people.
Renting is becoming a lifestyle choice. It's not just an inevitable side-effect of population growth, which continues to outstrip the supply of new properties. Instead, more and more people are looking for greater flexibility in life, whether it's working different hours, in different locations or even across borders.
This social change has been driven by the rise of personalised technology and culture like streaming services and social media, which has made flexibility fashionable, plus a greater awareness of the importance of work-life balance, mental health and overall wellbeing, instead of focusing so heavily on career development as happened in previous decades.
In the property world, we're seeing this fuel a rise in people wishing to rent rather than be tied down to a mortgage and physical 'base'. That means renting is no longer something people unable to buy their own property are reluctantly forced do – it's now being actively embraced due to the freedom it offers.
We're able to make this urban living trend seamless with the help of AI, algorithms and data – it is these technologies that allow us to become the quickest and most innovative room-rental marketplace.
AI in general is increasingly starting to provide solutions in our day-to-day lives, from virtual assistants to driverless cars and online personal shoppers. It makes sense that the rental industry is jumping on board. We've seen it in the mortgage industry already, with the likes of Trussle and habito using algorithms to pick out bespoke mortgages.
Since launching, the performance of our algorithms has improved over time reaching out an accuracy level of around 60 per cent. By using AI in our recommendation engine, we've managed to generate more than 15M seeker recommendations to listers.
In the rental market, trust is built by making consistently successful recommendations. AI has helped us do this more quickly and more often, further earning the trust of our users.
It's certainly an exciting time to be sitting in the intersection of property and technology, with AI in particular allowing us to increasingly provide quicker and innovative solutions to the room-rental market.