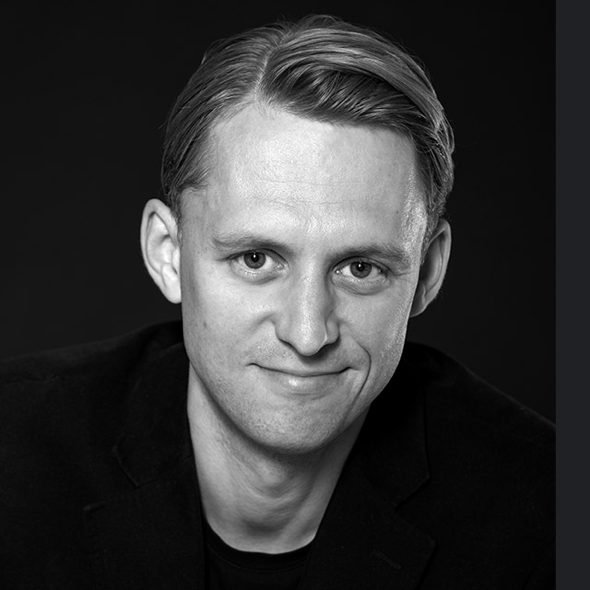 Looking back through my life – from growing up in Estonia to building a global tech business in London – I'd say the event that had the biggest impact on who I am was the unexpected death of my father at a young age.

My father was my hero – a true entrepreneur who could create something out of nothing. An engineer by trade, he built our house with very little money, then took an ultra-risky bank loan against that to start a business. He went on to create four other businesses. That's just who he was. Every year it was something new. To me, progress, risk and reward is still the norm.
I was only 22 when he died, but as the eldest, as well as dealing with grief and shock, I had to become the head of the family and businesses overnight. I decided to keep my full-time job as a fund manager, and that experience showed me just how much work can be done in a day – a rather useful skill for any would-be entrepreneur.
Growing up in Estonia, a country where nobody asks permission to get stuff done, dealing with radical change was something I was already accustomed to. After all, following the collapse of the Soviet Union in the early 90s, the whole country was being rebuilt every 10 years. Constant radical change still feels the norm to me.
But the event that ultimately changed by life was going to Oxford University in 2006.
We had the boldest MBA class ever, with some amazing people from over 60 different countries. It's during this time I met my amazing Realeyes co-founders, Martin Salo and Elnar Hajiyev, and the rest, as they say, is history. We now run a multi-million pound global business, helping brands with their video marketing.
Mihkel Jaatma
CEO & Co-Founder, Realeyes
– – – – –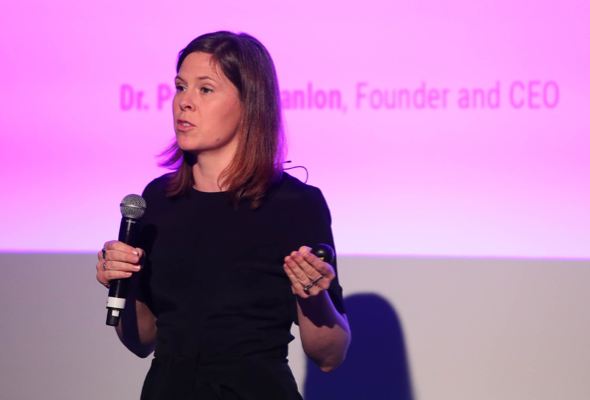 How did I get here?
A lot of hard work, a commitment to high standards from myself and others, and a relentlessly curious mind and resilience. Those are the key ingredients for any success I've had to date in my career. I've also sought out and worked with the best minds in the AI, speech recognition, business and technology industries globally. I have always loved the Louis Pasteur quote: "Chance favours the prepared mind". I believe luck or timing play a role but only if you are truly ready to take advantage of the moment.

The events in my life that shaped who I am:
Being part of a hugely supportive network of family and friends no doubt played a role in how I've developed academically, professionally and personally. There's nothing like a great sense of humour and close family ties to get you through the inevitable bumps on the road! From a professional perspective, I've also seen all sides – I started out as an engineer and pursued a PhD in Speech Recognition and AI. This foundational 'blue skies' research background coupled with experience working at big corporates like Bell Labs and IBM Research, helped me develop a unique perspective when it came to founding my own 'deep tech' children's speech recognition company.
Patricia Scanlon
Founder & CEO, SoapBox Labs
– – – —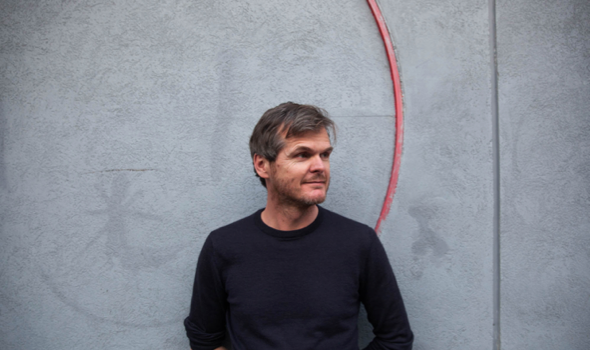 As I continued my career in medicine and psychiatry, I relocated to London from Belgium with my family to take up a post at the prestigious Institute of Psychiatry.

But over time I began to feel somewhat dissatisfied with being able to help only one person at a time, and with the incremental progress in science. I really needed a release for my entrepreneurial drive, and had always wanted to express myself creatively – and the result was the founding of Culture Trip. I stood in front of a bookshelf in my West Indian friend's apartment and realised I hardly recognised any of the books in her collection. As a book lover myself, I wondered how this library of ideas and culture could have passed me by and if I could build a broader solution for this.
And so the idea for Culture Trip was born – I wanted to create a space online where people can go to feel more connected to the world around them and use before they travelled somewhere to find local stories.
Dr. Kris Naudts
CEO & Founder, Culture Trip