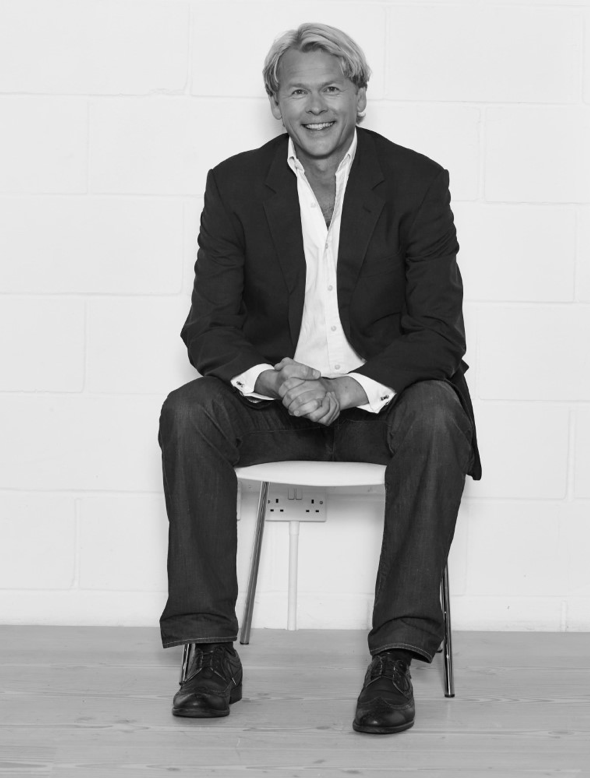 Is Andreesen Horwitz's step of renouncing its VC status a sign of the future? (Forbes April 30.19)
A16Z, like much of the VC industry, is responding to the need for greater flexibility in the modern world. Investment opportunities are not homogeneous, rather they come in all shapes and structures. Meanwhile, private markets are growing, offering more opportunities and greater demand to try new things. The move by A16Z enables it to take these opportunities and attract the best deals, by attracting a broader range of talent, driving untraditional thinking and building a differentiated brand.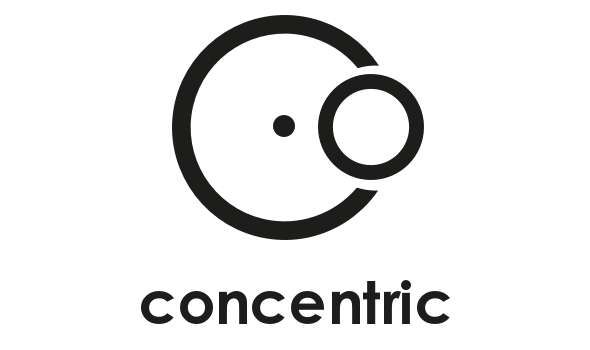 'Imagine a crossbreed of Facebook and Wells Fargo that predicts and manipulates how consumers behave and is a able to use proprietary economic data to squeeze rivals.'(Tech's raid on the banks | The Economist 10.05.19). How concerned should traditional incumbents be with digital disruption to Banking?
Compliance and legacy infrastructures are killing the incumbent banks, through costly and inefficient customer acquisition, customer relationship and tech structures. Most banks are "sh*t scared" and some of the incumbents will go under. The ultimate winners will be some new entrants along with some incumbents that manage to combine old-fashioned banking with up-to-date technology and thinking. But we have only seen the tip of the iceberg when it comes to the digital disruption in banking.
As a Venture Capitalist at what point do you believe a 'once in a generation opportunity' has to make a profit?!
It is extremely hard to find the "one in a million" opportunity; a business that tackling complex and systemic problems, within a defined timeframe. At Concentric, we believe in companies solving real problems, using software-based solutions backed up with data. But we also have a core focus on the mentality of the founder: their vision, energy and resilience. Moonshots are exactly that – risky and very hard to get right. Instead, with digital transformation taking place across the board, it makes sense to be open-minded.
In a world where the disruptors become the disrupted, at what point do you feel it is correct to put a Board under pressure?
The way boards are assembled today doesn't make sense, which means they are inherently under massive pressure. Driven by compliance rather than commercial factors, they have become protectors rather than innovators. Burnt out executives face pressure due to channel shift, product obsoleteness, leadership issues, compliance and R&D gone wrong. If anything, there are too few active, value-add investors asking the right questions. Boards should reflect the profile and vision of the company, rather than acting like a gathering for recent retirees.