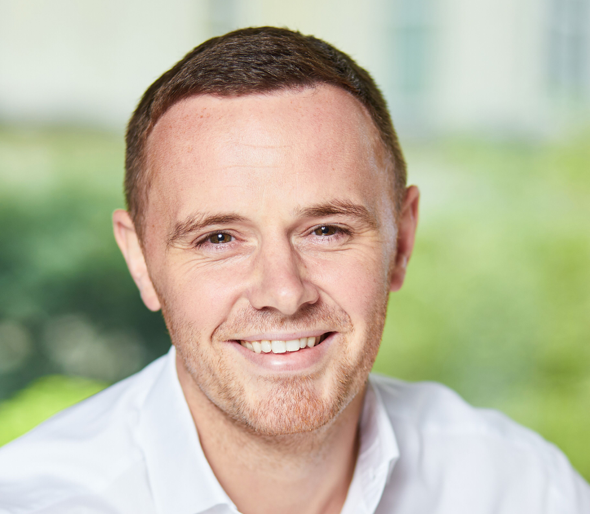 How we design, build and use workspace is changing. Fact. How developers go about this successfully is still very much up for debate
The expectations of the individuals who use workspace have become far more refined. As a society we are becoming increasingly demanding about all other aspects of our lives – from creating the perfect home and vibrant social life, to the food we eat. So naturally, we are demanding more from the spaces we work in too.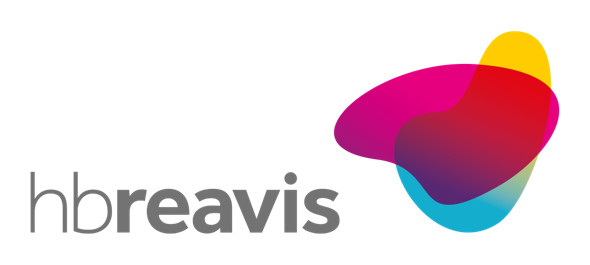 Previously we have seen companies as a whole demanding more from the spaces they occupy, to help grow and attract the best talent. Now we are seeing that workers have their own requirements: more conscious of the environment in which they spend their time and the impact it can have on their physical and mental happiness.
These can vary greatly, but in general employees are demanding more than just better spaces and facilities. They want direct access to information relating to the space they're working in, from the amount of fresh air or natural light available, to the provision for healthy foods, access to regular exercise and the ability to work from multiple locations. There is also a much greater want and need to create a sense of community in their place of work, along with a deeper commitment towards sustainability.
This has a direct impact on the real estate needs of the occupier and therefore on the provider of these workspaces. Frankly, it put pressure on developers to deliver and is an area that HB Reavis has thrived on, continuing to create exceptional workplaces.
At HB Reavis this has been achieved through commitment to the end user – from ensuring our buildings target WELL Certification, to ensuring the working environment is as healthy as possible – and simple things like creating spaces that people actually want to spend their time. This is best showcased in our two most recently launched projects 33 Central and 20 Farringdon Street, and something which is very much at the core of our delivery for our future projects – including our landmark proposed redevelopment of Elizabeth House, Waterloo.
Steven Skinner, CEO, HB Reavis UK
– – – – –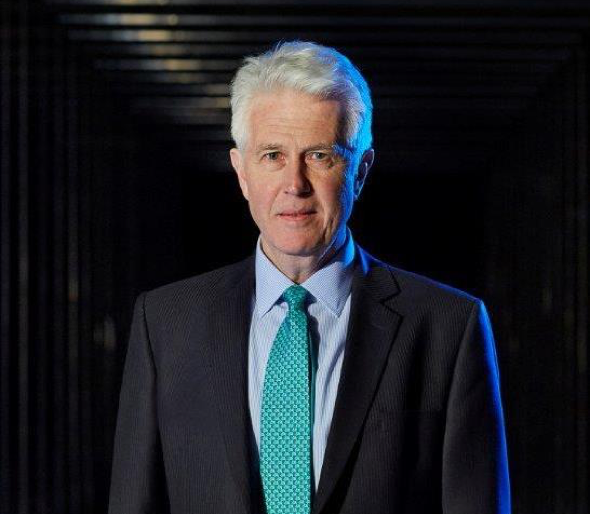 "Over recent years we've seen that tech companies have different demands and expectations for workspace and commercial leasing. What do they want?"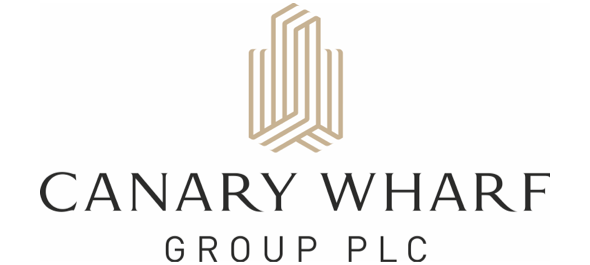 They're looking for collaboration, flexibility, proximity to like-minded businesses and easy access to customers and investors."
"The key change we've seen is flexibility. A company that goes from a few hot desks in a co-working space, through to a multi-floor requirement with a team of around 200 people in just a few years would have been almost unheard of when Canary Wharf was built. But we've recently seen the likes of Revolut and Digital Shadows achieving this at Canary Wharf and this rapid growth isn't uncommon. Commercial property must meet the usual corporate needs but also satisfy the next generation of space users who are much more aware of the importance of providing a bespoke environment and the right fit-out."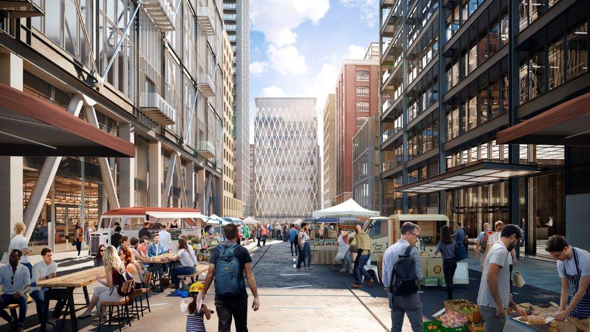 "That's why our most recent regeneration development project, Wood Wharf, is looking to provide flexible low-rise commercial space for tech tenants which will house an additional 20,000 tech and creative jobs, in addition to the 35,000 already at Canary Wharf. Critically it will be a new community, so it will also include housing, independent retailers, public spaces, a new primary school and a Doctors surgery. The next generation wants a different work life balance; they expect to be able to access flexible business environments and networks, which will help them to flourish both inside and outside working hours. We have to be able to provide that and developers who don't, will not survive."
John Garwood, Managing Director & Group Company Secretary, Canary Wharf Group