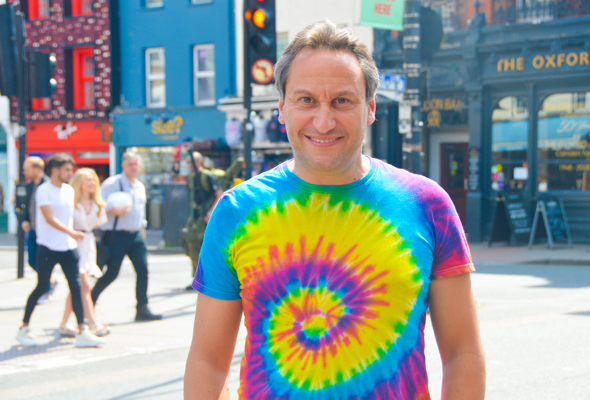 Life insurance normally makes people uncomfortable. Nobody wants to think about death, and especially not about the bureaucracy that comes with it. But life insurance wasn't always like this: it used to be a force for good, a source of comfort.

Unfortunately, the benevolent origin of life insurance is no longer what drives the industry. But insurers and clients have the same objective: the longer the client lives, the better it is for both of them. That's what I wanted to do with yulife. I wanted to create an insurance company that doesn't only take care of you in death, but also in life.
A big part of that is simplifying the process. Technology is used to bring wellbeing to the next level by integrating all the best digital health and wellbeing tools into our app, but also make the insurance process easier, quicker (it only takes 5 minutes to get insurance!) and more transparent for customers.
We spend most of our waking hours at work, and that's why I wanted to focus on life insurance for businesses. Caring for the wellbeing of employees will create a healthier, happier and more productive workforce – which in turn will help employees change their lives for the better outside of work too.
Sammy Rubin, Founder & CEO of yulife
– – – – –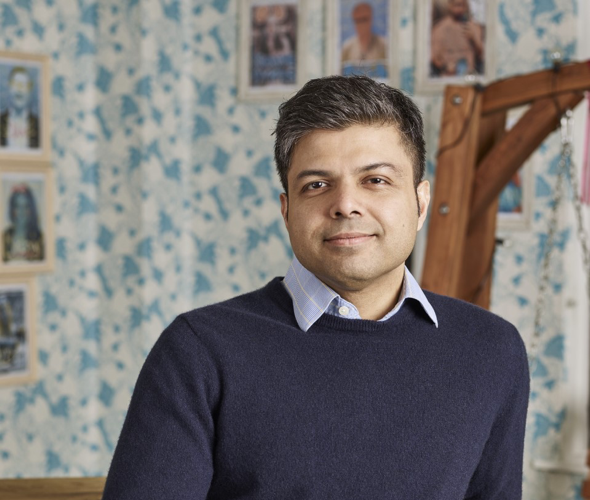 Perkbox was born with the idea of catering for employee needs of SMEs, a market that until Perkbox entered was untapped. With Perkbox, SMEs were finally able to compete with larger corporations in the battle for talent, helping level the playing field. But as we've grown, we've changed the face of employee engagement and become something much bigger.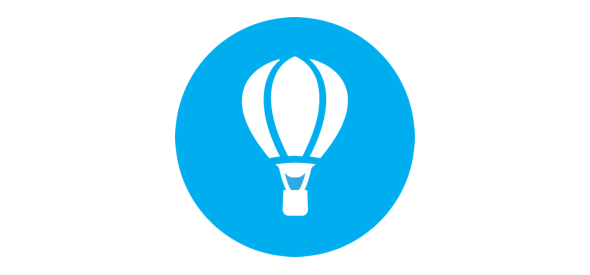 Last year we went multi-product launching three new products, Perkbox Medical, Perkbox Insights, Perkbox Recognition. With this new suite of products, we've transitioned from employee 'engagement' to employee 'experience'. We help employers enrich the personal and working life of their staff catering for the full spectrum of their wellbeing – financial, physical and emotional.
This has proven to bring tangible benefits on retention, experience and productivity. Our customers include household names such as Whole Foods, Nando's, Caffe Nero and Levi Strauss & Co. We also recently went global. Our services are now available, not only in the UK but also in Australia and France. Our ultimate goal is to improve the employee experience of 100 Million employees by 2025 – 100 times our current base.
Saurav Chopra, Co-Founder & CEO of Perkbox
– – – – –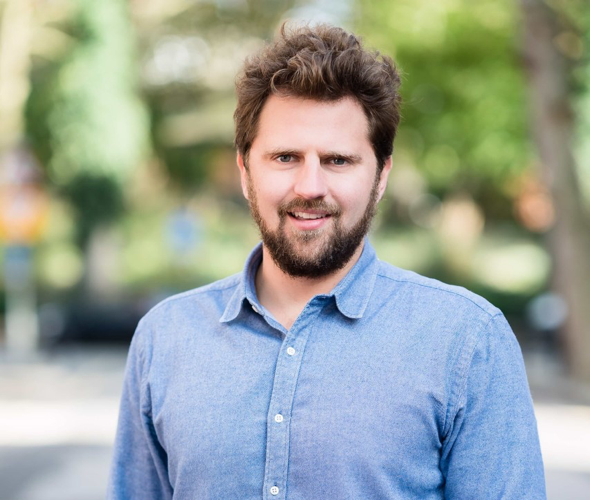 There are two reasons people all over the world are not as good with their money as they could be. Firstly, the traditional banking system is geared towards keeping people in debt and paying punitive fees, and secondly, as humans, we're hard-wired to think about the 'now' not about planning our savings for decades in the future.

This natural way of thinking, along with the messages we receive from the traditional banking system – frequently telling us we only have ourselves to blame for being bad with money – pushes many of us into a 'money trap' feeling overwhelmed by our financial situation.
At Plum, we're here to challenge that and built a money assistant (available via Facebook Messenger and now as an app) powered by AI and incorporating behavioural economics principles. It links to your bank, understands your spending habits and helps you save without thinking about it, while also helping you grow your money by investing in things that matter and switching you out of overpriced deals.
From day one our overarching mission has been to make people better off and we're helping to put consumers firmly back in charge of their own money.
Victor Trokoudes, Co-Founder & CEO of Plum