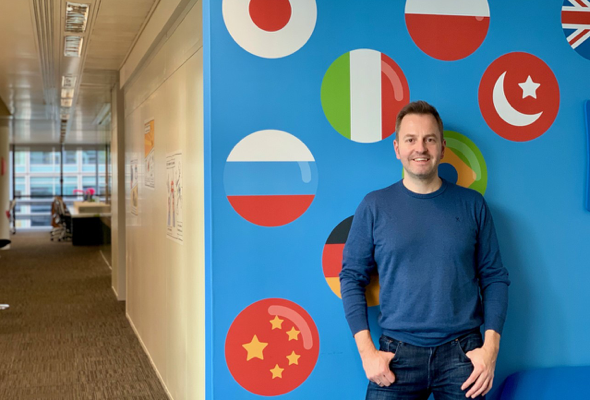 Back in 2008, following an MBA project, I set out to change the way the world learns languages. Having learned Spanish and travelled across Spain and Latin America, I knew how rewarding language learning can be. But I also understood how challenging it can be, as well as the limitations of traditional learning methods.

I co-founded Busuu, which has since become the world's largest community for language learning with more than 90 million users, growing at up to 40,000 new users per day. Through our business offering, we also help large organisations, such as adidas, DHL, Inditex, and Hilton Hotels, train their employees.
We're currently a 100-strong team, with our headquarters in London, passionate about making language learning more effective, accessible and enjoyable. Over the years, our team has built a unique product with a community at the core. Available on desktop and mobile (Android and iOS), Busuu's 12 language courses are designed by our in-house team of education experts, and enriched with AI-powered features and interaction with native speakers. This unique combination allows Busuu to offer the most complete digital language learning product on the market.
Bernhard Niesner | Co-Founder and CEO, Busuu
– – – – –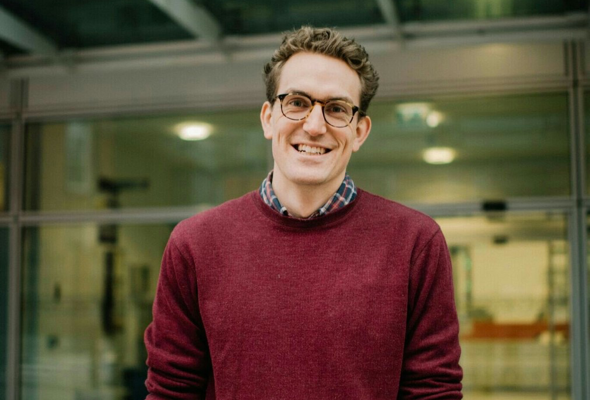 Forward Health was founded to solve healthcare's broken communication system. Over recent decades, technology has revolutionised how we're able to communicate with each other. But health systems have been left behind. Our doctors and nurses are still, to this day, using pagers, fax machines and landlines to coordinate the urgent care that patients need.

Both myself and one of my co-founders were working in the NHS as junior doctors before we launched Forward. We had experienced first hand the frustrations that come from the constant bleep of your pager, the anxiety inducing landline calls to track down senior colleagues, the endless bits of paper. In our smartphone enabled, instant access world, we wanted to create a better way to do things.
We've built a messaging platform that allows healthcare clinicians to easily and securely contact each other. They can share key information, ask for updates and advice, and track down colleagues instantly. All without the need for clunky, outdated tech or risky instant message alternatives that aren't fit for healthcare environments.
Forward is transforming how hospitals work; saving each clinician up to an hour each day and providing patients with quicker, more connected care.
Dr Barney Gilbert | Founder and Co CEO of Forward Health
– – – – –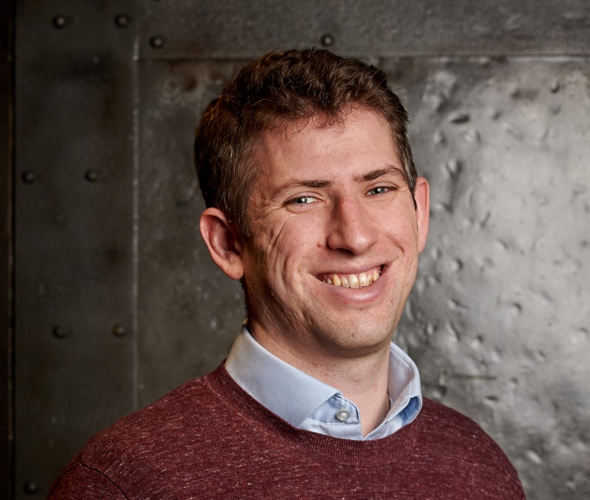 Our story started in a dingy flat in south London about 10 years ago. I'd just moved to London and was living with a few uni mates. The simple act of getting our home insurance sorted took over a week, just because we were in a shared place! Worse still, when I needed to make a claim, it was a month long nightmare of print outs and posting documents.

From then on, it continued to strike me that there was no challenger brand in insurance. So many industries were getting shaken up by new, tech enabled brands that differentiated by putting their customers first, but not insurance. Same old crappy service.
A couple of years ago I teamed up with an old uni friend and decided to do something about it. Urban Jungle was born.
We're essentially rebuilding an insurance company from the bottom up using technology, with the customer at the heart of everything we do. Naturally, our first mission has been to fix insurance for renters. We make insurance easy to buy and use, with much clearer terms, and because we're 100% online we can be cheaper too.
It's been a great ride over the last couple of years, and we now have over 15,000 customers in every corner of the UK and most importantly for me, an amazing team of people to work with on it.
Jimmy Williams | Co Founder and CEO, Urban Jungle