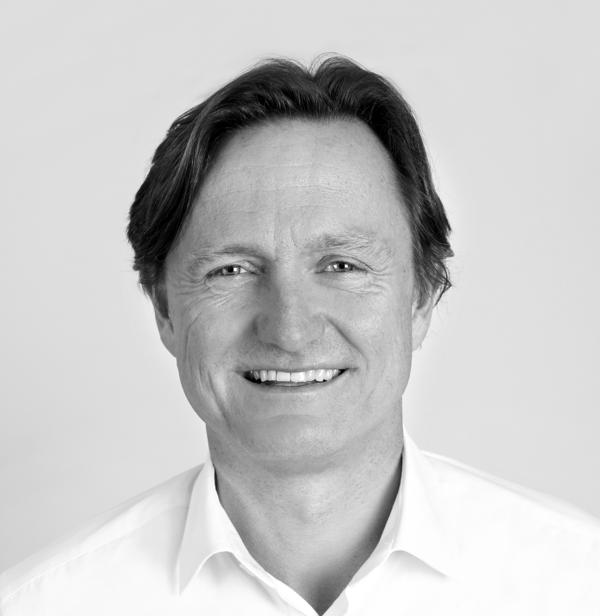 Software companies increasingly talk about being "AI first" but separating hype from reality is a challenge. Which AI-first startups are actually scaling?
At Dawn we still consider AI/ML to be nascent and best understood as a tool to make existing great businesses better. What we have now is not true AI – no machine has worked out Newtonian Mechanics let alone Special Relativity – and we are investing accordingly. Where machine aided decision making is extremely useful is to enhance existing processes, so we are sticking with 'customer first' and then figuring out what software tools can help them
Is there much still to get inspired by in Fintech and is the pace of change disappointing?
Yes, massively. Venture is and always has been a long term game, and both in terms of change in the sector and value creation these are exciting times. Micro/SME B2B is notoriously difficult to serve profitably, but examples such as iZettle shows it can be done to huge benefit for customers and shareholders. We are also seeing a very vibrant later-stage funding environment for Fintech companies, with significantly greater reserves now of follow-on capital available at Series C, D, E and beyond.
Can London remain Europe's VC capital post Brexit?
Yes, of course. The holy trinity of talent, capital and opportunity does not appear to be cracking. Saying that, Dawn has pan-European from Day One and we are hugely excited about what is going on from Paris to Berlin to Stockholm.
Should a VC's KPI's for a portfolio company extend to corporate culture in the wake of recent revelations in the Fintech world?
At Dawn this has always been something we look closely at when making first and follow-on investments. Corporate culture is set by the Founder(s) and is immensely important for success; people working 14 hours day do better if they feel they are part of something special. Good governance – again very important to Dawn – is an important factor in setting adjusting the correct culture and we are very pleased with the sort of lasting companies we have been involved with – Mimecast, iZettle, Collibra, Dataiku and so on.
Are the Goldman Sachs/Apple and Monese/Avios partnerships the start of a new wave of Fintech activity?
Not sure it is a new wave, but all new thinking is important. In B2C – which Dawn does not do – it is all about customer acquisition cost vs life time value. Established brands have a certain brand equity and trust which would likely lower acquisition cost, but for the other side of the coin they need to meet a consumer need they can charge properly for. The latter is a lot harder than the former so it is hard to predict if others would deem it worthwhile to follow.
If SaaS companies all wind up in the US, do they need to fundraise from the US VCs to succeed?
In VC, the ultimate winners are always local. As interest in a market increases, the value of deep networks, referenceable other local successes, local knowhow and feet on the ground increases dramatically. There are now a new class of local very high quality funds in Europe who can add more value than funds 8 timezones away at the crucial scale-up phase of something which will ultimately be worth US$ billions. The role for US VCs come when a SaaS company is of a certain scale and need additional muscle in the US, especially on the hiring front. Dawn has worked with the very best growth funds in US such as Insight, Battery, CapitalG to name a few and have found them hugely helpful in creating very large companies. But coming it at the right point in the journey.