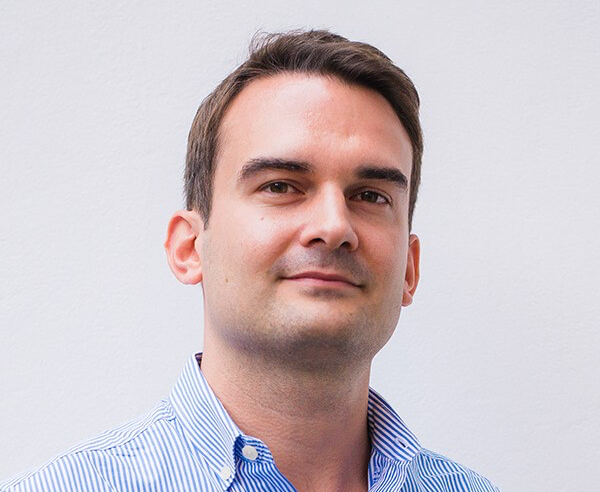 "When starting a new business there are a lot of voices, especially in the B2B space, that will tell you that the product needs to be incredibly refined to attract enterprise clients. However, my view is that as a start-up you cannot possibly know how your customers are going to use your service or what they're going to need, until they actually start using it.

Our decision to stretch our MVP meant we could run considerable volume through the platform, learn and fundraise off the back of this traction before then going on to build the product our clients really need, based on what we've learned so far."
Ben Prouty, CEO & Co-Founder of Shepper
– – – – –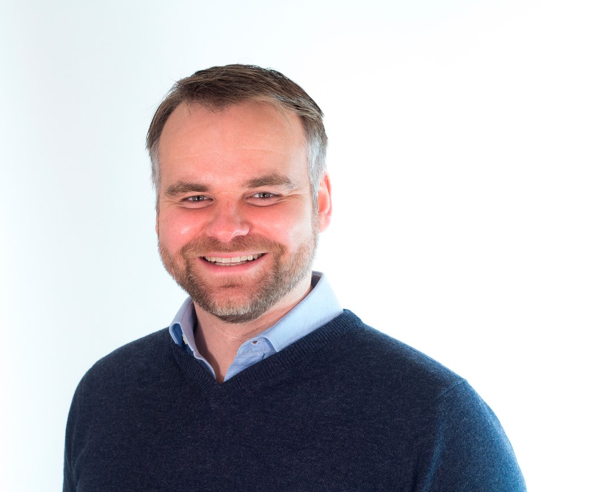 I was once advised to focus on building only one area of our technology at a time. Listening to this advice and not looking at the bigger picture, we would have struggled to stay relevant in the very competitive world of cyber security.

We built Senseon from the ground up to utilise its different parts in harmony. Although we didn't take the easy route, our hard graft has enabled us to innovate and stay ahead of the rapidly changing threat landscape, now and into the future.
If I'd have taken that advice, our technology would be no different from the thousands of others on the market.
David Atkinson, CEO of Senseon
– – – – –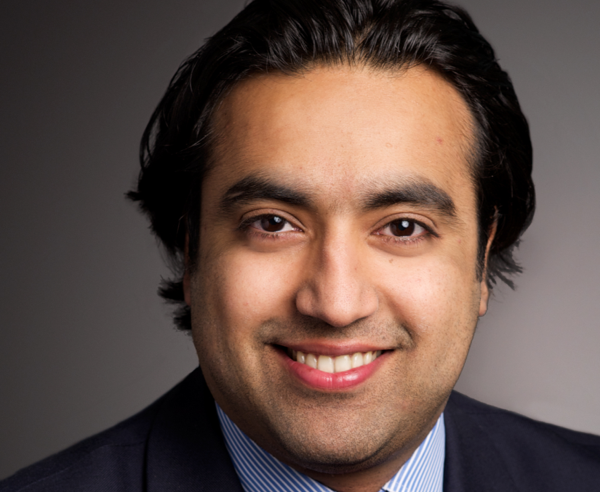 When I first started WiseAlpha, I have been often given the advice to prioritise profit and financial metrics over the ethical impact that the company can yield in the financial sector. Although, I am conscious of the utmost importance of profitability and hard metrics, every decision I took since founding

WiseAlpha has been mainly driven by the motivation to democratise an asset class that was not accessible to everyone, and that has been the main driver for success and motivation in my team and I believe the secret to build long lasting success.
Rezaah Ahmad, CEO & Founding Partner of WiseAlpha
– – – – –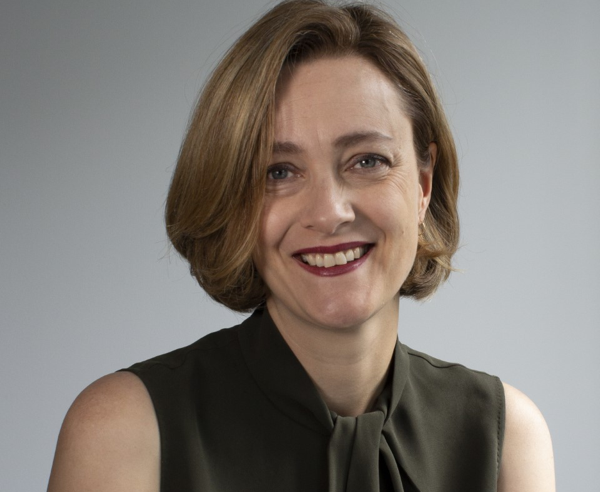 I was once told by a new employer, 'never trust anybody'. I didn't heed this advice, and I left that job soon afterwards. On the contrary, throughout my career and particularly now as the CEO of Luminance, my motto is 'you should always hire people who are better than you'.

I hired everyone at Luminance because they are interesting and clever, and some of the youngest have risen through the ranks because they are given a lot of responsibility early on, and prove themselves. It takes emotional intelligence, resilience and determination to succeed in a fast-growing company.
Emily Foges, CEO of Luminance
– – – – –
In healthcare, almost all software is sold and implemented by a field sales team. We realised that this was a massive blocker to scale and innovation, and tried to find a way the GP practices could start using us just by visiting our website.

Plenty of people we spoke to were adamant that this wouldn't work, and that the only way to get GP practices using software was with a high-touch approach. One year later and we're used in almost 1 in 4 GP practices in England.
Jacob Haddad, Co-Founder of accuRx