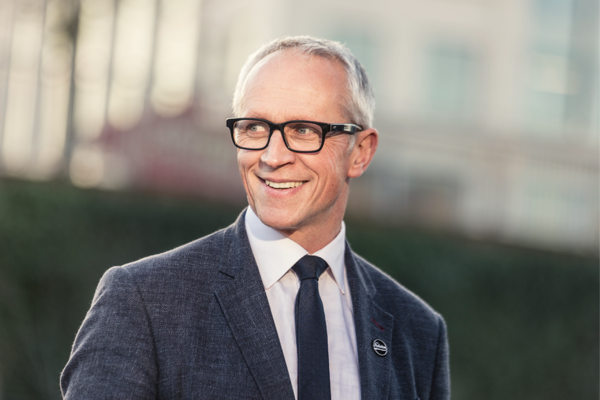 Whether we are delivery speculative or bespoke office space, the by-words on all tenants lips are 'flexibility' and 'adaptability'. The inability to predict requirements more than a few years ahead – for good or bad – is generally the driver.

At King's Cross, Argent has now leased almost 3.0 m sq ft space over the past 8 years and increasingly over that period tenants have asked us to do less rather than more with the 'hardware' of the main working areas, requiring them to be simple, efficient and easy to adapt.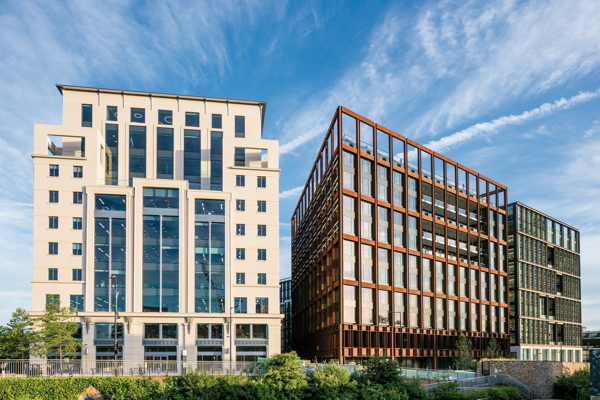 At the same time, greater attention is being focused on communal spaces such as roof terraces, cycle/shower spaces and co-work lounges as well as the 'software' of customer services and exceptional digital connectivity. These trends will undoubtedly continue to evolve and as developers we will continue to expand our thinking and provide both the products and services that our tenants require.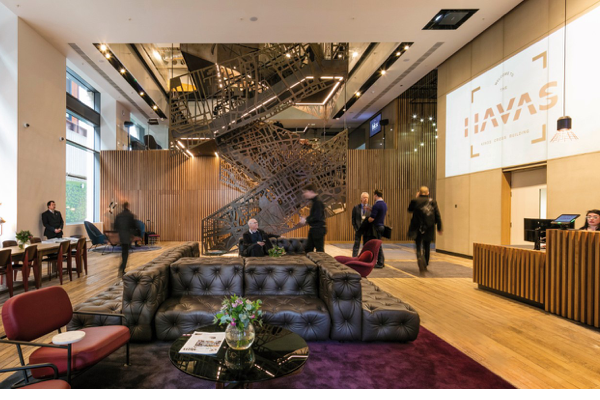 At Brent Cross South, where we have another 2.5 – 3.0 m sq ft of office space to deliver over the coming years, Argent Related will seek to meet these new demands head on, delivering healthy, vibrant and people focused environments and amenities where businesses can grow and adapt to the changing context in which they will operate.
Nick Searl, Partner at Argent
– – – – – –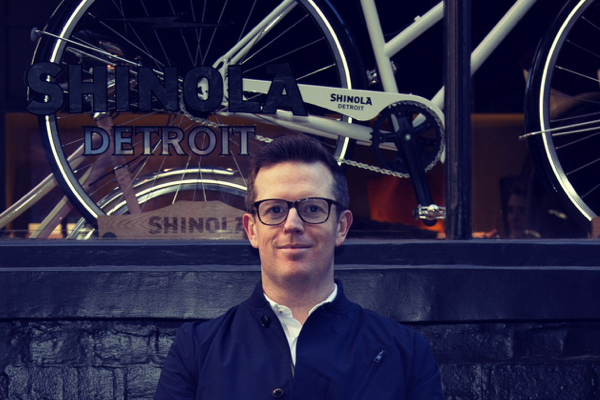 In recent years there has been an unquestionable move towards creating workspaces that create a more productive and healthier workforce. In recent years, Landid has been at the forefront in developing healthy buildings where people want to come and work.

In terms of productivity, Landid has focused on creating outstanding amenities and concierges that bring people together at work. At the Thames Tower in Reading, the communal rooftop café and winter garden as well as the reception area have been designed as collaborative working spaces, allowing occupiers to meet, exchange ideas, and work in a buzzing and creative environment. This ethos is also central to The Charter Building in Uxbridge, which has an internal 'street' that flows 100m through the ground floor, acting as a dynamic breakout and co-working space.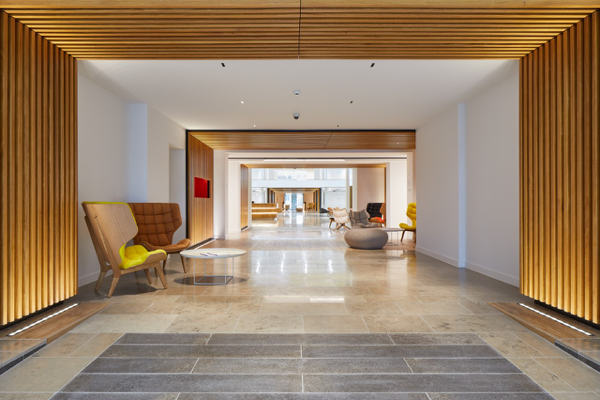 To foster health and wellbeing, The Porter Building in Slough is the first new build office building in the UK to achieve WELL Building Standard certification for its Core and Shell, making it one of the healthiest workspaces in the country. To achieve this the building has been designed to put the wellbeing of tenants first with abundant natural light, fresh air, specially filtrated drinking water, healthy eating options, indoor planting, noise reduction measures and a layout aimed at encouraging movement around the workplace.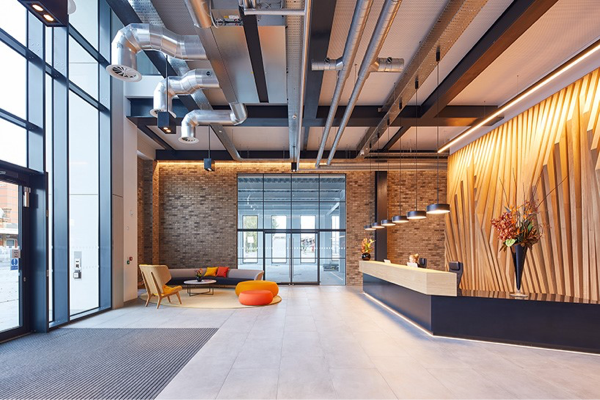 We firmly believe that by going over and above the usual way of doing things we can create workplaces that meet the needs of the new generation of discerning occupiers.
James Silver, Managing Director of Landid
– – – – – –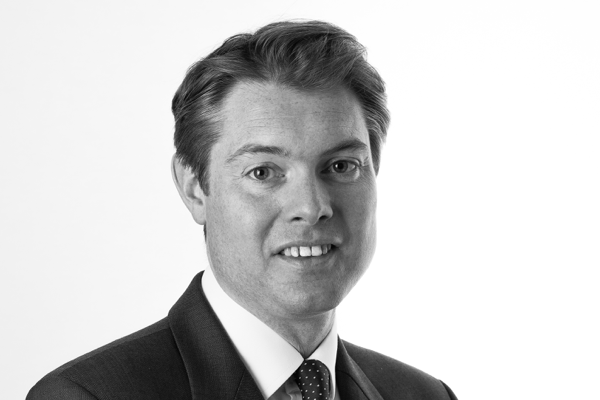 The UK finds itself with the highest rate of employment since records began. Technology is evolving rapidly, driving efficiencies in the workplace and enabling businesses and workforces to be more agile.

The 'war for talent' is intensifying and businesses need to seriously consider how they attract, retain and develop the talent they need for future success.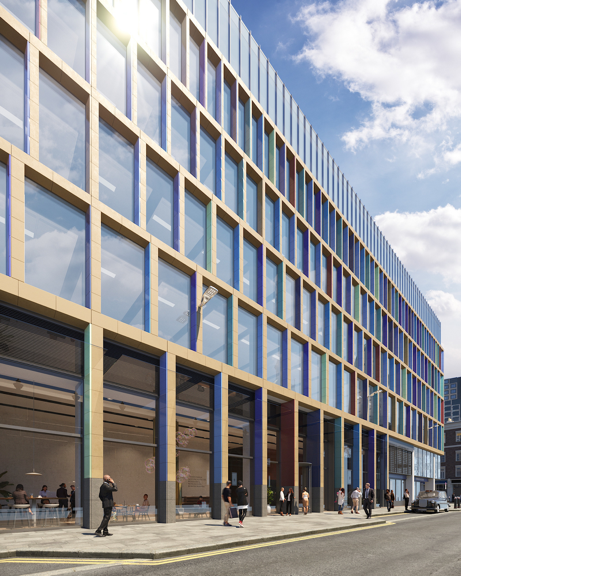 Real Estate plays a vital part in this, as enlightened occupiers know that occupying best in class offices will enhance their brand and employee experience, helping them recruit and keep hold of their staff, for a fraction of the cost of replacing them.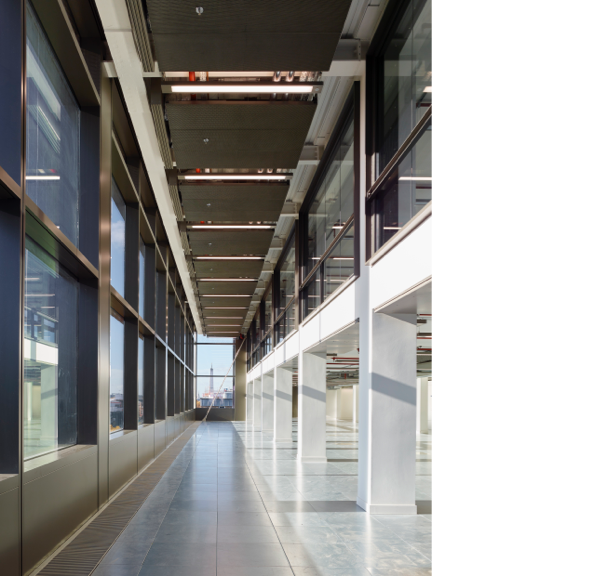 Helical creates buildings and communities for todays occupiers in the UK's two largest office markets, London & Manchester. Our customers demand inspiring space with distinctive architectural detail, carefully curated public realm, market leading amenities, high quality hands on management and a flexible approach to leasing. As importantly, what we deliver allows them to promote their identity and protect their culture.
Tom Anderson, Senior Investment Executive at Helical