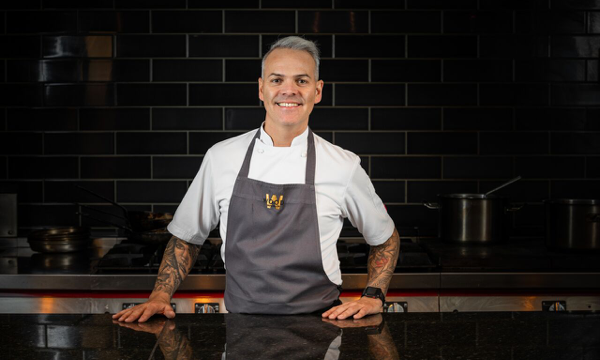 "In terms of getting people through the door I think social media a critical part of any business. There are a lot of different approaches to social media and businesses that offer these services, but I like to keep mine quite succinct and work with a few specialists in this field. I find this gives the results that we need for the business.
From a personal level, I also think it helps to add personality in our industry. I think I'm honest on there, I'm humble and grateful for my position, so I like to be as active as possible."
Simon Wood – MasterChef Winner. Executive Chef & Owner, Wood Manchester
– – – – –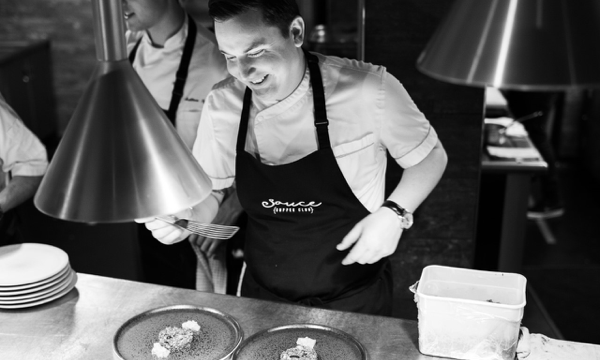 A chef's life usually begins first thing in the morning with pots and pans clattering around a kitchen, however times have changed and the first thing on many chefs list is to do the daily check on social media. Instagram has become a powerful tool for chefs to express their style and showcase who they really are. Food and fashion go hand in hand and if you're not fast paced like fashion you'll be left behind.
Dean Banks – MasterChef Professionals Finalist 2018
– – – – –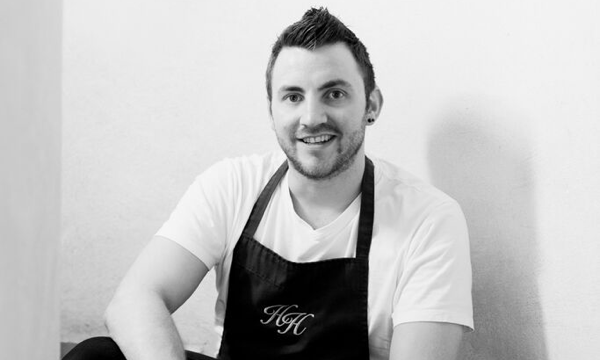 "Social media is a key aspect to any business now, in a fast paced world people want to instantly visualise a product and make a decision, through platforms such as Instagram and Twitter we can show our identity, unique selling point, interact with potential customers and create a sense of place through a single image. People are looking at chef's like 'rock stars' now more than ever, for a customer to understand a chefs personality, style and ethos before they walk through door makes the experience and journey more memorable for them."
Oliver Martin – MasterChef Professionals Finalist 2018. Head Chef, Hipping Hall