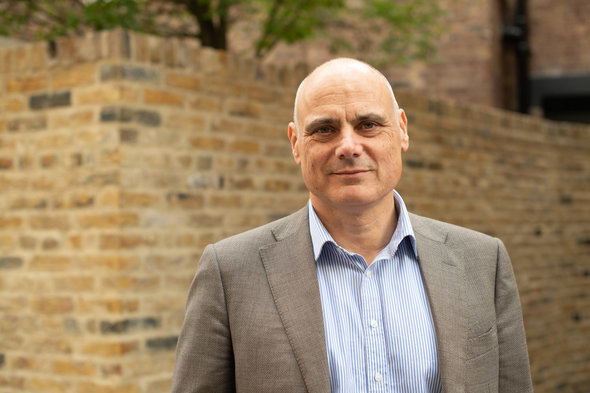 What have you learned in 2018 and what are your predictions for tech in 2019, be it in the fields of Medicine, Energy, Data, Business or Government?
2018 has been all about backing 'belief' in every area of tech. Ambition in Europe is running high driven by some exciting 'unicorn' exits and that ambition means VC is becoming increasingly capital intensive. One the one hand that's good – we are finally backing our entrepreneurs with enough capital to be successful on the international stage. On the other hand, there are some negatives – it's as if all the lessons about being capital efficient from just a few years ago have been forgotten.
I think 2019 is going to bring about some market correction and reflection on how to build successful businesses and investments – not necessarily the same thing. That said, there are huge changes afoot in most industries (including all those you mention), being driven by tech, and the prize is as big as ever. And so being an entrepreneur or an investor in these times is going to continue to be exciting.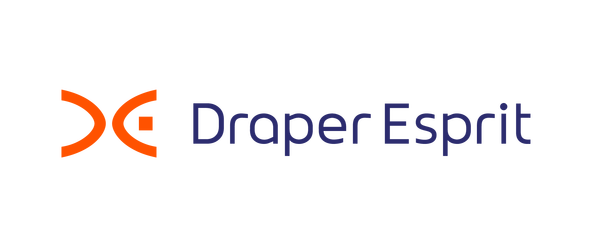 Are the leading platforms becoming too powerful?
Yep! I think the recent news around Facebook, Russia, and the US presidential election perfectly illustrate the global influence and power of tech platforms. But, the great thing about investing in tech is that nothing lasts forever. Innovation is always just around the corner and as investors, we seek to embrace and enable that innovation to flourish to create an ever-better future.
What do you look for when investing in a hopefully 'great' entrepreneurial team?
I look for shared values – such as ambition, drive, perseverance & humility – held amongst a group of 'peers' who I think will pass the 'trench warfare test'. Basically, when it's going well it's easy, but when the pressure rises, would you spend time in a trench with this team? Will the team come together and work as an effective unit?
What were the key thought processes behind the acquisitions of Seedcamp's Fund I and II and the strategic partnership with German VC Earlybird?
We have the ambition to be Europe's leading patient capital platform that can support entrepreneurs 'all the way'. Acquiring Seedcamp I & II brought us access to some fantastic investment opportunities which we have been able to leverage to greater success. We are keen to support businesses as they scale throughout their growth process, from ideation to IPO, and this deal is an example of that initiative. Our partnership with Earlybird helps build out our presence in Central Europe. Through this collaborative agreement we are building a platform across Europe that enables entrepreneurs to become global winners regardless of whether they are from Munich or Dublin, Paris or London and together, strive to find the most exciting investment opportunities in Europe.