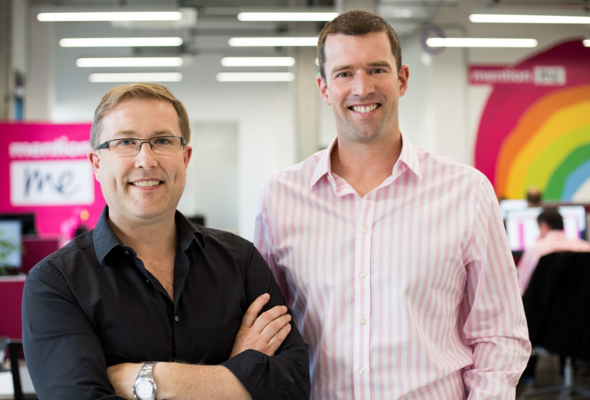 My co founder Tim Boughton and I took the very risky decision not to raise any money until we'd proven the product market fit. This meant living off savings for two years to avoid selling a significant percentage of the business before we'd built it.

We then set ourselves nine tests agreeing that we'd kill the business if we didn't pass them all. Fortunately we did, and were then able to grow Mention Me out of cashflow for the next three years to become the team of 65 people working with 350 clients that we are today.
Andy Cockburn, CEO & Co-Founder, Mention Me
– – – – – –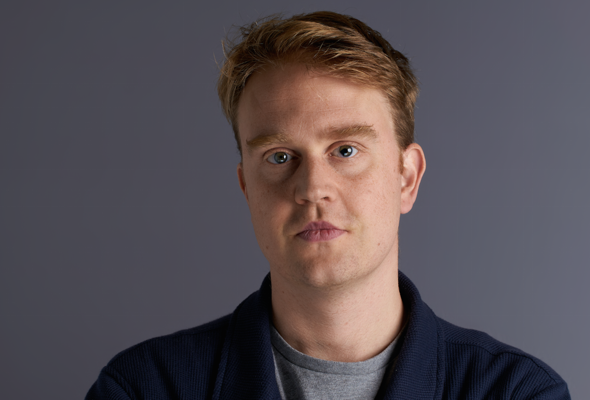 "The biggest risk I took was quitting my extremely well paid job in the City and ploughing every penny of my savings into starting my first business. At that point I had never failed in anything important in my life so in complete arrogance I saw no risk in backing myself – it did not cross my mind the business might fail. It did and I lost everything.

It took years to get back on my feet, but in hindsight it was not such a bad thing – it meant that when I started my next business I knew exactly what I was getting myself in to."
Charlie Pool, CEO, Stowga
– – – – – –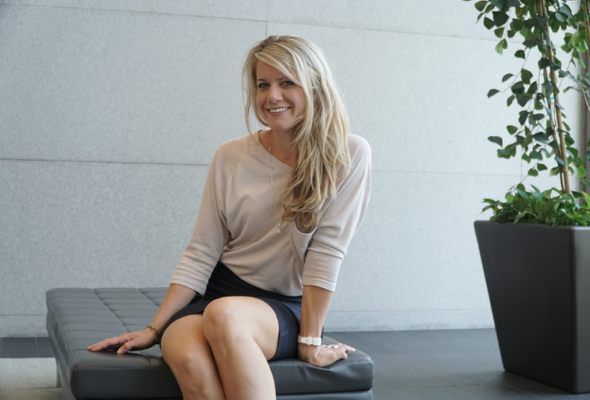 When TruRating started, I hired a payments specialist to do some consulting on the best way to get to market. He began with a presentation. The first slide showed a running track, with a brick wall at the start line. His advice? Quit before you have started. This industry is too big, slow and complicated for this to work.

I believed in my idea however, and this made me even more determined. Today, some 4 years later, businesses around the world are collecting, mass, representative feedback in real-time – millions of consumers have taken part in something an 'expert' said was impossible.
Georgina Nelson, CEO and Founder, TruRating
– – – – – –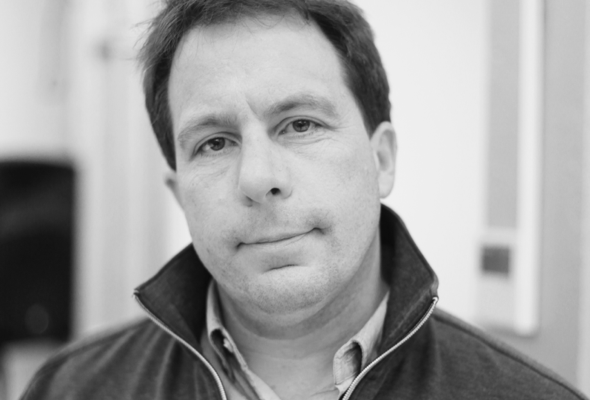 "Entering the US was certainly a risk as its a large market and there is a lot of strong competition. An alternative strategy which other businesses have used is to work around different European markets.

LoopMe entered the US in 2015 after launching in the UK, immediately hiring a team of 6 senior employees. Now the US market accounts for over half LoopMe's revenue with offices in New York, LA, San Fran, Atlanta, Detroit, Chicago and we expect to it to number over 100 people by the end of 2019."
Stephen Upstone, CEO and Co-Founder, LoopMe
– – – – – –
Over the last several months, we've moved away from purely being a player in the B2B food space towards building an innovative and personalised service which centres around individual health and nutrition. We see this becoming a powerful tool for businesses to build healthier, happier and more competitive workplaces, through offering a food and nutrition programme that is totally bespoke to each employee.

Tech is really at the heart of this move, so we're currently in the process of building out this area. Some would say this is a risk, but it's a risk we believe is worth taking in a world where the big players are utilising consumer behaviour and data to drive increasingly personalised experiences.
Riya Grover, Co-Founder & CEO, Feedr
– – – – – –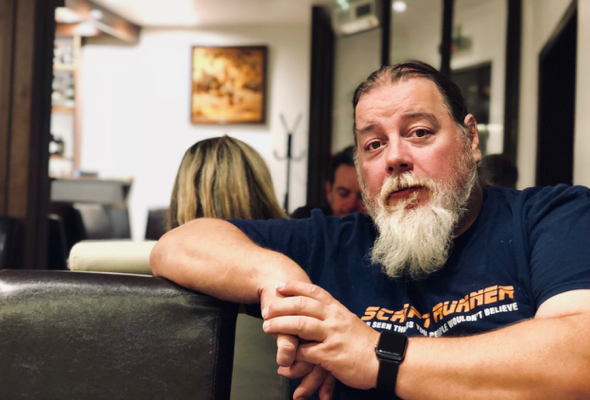 I've always viewed risk not just as a fact of life but an essential part of running a business. Where there's risk, there's usually opportunity.

One of the biggest risks we've taken at Adaptavist was converting a hugely popular add-on from free-of-charge to paid-for. We acquired the IP in 2016, when ScriptRunner was installed in something like 10,000 Jira instances (about 20% of all Jira instances at the time).
For the majority of its users, it was essential, and they loved what it let them do. However, it was the work of one person. We reasoned that its users wanted to see it develop faster and be properly supported – and were willing to pay for that.
Today, nearly three years on, there are eight ScriptRunner products, an extensive team behind it and it's installed in over 20,000 Jira instances (something like 33% of Jira installations) with 25m end-users worldwide.
Simon Haighton-Williams, CEO, Adaptavist
– – – – – –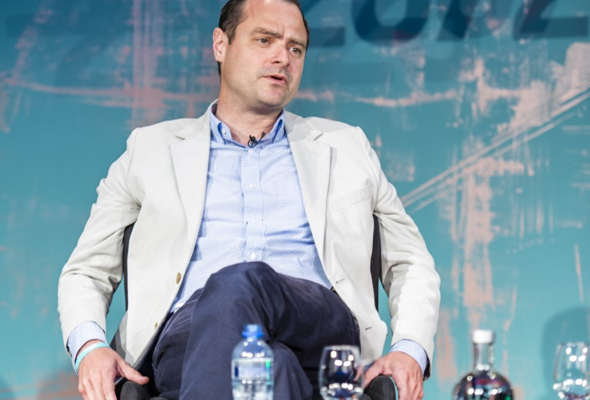 Having always had an adventurous streak, I took the leap in my late-30s to start SteelEye, partnering with great co-founders most of whom I'd worked with before. With two young children, it wasn't easy leaving the security of a big firm for the unpredictability of Startup-land.

The workload in Year 1 was often unbearable but we learned fast and relied on a fantastic team within SteelEye and built strong partnerships. Great teams can do great things! Be prepared: startups are an exhilarating rollercoaster, from raising money to building your team and product, validating both and finding traction in the marketplace. But there's no buzz quite like it!
Matt Smith, Chief Executive Officer, SteelEye
– – – – – –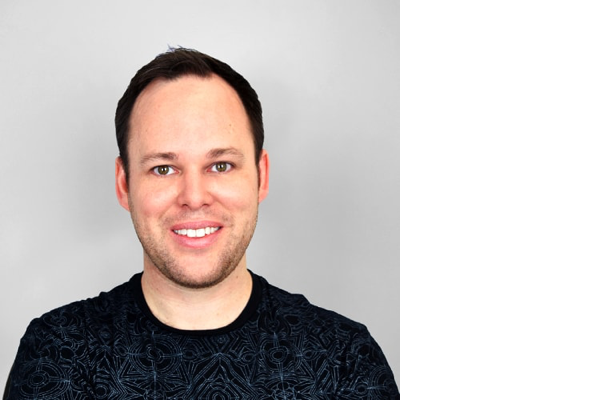 London was the best location to establish the business because of the progressive nature of the UK market. With nothing but our suitcases, we uprooted our lives from Australia to start EDITED in London.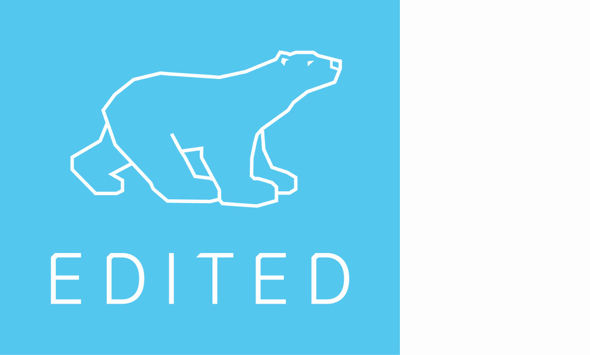 Eventually EDITED launched in 2009 with app frameworks, libraries and databases. At the time, all of these tech elements were still new to the market and unproven. But we took the risk because they had higher performance and could be executed quickly.
We also entrusted people fresh out of university with freedom and responsibility while the company was in its infancy. Five years later, many of them now hold senior roles and are pivotal to the success of business.
Geoff Watts, Co-Founder, EDITED
– – – – – –