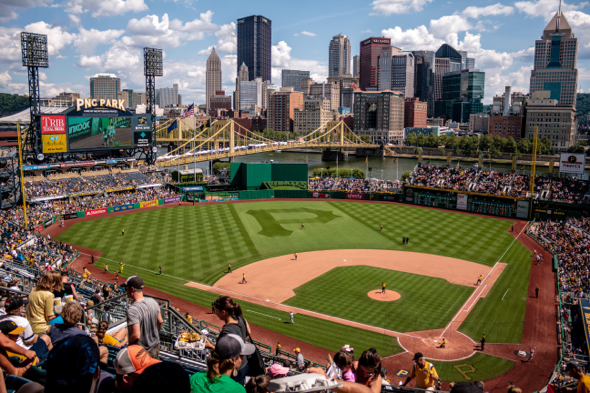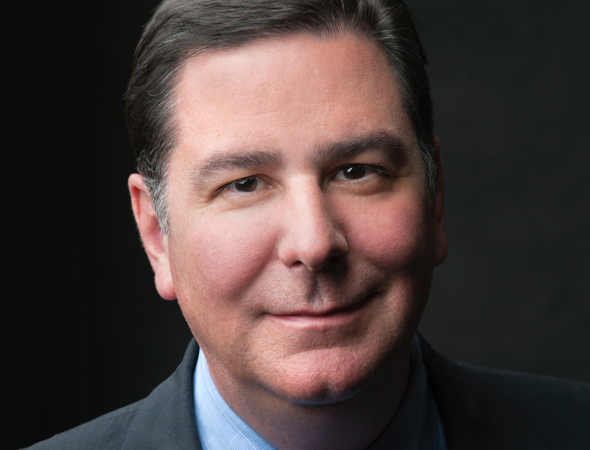 Over the last half-decade, the City of Pittsburgh has been going through its latest renaissance. This City at one point was the nation's leading industrial City, but after the crash of the mills, blight plagued this region. That blight has begun to transform, and in the last few years, we have started to cultivate a new Pittsburgh, one on technology and medicine. With two of the world's leading robotics programs in our backyard and a world-class health care system, Pittsburgh is once again putting itself back on the map as a must-see destination.Bill Peduto, Mayor of Pittsburgh
– – – –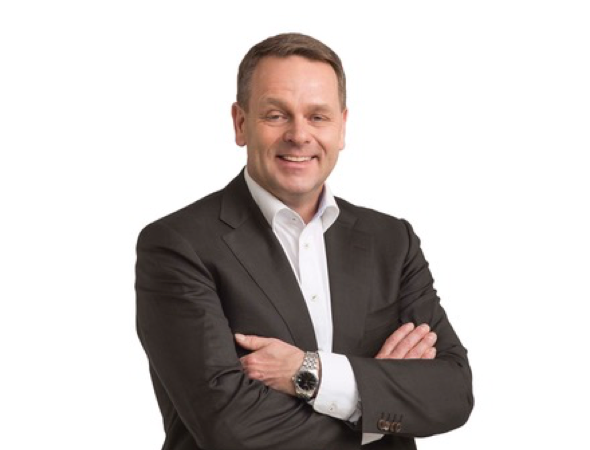 Cities are the new powerhouses in solving global issues. Helsinki wants to be in the forefront of this development. We aim to create the best possible everyday urban experience for our citizens. The foundation is the city's role as a community and a platform. Our main job is to create conditions favorable for ideas, people and investments to enable the most innovative solutions in the world. One concrete example is Maria01 – a supercluster of tech entrepreneurs we are in the process of expanding in order to create one of the largest start-up campuses in Europe.
Jan Vapaavuori, Mayor of Helsinki
– – – –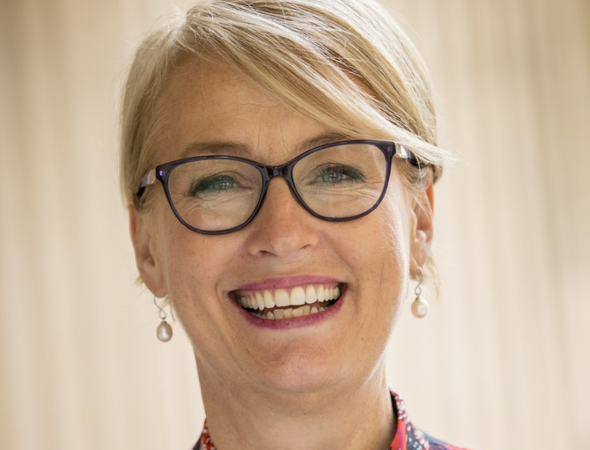 "With a powerhouse economy now worth $94.96 billion, our city has seen massive growth in tech businesses over the last five years.
"Melbourne now boasts more than 1,100 tech startups, twice the average of any other similar sized startup hubs. Our city can also lay claim to five technology exits now estimated to be worth over US$100million.
"Entrepreneurs are drawn to Melbourne not only because it is one of the world's most liveable cities, but because of easy access to local and state government support.
"As Melbourne's ecosystem grows and achieves a stronger global status, it's estimated there is the potential to add between US$2.5 – 4 billion dollars in value to the Victorian economy."
Sally Capp, Mayor of Melbourne
– – – –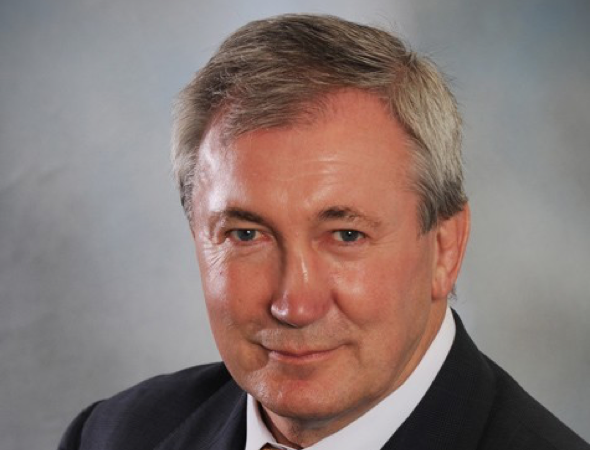 "Over the last few years Toronto has experienced strong economic growth, due in part to its emergence as a global tech powerhouse with North America leading job expansion. We are noted for our multisector innovation and deep pool of diverse tech professionals – the result of Toronto being a leading centre of academia and a progressive, education-focussed city. This talent pool is drawn to the city due to a great entertainment, arts and culture base and to the fact that our broad ethnic diversity is welcoming to all. Toronto's tech talent has helped create an ecosystem that fluidly enables emerging and mature technology companies to flourish and the City's very strong financial services sector helps to fuel this growth."
Mike Williams, Toronto's General Manager of Economic Development & Culture