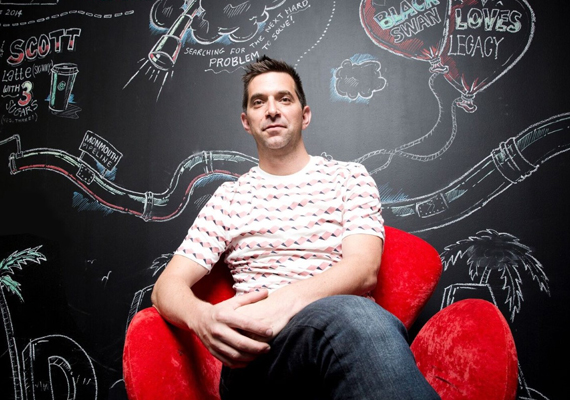 I'm a serial entrepreneur and with that career (and lifestyle!) choice there are invariably a number of lessons picked up along the way. Some come from successes, but more often I find failure breeds the most important learnings.  At 25 I started a music studio in Devon, borrowing £50k from my parents to get the business started. I had no plan and it went bust. I had to have a difficult conversation with Dad, when he taught me the most valuable lesson of my life: never give up. That message has stuck with me and I have realised even significant failures are just part of the process if you can find a way to manage the risk and learn from them for the next time.
Steve King
C0-Founder | Black Swan Data
– – – – – – – – –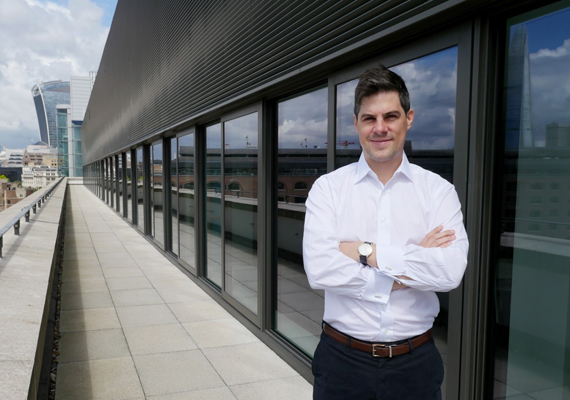 It may sound basic, but it's important to have a clear goal for what you want to achieve and build your mission to support that. The journey can be tough at times and the most important thing I've learned is to never give up. Perseverance is key.
As a consequence, I have been constantly learning and further educating myself during the evolution and growth of Smarkets. I'm obsessed about the details. This perpetual learning has helped provide me with a broader perspective and is something which has happened both organically through experience but also through self-motivation.
Lastly, don't be afraid to seek advice. I'm not ashamed to admit that I've teamed up with other founders for support and help. It keeps you humble and focused.
Jason Trost
Founder | Smarkets
– – – – – – – – –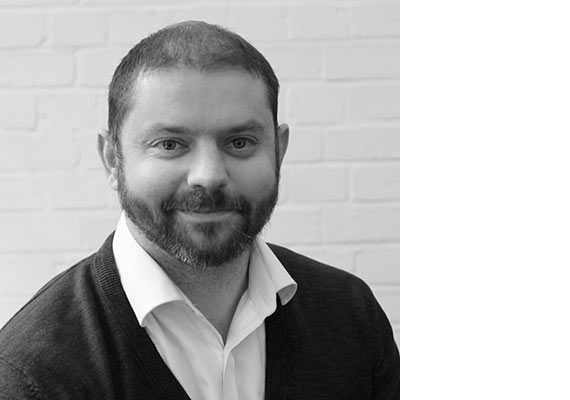 Ensure you understand exactly what your customers need, and that every decision you make will give them a better service and experience than they are used to. Learn from your mistakes and put processes in place to improve operations and stop them from happening again.
The most important thing is to focus on the people you hire – they are truly the lifeblood of any business. Hire people who are smarter or more specialist than, or complementary to, you. If you can't afford to hire internally to start with, get great financial or legal support by outsourcing. You can't do marketing on the cheap; pay to get the best you can. Get references and ensure you make the best possible hires – you will not succeed without the right team with the right budgets!
Ben Knight
Co-Founder and COO | Croud
– – – – – – – – –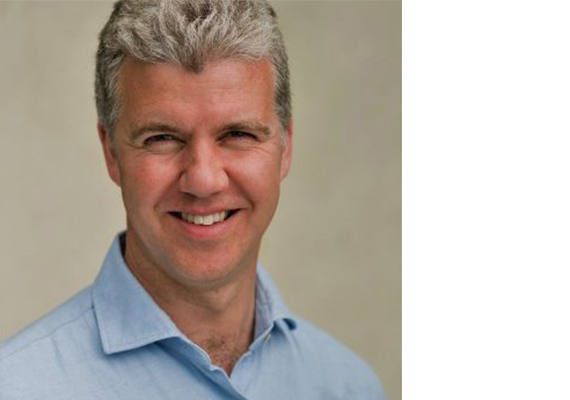 Finding the right employees is the hardest job. Get the right management team in place that you trust implicitly, and enjoy working with. Building success through a team is the most effective and rewarding.
Keep niche and focused. Be the best at what you do.
Listen to your customers. Ignore their requirements at your peril. Dianomi customers are who led us to expand into new geographies.
Market timing is everything. You can be ahead of your market, be aware of that.
Use data to improve. Don't rely on gut instinct when there is data that you can analyse.
The worst decision is often indecision.
Rupert Hodson
Founder | Dianomi
– – – – – – – – –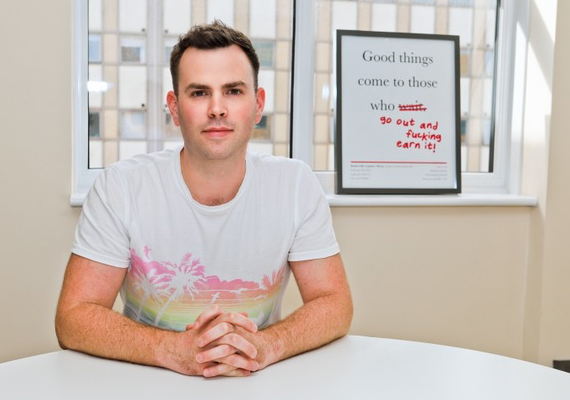 I've made a ton of mistakes and continue to learn hard lessons more or less each and every day I turn up to work. I guess the most critical lessons I've learned are: 
1. Try really hard, all the time 
Great things are rarely achieved by Einstein-level geniuses. Generally it's people who give a shit and make an effort who suceed. 
2. Read books and listen to podcasts
You're not the first person to encounter the challenges that you face and the chances are that someone somewhere has written the solution to your problems in a book or talked about them in an interview. 
3. Be dilligent and know your numbers
It's a bit of a cliché but, sweat the small things and eye every detail. Feel bad about every compromise you make or short cut you take. 
Make mistakes, ask, demand, be fierce, be passionate but never be an arsehole. Do nice things for people, remember their name, give people your time, volunteer for things. You're going to need help to achieve your goals and people will only help you if they like you. 
Starting and growing a business is really hard. You're going to spend more time working on it, and thinking about it, and lying awake at night worrying about it than you will about anything else. You're going to forget birthdays, you're going to turn up late for family get togethers, you're going to stare at your phone when you should be listening to how your partner's day went. If you're going to dedicate yourself to something on that level, you need to really enjoy it otherwise there's no point. 
Marc Biles
C0-Founder | Ratio
– – – – – – – – –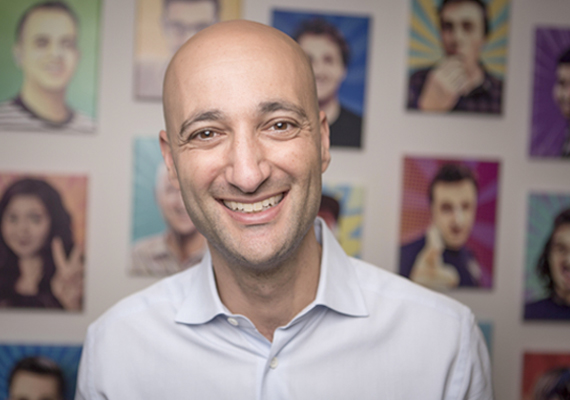 As the world gets smaller, we can become further apart. I've seen how important it is to focus the business on doing one thing, and doing it remarkably well. TouchNote has been able to scale rapidly once we focused all efforts on our mission to become the most thoughtful way to stay in touch.
Another valuable lesson is to seize a great opportunity when it comes along. We should have spent more on Facebook advertising when we were one of the only brands doing it. With that lesson learnt, we're doubling down on growth in the US, following an incredible response to our first marketing campaigns in North America.
Oded Ran
CEO | TouchNote
– – – – – – – – –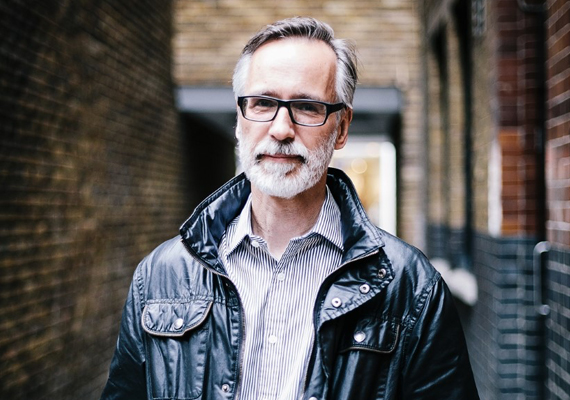 "If you are a technology focused company, do not outsource the engineering part. At one of my past startups, we hired a third party to design our website and were pleased with the results so decided to outsource all the technical aspects to them. On the day of the launch, we had some technical hiccups, the site did not scale up as expected and we had to close many functionalities in order to carry on the time limited fair. Here at Artfinder our tech team is our biggest team, and that is one of our biggest strengths in a market that is still full of startups who are trying to behave more like art galleries than tech companies."
Jonas Almgren
CEO | Artfinder
– – – – – – – – –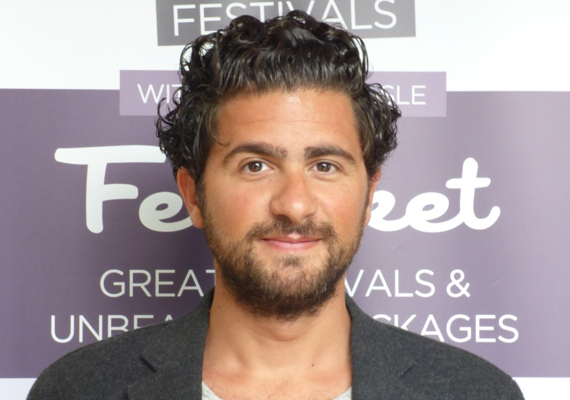 "After a few years of investment banking, I started the incredible Festicket journey in early 2013. We aim to offer fans the most comprehensive platform to discover and book music festival trips, all around the world.
As we grow, I realise more and more that we have been incredibly lucky to work with amazing, talented and passionate people. Always open for discussion, not afraid to fight for what they believe in, ready to accept that there are different points of view… but above all, people who deeply care about the company.
So if I were to give any piece of advice to any entrepreneur out there, it would be to carefully choose your team. Finding success is so much easier as a team than on your own!"
Zack Sabban
Founder & CEO | Festicket