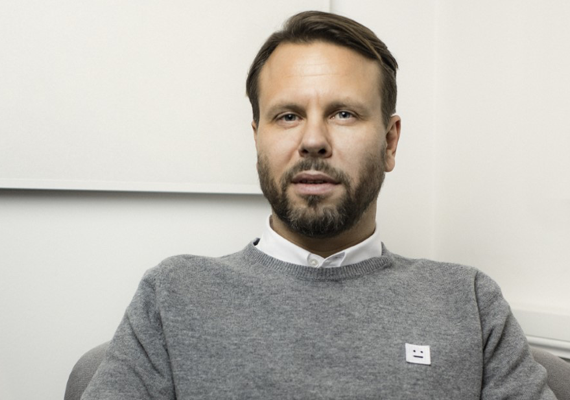 Acast's business is fundamentally changing audio for everyone. 1 in 5 mobile queries, according to Google, are now voice searches, which is an incredible indicator of the growing power of audio. Our technology platform is making it easier than ever for content creators to make great audio and share it with the world. We're fascinated by content that's completely different from anything heard before, and we see a future where our technology continuously learns what interests you, and seamlessly delivers the audio you want across different formats.
Karl Rosander
Founder & Chief Strategy Officer of Acast
– – – – – – – – –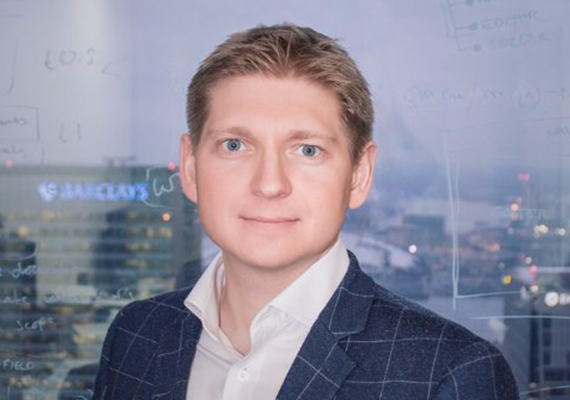 The world would be a very different place if we didn't have enough people "fooling" themselves and truly believing that they could make a difference. This is how real change happens. Disruption comes from those who truly believe they can make this world a better place where everyone else thought it would be too hard.
At ClauseMatch, we set ourselves an outrageous goal a few years ago – fix the broken process of how people in banks work on their documents. This meant replacing Word and email with a cloud-based platform and people thought we were crazy. Imagine telling someone to change how they did things for the last 20 years. And yet, we knew that if we succeeded, this could transform entire organisations and give them access to their content at a level which was never possible before. Today our customers cannot imagine working in a different way and all is because we kept going with our vision of better working practices.
There are plenty of examples of how daring founders are making a difference. The explosion of FinTech since the financial crisis is a testament to those founders who wanted to change how the whole industry operates. We see this done every day now, from simple money saving and payment apps to whole new banks that run on new systems without legacy infrastructure. And all this leads to a massive difference for customers who just want a better and more transparent way to manage something that is truly important to them – money.
Evgeny Likhoded
CEO and Co-founder of ClauseMatch
– – – – – – – – –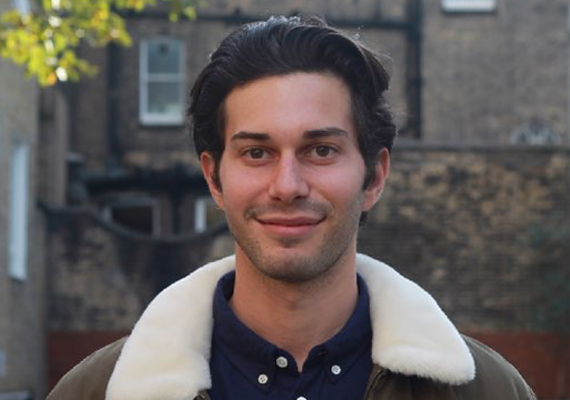 There are 1 million additional students due to enter the UK educational system in the next 10 years. While class sizes increase, MyTutor is developing personalised, one-to-one support on a scale not previously realised (we'll have delivered 2m tutorials on our platform by 2020). We're working with the country's top-achieving undergraduates to help pupils from disadvantaged backgrounds – and those from regular backgrounds – improve their confidence, grades and access to higher education. We have dedicated programmes with schools and universities, and it's inspiring to receive daily messages from teachers, tutors and pupils about the impact MyTutor is having.
James Grant
Co-founder of MyTutor
– – – – – – – – –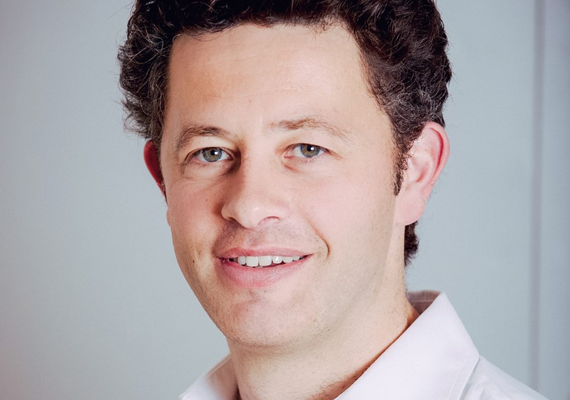 When it comes to business, the pursuit of profit often seems to come at the expense of employees, the environment and/or society – it's so convenient to fool yourself that you can't make a difference. We think we we would be fools not to try!
A desire to make the internet safe for children drove my wife Estelle and I to found Azoomee. And it's this defining mission to make the internet a better place for children that has helped us grow, not only by appealing to parents but also large commercial partners and schools. As a founder, you always need to believe you can make an impact – I think this is just as true in business as it is in society.
Douglas Lloyd
Co-founder of Azoomee
– – – – – – – – –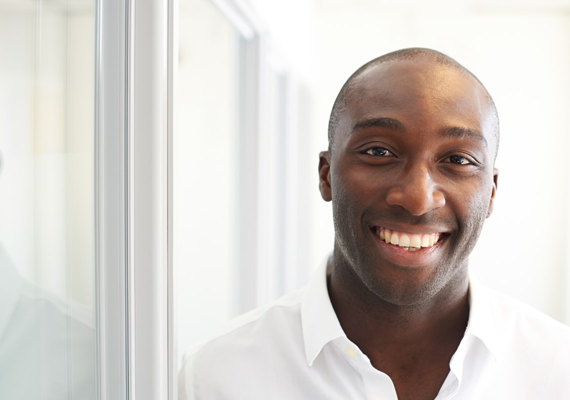 Neyber empowers working people and changes their lives for the better. We enable them to get access to fair financial services and consolidate their debts through affordable salary deducted loans, meaning they have more money to spend on the things that they love and value. We improve employees' financial wellbeing and help to ensure that they can live their lives in the absence of financial stress. We're shaking up the financial services system for the good of employees and consumers more broadly.
Martin Ijaha
Co-founder & CEO of Neyber
– – – – – – – – –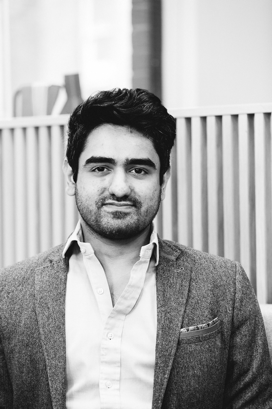 "Hadean is an operating system, specifically built for the demands of distributed computing. Today the need to run single programmes on vast numbers of machines is becoming a necessity. Machine learning, edge computing, computational science like modelling the climate, analysing the genome – these problems require a very different, distributed approach to compute. To get to the heart of these problems today takes person-years of effort with large engineering teams thrown at just one problem. The bottleneck is in the inability to write an algorithm on a laptop and simply parallelise it across any number of machines on the cloud or edge, independent of the size of the data. We've levelled the playing field – now with Hadean a single developer or data scientist can do what currently takes an entire engineering team months to years of effort."
Rashid Mansoor
CEO and Co-founder, Hadean
– – – – – – – – –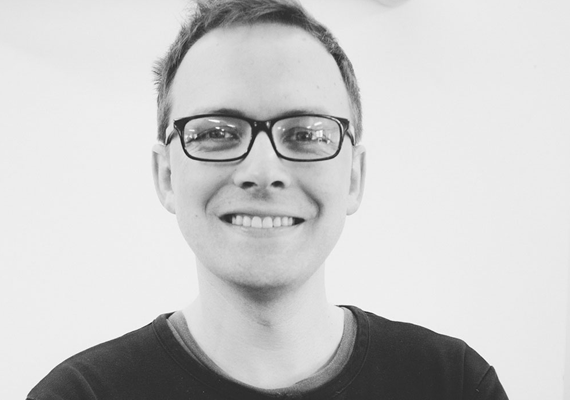 Our mission is to make app commerce bigger than ecommerce. With the pace of innovation in the retail space, we truly believe we can enhance the shopping experience for customers.
Customers now seek deep engagement, the kind they're used to with apps like Pinterest and Instagram – they want to lose themselves in the phone. They also expect extreme convenience like that offered by Uber and Deliveroo, and it's really important for retail as well. The world around us is clearly changing, and we're helping retailers adapt as necessary.
Oyvind Henriksen
CEO of Poq