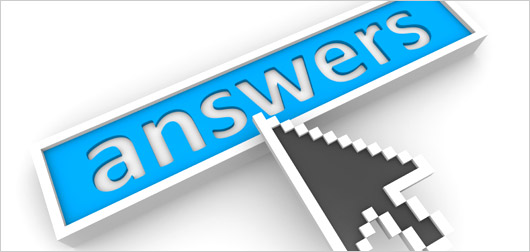 When we sat down to draw up our shortlist of 'influencers' for our 'Ask The Expert' panel we were very mindful of the key themes for 2012 and particularly the 'Social Graph'. The importance of drawing upon first hand experience in both recommendation and decision making is set to loom large in the digital age.
Over the last couple of weeks we have announced four fantastic panel members in Colette Ballou (Ballou PR), Calum Murray and Andy Moseby (Kemp Little LLP). Today we are thrilled to complete the team!


Greg Williams is not only an award winning journalist but is Executive Editor of Wired Magazine (winners of Digital Magazine of the year 2011). Greg consults on digital Strategy and blogs on www.howwecreatevalue.com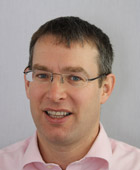 Jon Sutcliffe is lead partner of Kingston Smith's Technology Sector, the accountants based in Goswell Road. Jon is the business doctor in the Sunday Times and works with start-ups and early stage business through to growing and mature business including small cap listed companies. Jon has mentored digital business in Shoreditch since 2003. (www.kingstonsmith.com)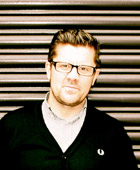 Ian Irving launched 'The Tailor of Shoreditch' in April 2011. A new creative communications agency, it has already landed critical acclaim with a string of client wins including Wagamama, Fred Perry, Boxpark, Citroen and Lee! Ian has been a leading exponant of 'experience' marketing for 15 years  and has been involved in some ground breaking events including the very first corporate event at the O2 arena and the Innocent village fete. (www.thetailorsworkshop.com)
We think our panel will offer the kind of no nonsense advice be they in the Wired top 100 list of influencers, writing in the Sunday Times, launching new magazines or advising the companies that are dominating the media we read every day, that will keep you hooked!
We will announce which of our panel will be taking questions and how to
submit them shortly…..
To find out more about available office property in the Silicon Roundabout area contact Kushner at www.kushnerproperty.com