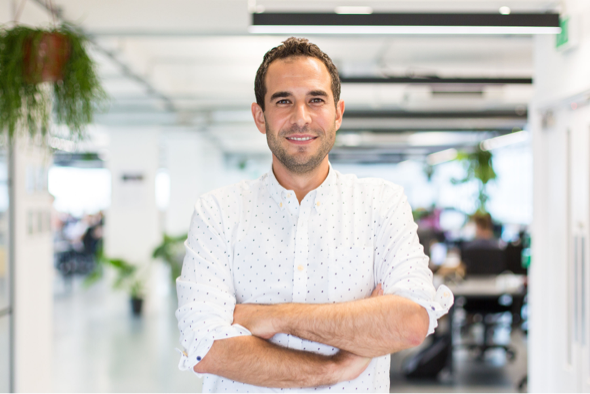 Play a little game with me.
Think of the last purchase you made online, that was important to you. Maybe a holiday you booked, a hotel, a new TV, even booking a restaurant.
Have you got something in mind?
Now ask yourself – how much did you enjoy the decision-making experience on a 1-10 scale?
Even more importantly, how content were you with the outcome on a 1-10 scale?
Read more