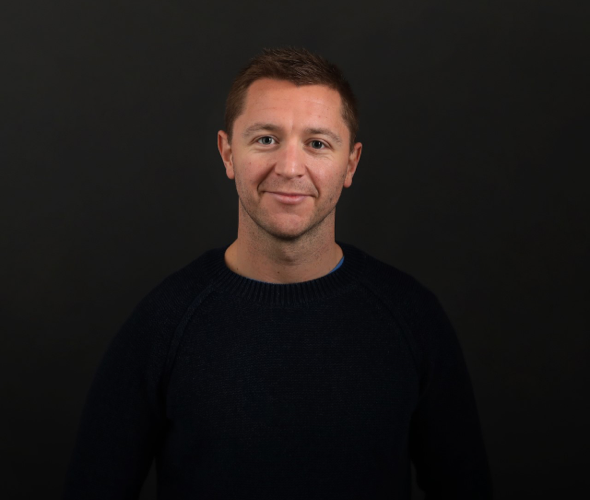 The media dominates our lives more than we realise. Yes, it tells us what's happening in the world and if it'll be sunny next Tuesday – but it also has the ability to influence and persuade. Right now, reporting on the pandemic has been essential to communicate how we must act, both legally and also morally.
Given this impact, many startup founders I speak to think it's beyond them. They believe that only large, established businesses will be spoken about in the press and a journalist wouldn't be interested in what they have to say. I will caveat that by saying the opposite is also true – some believe that they'll be featured on the front page of the Financial Times with a press release. Realistically, the answer is somewhere in the middle.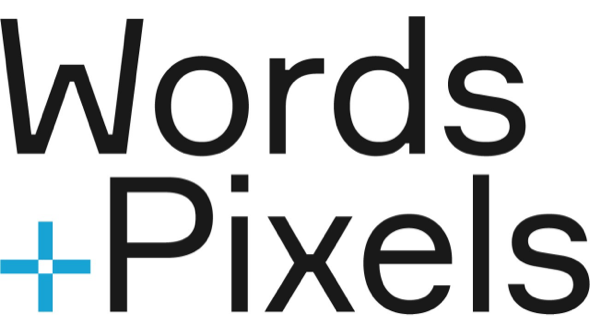 It's true that if a journalist has heard of a company, then a familiarity can help. The founder or PR professional doesn't have to explain what the startup does before pitching a story, however, that unknown element can also be your trump card. Publications want to write about interesting, exciting and novel topics that are of interest to their particular audience. The tale around the incredible work being conducted by a firm you've never heard of will always be intriguing.
The challenge for the startup is evidence – how can you prove that you're making a difference? At Words + Pixels, we work with dozens of newer businesses attempting to disrupt their sector through innovation and our message is simple – PR isn't rocket science. It's about building momentum. What are all the ways to tell your story about how you're making an impact – and be able to back it up. Raising investment, attracting senior hires, announcing significant partnerships, launching a new product or service, or entering a new region are all potential media angles because they all provide external validation that you're making a difference. 85,000 more businesses were launched in 2020 that 2019, signalling that competition is more fierce than before so your success has never been more difficult.
One of the reasons I love working with scaleups is that they're the companies actively pushing to change their industries for the better. Most developments come from smaller businesses who know the issues and are driven to provide solutions. Often, the founders and teams have worked in the sector previously and thought I can make this better. It's that knowledge and insight why the media want to hear from you. You're the experts and can uniquely discuss what is going on in a given industry.
To create an authentic opportunity to raise your media profile, you need to think about the why – why you launched, why you're better, why a new solution was needed. The answers to these questions – supported by data (read: evidence) – will set you apart from anyone, regardless of size, and could result in getting your startup the coverage, awareness and recognition it needs to truly make that difference.