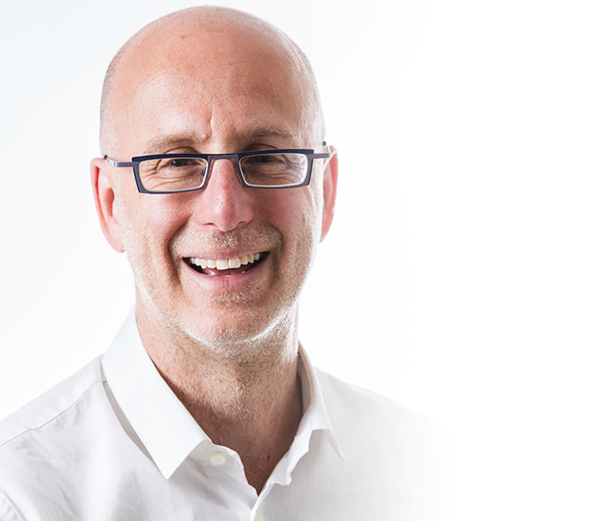 Back in 2009 I became so frustrated by the distractions commonly found at live events like people on their phones, talking over performances, jam-packed venues and subpar stereo systems that I set out to create an alternative. Out of that sprung Sofar Sounds, intimate gigs in unusual spaces to engaged audiences. Not much has changed about our mission since then, but I can't say the same for the world around us.
It's been an entirely different year for us at Sofar as we've navigated through the very choppy waters of 2020. We paused all shows back in March, advancing thousands of dollars in performance fees to artists who had an event cancelled; started a global artist fund raising over $100,000 for musicians and immediately pivoted to trying to recreate the magic of live music through our virtual listening room. We've held close to 200 listening room performances now and pay each artist $100, with the audience able to directly donate to artists via the fund, a typical performance generates around $500 for them.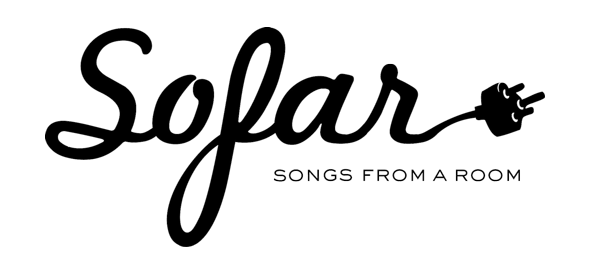 It's hard not to get bogged down in the day to day challenges this year but I feel a real responsibility to try and look ahead to the future, not just for our artists or community, but because I really believe that nothing matches the experience of live music.
When I think about the trends that we'll face next year some challenges immediately spring to mind. I'm no epidemiologist but until that vaccine or rapid testing rolls out in a cost effective way it's likely that the return to live music will be gradual. That pace might suit some but others will feel that pinch the hardest: live music venues, independent artists and the scores of freelance creatives and producers who are the backbone of this industry may either cease trading or move into different sectors. That kind of drain will be felt for years to come.
But, as anyone will tell you, I'm an optimist and I've just got to believe that live music will come back bigger than ever- we're already seeing our first shows come back In Australia and New Zealand- that was a hugely exciting moment for us. Firstly, the virtual experience is here to stay and in some ways this is hugely cheering, as a global community it's been incredible for us to be able to put on gigs featuring artists from all over the world. Secondly, connection and the demand for it won't disappear either. More than ever we will place value on connecting with our favourite artists and with each other in the audience. Artists may choose to do one off shows streamed to large audiences and to smaller IRL ones- or fuse virtual and live events on the same night. They may do micro-tours, as close to home as they can be, building real relationships with their fans on home turf. Venues will diversify, maybe they'll become community hubs in different ways to those they'd envisaged but as everyone has found this year we crave those social experiences in real life more than ever before.
In the wider industry, we've already seen larger venues and music companies thinking about how they can bring themselves to the world. I'd like to think that rather than focus on the negatives and revenue loss that some industry leaders will consider what they'd like to recreate from this experience. More intimate or smaller audiences really engaged with the performances; a focus on accessibility and what virtual performances have done to create an access all areas backstage pass for audiences not catered for before. Diversity of talent, thought-leadership and audiences encourages excellence and a focus on that is something we shouldn't leave behind in 2020.
Investors might consider the ever-enlarging market this moment has shown us is out there. An engaged IRL and virtual audience has massive potential and I'm excited by the possibilities when I look to the future. We've hosted tens of thousands of events since 2009 and when we're back up and running with live music we'll be able to blast through those numbers with that combination of audiences.
Ultimately, I'd like to think we'll focus on the music most of all. On continuing to find ways to center artists and to support them in making connections to their fans. For example, we're keen to encourage and help acts to tour the world, first in their regions, but then with our global network, one day literally anywhere they want to play. We're an industry built on creativity and community. When we combine that with technology, and put artists and fans first, we can do anything.