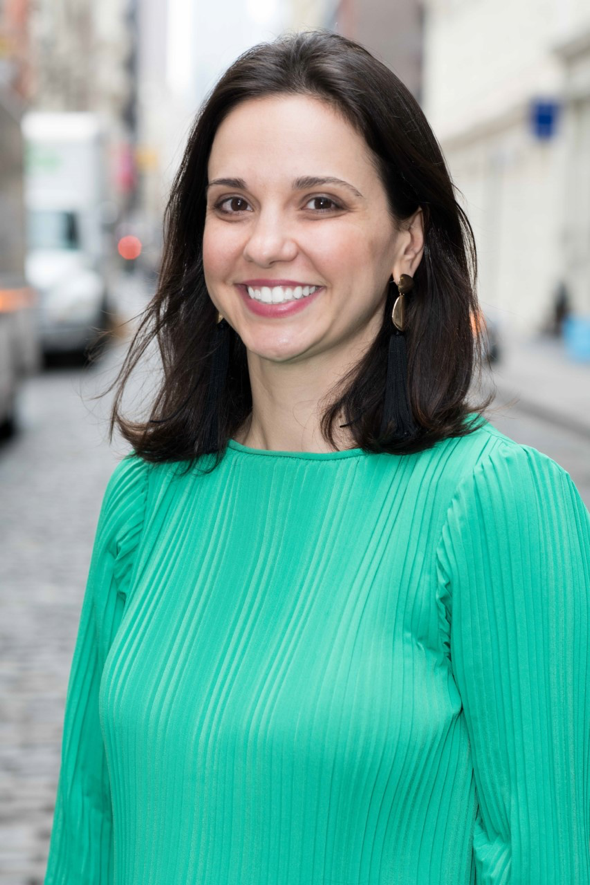 The COVID-19 pandemic has hit every corner of the globe in a truly seismic way. As an investor, entrepreneur and parent, I'm with all of you in continuing to struggle to adapt to the day-to-day uncertainty.
At Anthemis and as the leader of the Female Innovators Lab in partnership with Barclays, I've been keenly tuned into the pandemic's impact on women-led businesses.
A recent study from All Raise found that female founders, particularly those of color, report lower capital buffers and a higher likelihood of pausing prior plans to raise capital. Further, these founders face a disproportionate share of burden related to health and family responsibilities.
I've been astounded at the resilience of founders that I work with within Anthemis Group. We knew they were scrappy when we wrote the check, but there's nothing like a pandemic to prove it.
Below are a few tactics I think have really helped push our portfolio forward when there are so many things trying to hold them back.

LEVERAGE THE CONNECTIVITY OF THE NEW VIRTUAL WORLD
The pandemic is not just new territory for first-time founders, it's new for everyone.
We have seen firsthand how important networks are in helping diverse founders get the resources, mentorship and ecosystem access necessary to thrive. While COVID-19 has had a disproportionately negative impact on female and PoC founders, today's virtual world opens up options, especially for those who have historically lacked access. There's a democratizing effect–entrepreneurs from different geographics, backgrounds, age, and experience are coming together for meaningful conversations in digital meeting rooms.
Zoom meetings are normal now. Use that as an advantage to get in front of investors, clients, or potential partners that would have otherwise been logistically difficult.
ASK FOR HELP
At the Female Innovators Lab, we provide hands-on support in every facet imaginable of building and running a company. We're here to help our founders. And, I can't stress this enough – ask for help. Here are a couple scenarios to consider:
• How can your investors support you beyond capital?
• Can you ask a client to refer you to other potential clients?
• Can you talk to another founder that has encountered a similar problem you may be facing?
• Is there any unexpected help that might not have been available pre-pandemic?
• Are there friends and family looking for ways to keep busy during these times or skilled talent looking for freelance projects?
LOOK FOR OPPORTUNITIES WITHIN YOUR BUSINESS TO SOLVE PANDEMIC PROBLEMS
This isn't about changing your business model, rather being opportunistic with the capabilities inside your organization. This is a time for the creativity, nimbleness, and problem-solving capabilities of exceptional founders to shine.
We've seen some good examples of this through the Female Innovators Lab.
For instance, SwayPay builds a service that enables online shoppers to use social media posts as a currency. With ecommerce as the safe choice during the pandemic, the company is solving an immediate need for small and medium size businesses looking for new ways to attract customers, as well as shoppers looking for discounts and new ways to engage socially.
Another example is Nivelo, which helps payment processors validate payments before cash leaves the door by identifying signals of potential account takeovers, identity fraud, admin errors,and non-sufficient fund returns. During these uncertain economic times, the ability for both individuals and businesses to access cash without delays is critical now more than ever.
And while both businesses were founded before the pandemic, they've continued to focus on their core offering while also finding unique ways to solve for today's customer needs.
LOOKING FORWARD
While this year has certainly been unpredictable, we are undeterred. Innovation is often the fruit of challenging environments. We've been proud to watch our founders meet this pandemic with poise, and we're excited to continue helping all founders now and in healthier times.