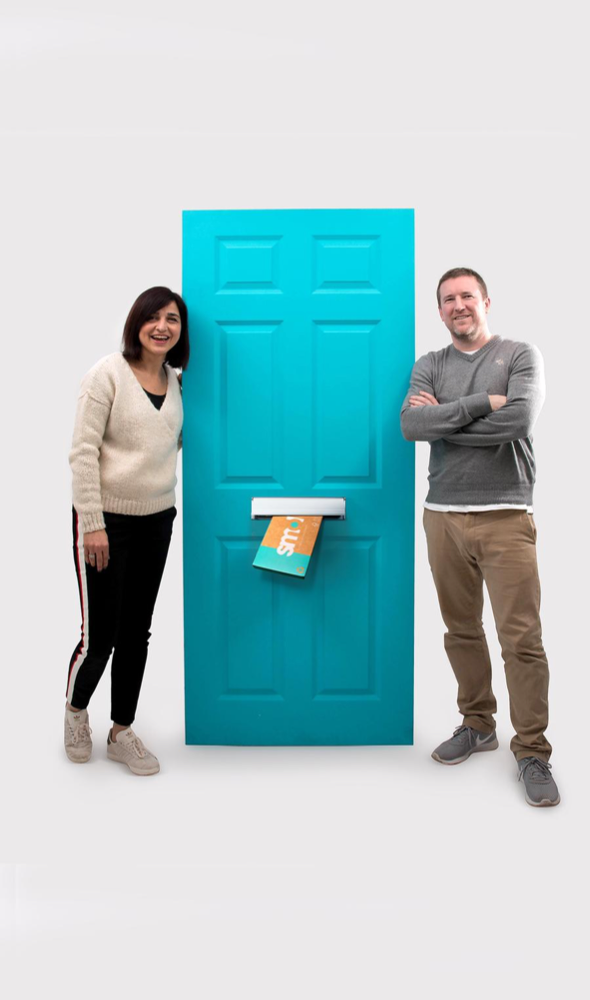 At smol we are driven and inspired by an ethos of revolution; bringing our eco-friendly laundry capsules and dishwash tablets to consumers who have barely seen innovation within these household cleaning sectors for decades.
With a firm belief in the agility and flexibility of smaller businesses, we set out with an impassioned goal to build a truly collaborative community fostering real consumer relationships.

During my 30 years in marketing it's fair to say that life has changed a great deal, luckily mostly for the better.
In earlier days, brands communicated to 80% of the population through only a handful of channels, they had quite limited knowledge of their audiences and brands were more interested in simple share gain than market revolution.
Brand competition was very limited and the share of the supermarket shelf was king. Brands spoke and the consumer listened and accepted what they said. There was little to no room for feedback or any meaningful two-way dialogue.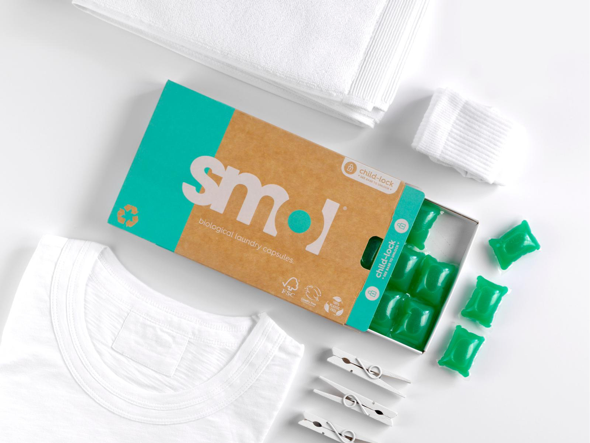 Today's world is different and in my opinion, so much better.
Firstly, communication channels have multiplied and therefore smart and tailored targeting is so much more important. Brands have huge amounts of knowledge in terms of their audiences' needs, desires and most importantly – their point of view. Brands are also now able to communicate directly with their consumers, they are able to listen to them, react to them and adapt with them.
Competition has also multiplied and the importance of the supermarket shelf is significantly reduced, being replaced to a large extent by the Internet. Today, successful brands are about purpose and real market revolution.
Running a new online business has thrown me into the centre of all this change. smol's journey began in one of the oldest categories in FMCG, amongst the biggest competitors and alongside the oldest brands.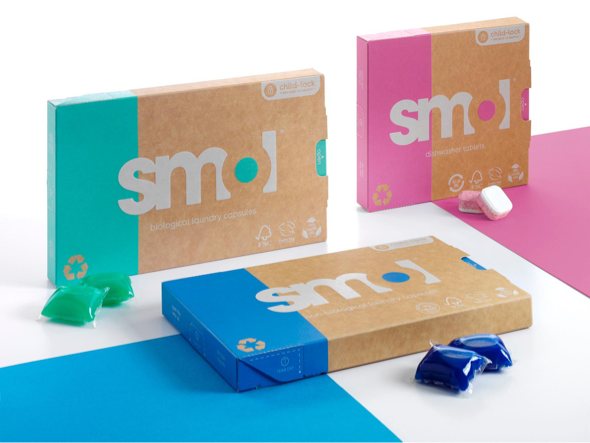 These brands had been so engrossed by one another for so long that they had completely lost touch with their actual customers. The world had moved on tremendously and they had seemingly chosen not to take part. Customers have now woken-up to this disregard and they are moving on. They are searching for something different.
smol was launched in 2018 to revolutionise this entire market sector from every angle:
From better product quality to reducing the amount of chemicals required… we wanted to show that different was possible.
In March 2020 we launched our 100% plastic-free packaging, offering consumers what they had been asking for. We were able to offer convenience (products delivered directly to your door so you never had to worry about running out) plus a flexible subscription model that customers could use to suit them. As the world is more aware of the cruelty of animal testing and products containing cheap animal ingredients, we were also able to offer vegan and cruelty-free products that customers were demanding.
By using digital platforms consumers can effortlessly purchase, we can communicate cost effectively and most importantly, customers can transparently share their views with us as well as with others.
Today less than 3 years on, smol is the fastest growing homecare brand in the UK. Our customer base spans the length and breadth of the UK, across all audiences; from students to OAP's, from new families to olympic athletes.
Incredibly, we now service over 2 million washes each and every week. We have achieved this growth in part by listening, adapting and making use of the changing dynamics of consumer relationships.