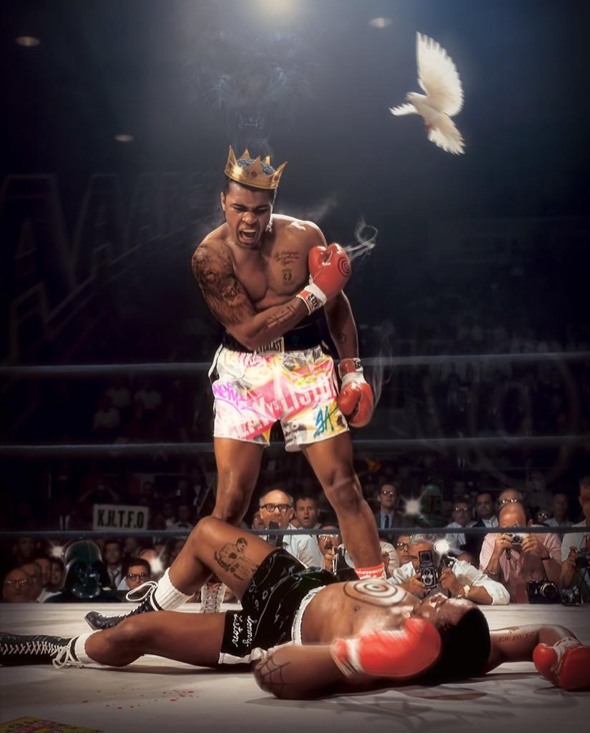 It's that time of year again – the start of a new term, students returning to schools and universities. But 2020 is not an ordinary year and – mid-COVID – it hasn't just been students experiencing mixed emotions about a return to their desks.
Until [last week], the direction of travel was towards a greater return to the workplace. The government had been focussed on getting the UK economy back on track; over the summer, steps were taken to relax restrictions and encourage workers back to the office.
This was a welcome development for some. For others, a return to the office was a more challenging prospect, and many employers have been involved in careful risk assessments and discussion with staff to ensure a safe and positive return.
But as the last week has shown, this is a situation that continues to evolve. As of 22 September, the government guidance asks office workers to work from home again where they can do so "effectively". Firms and employees are now grappling with what that means in practice. Add in to the mix local lockdowns for some, the search for global solutions for others and an increased focus on longer-term remote working and it's clear this remains a challenging issue for employers.
So what are some key points to consider?
1. Things change….
…and, during the pandemic, they change a lot and without much notice. It can be hard to plan your office strategy when the first you hear of an immediate rule change is on breakfast TV or Twitter… Nevertheless, employers need to keep abreast of changes to the law and guidance and ensure they can show that they have taken steps to ensure compliance.
2. It's important to talk
The term "coronaphobia" has been popularised in the media to describe the fear of returning to normality once lockdown is relieved. How employees will cope with a return to the workplace is difficult to predict, not least because gauging colleagues' mental health remotely can be challenging. Whether you have staff returning now, or in due course, planning for their return will need careful consideration and communication. Employers have specific formal obligations to consult with staff or relevant representatives about workplace risks and arrangements for return under health & safety legislation and under COVID specific guidance. Even without a formal obligation, good communication with staff, including to canvas their input and concerns, can be critical in ensuring an effective return.
3. Keep a good record (and keep things under review)
Employers are required by law to carry out a COVID risk assessment and implement measures to minimise the dangers of the virus in the workplace. Employers with over 50 employees are expected to publish their assessment on their website.
What risks are posed and what measures required will vary between businesses. Common key areas include:
• Workplace adjustments (eg: screens, one-way systems, proximity of workstations);
• Altered working practices (eg: staggered working hours, minimising visitors);
• Frequency of cleaning (including hygiene facilities);
• Monitoring ongoing employee compliance with government guidance; and
• Special arrangements for high risk groups.
The government has published detailed guidance to help businesses manage safe return to the workplace. The guidance – and the scope of compliance required – continues to evolve. But whatever the sector, the workplace won't (and shouldn't) look like it did before lockdown.
4. The risks are real
Employers in the UK owe extensive duties of care to their employees. A failure to uphold those duties during COVID carries potentially significant health risks for individuals in the workplace. It can also give rise to significant litigation and governance risk for companies.
An ill-considered blanket requirement to return to the workplace, for example, could prompt a variety of employment claims. (That said, they are unlikely to be determined quickly. The most recent Employment Tribunal data reveals 35,000 outstanding cases, with the backlog increasing each week and hearings in some cases already delayed until mid-2022…)
In the event of a workplace outbreak, employers can face more serious claims. In addition to possible Tribunal and personal injury claims, failure to comply with H&S legislation can lead to criminal prosecutions in the most serious cases, with potential personal liability for directors and managers.
For regulated firms, there are additional expectations of firms and senior managers under the Senior Managers & Certification Regime. For others, how they treat their staff during COVID is a matter of scrutiny for the press and an ESG focus for investors.
5. The future looks different
Whilst the crisis continues to evolve rapidly, current trends suggest that we'll face further periods of lockdown and long-term uncertainty around the impact on individuals, firms and markets. Many firms which adapted quickly to larger scale remote working are now focussing on how best to incorporate a more flexible approach in the longer term. This might require a refresh of risk frameworks, policy and process. It may also involve broader culture change. Managers may need to be upskilled to manage remote and/or split teams. Many firms are focussed on how better to use data to inform management decisions and how best to attract and retain talent during uncertain times. The focus on well-being, inclusion and mental health is gathering pace in the UK and beyond.
Active risk management is key.
Image courtesy c/o Wishbone Publishing Ltd and JJ Adams