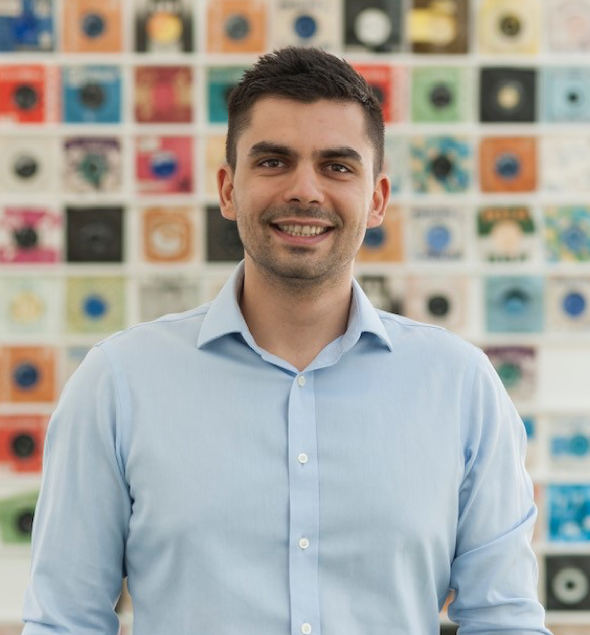 Shoppers no longer enter a store with the same expectations and needs. This was the case before the pandemic and has now become an inevitable aspect to be considered in business strategy. Retailers' presence across different channels is no longer a competitive advantage and this is why deploying an effective omnichannel has become a priority.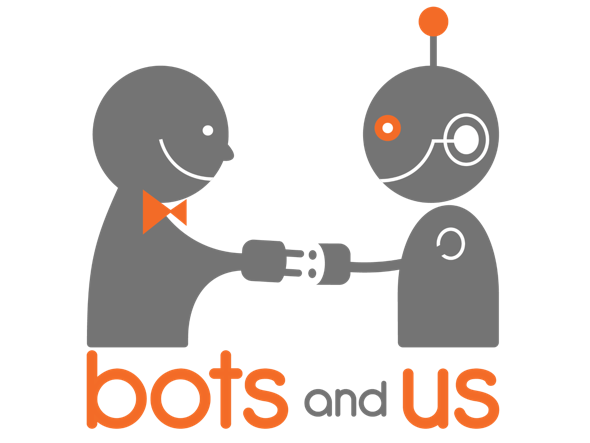 Despite being on everyone's business planning, its implementation and effective deployment are still not a reality with physical retailers. With customers using more and more touch-points when buying an item, retailers have to make sure data is consistent across all channels otherwise ineffectively independent. This is a challenge that even e-commerce platforms encounter with the different touch-points in the online realm – i.e. when shoppers decide to take a multi-device purchasing path. 
What's missing? – Unlike their e-commerce counterparts, physical retailers don't have access to any reliable data into their customers' purchasing journey and experience. To compete, they need to understand sales channels (by tracking store layouts, fixture placements, product placement, price tickets and shelf space), customer journeys (by tracking customer traffic patterns and journeys in store as well as any associated behavioural changes) and customer experience (correlate customer journey data with customer feedback and brand perception).
Real-time store data is the missing puzzle that could enable these retailers to maximise the efficiency of their omnichannel. 42% of in-store customers are using their smartphones to aid their purchase; seeking additional product information on the retailers' app and website or looking at other retailers' comparable products. 
Why robots? – A fleet of autonomous robots for customer service and operations can create the bridge between all channels for a real and effective omnichannel experience. These robots can autonomously navigate stores, proactively approach and serve customers while gathering all necessary data from their environment. A real-time image of what's happening in the stores is accessible to HQ teams from the comfort of their desks. Robotics solutions can be the data-powered engine that allows information to be consistent across all channels and inform business decisions across various departments. 
Why now? – Nearly 90% of retail sales in 2019 (US Census Bureau) were still happening in stores. However, with the unprecedented impact of Covid-19 lockdowns, consumer behaviour and with that retailers' businesses have dramatically changed. Retailers are now acknowledging the urgent need to adapt to changes in stock, logistics, staff and customer needs in real time. 
Trends show that digital natives are turning towards physical pop-up stores of e-commerce platforms as well as digitally powered physical stores of traditional retailers. As physical and online shopping become more and more intertwined, physical retailers can no longer simply be the "showroom" of all the products they're carrying. 
Robotics & AI solutions effectively deployed can provide data-powered experiences to shoppers and thus, ensure a true omnichannel where the real-time data feeds into and coordinates with the wider centralised system.