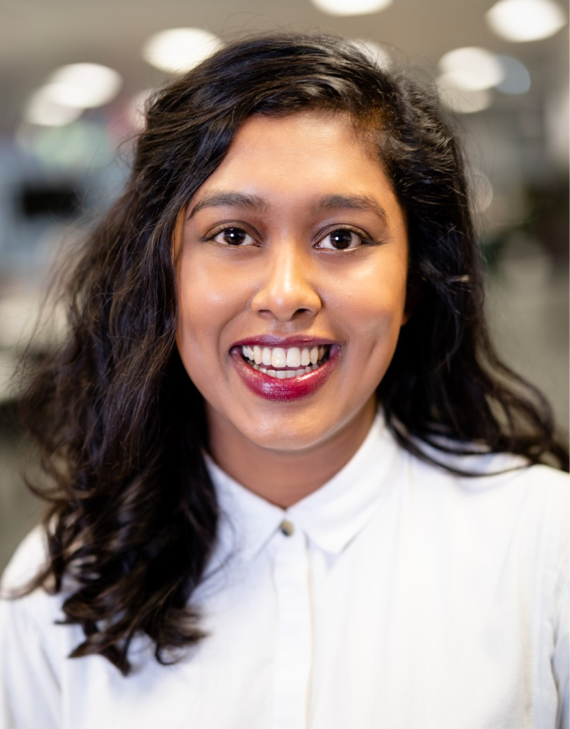 Regulation is absolutely NOT the enemy of innovation: rather, the two exist in a reciprocal relationship. New technology will always be the driver of evolving regulatory requirements – if something is truly innovative, it rarely fits into existing regulatory frameworks.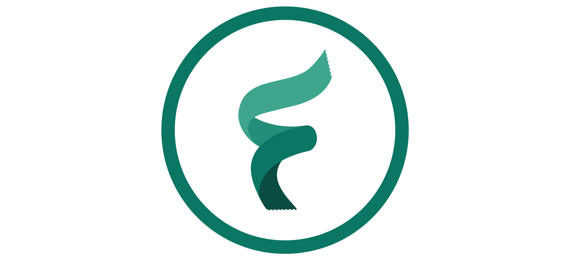 But regulating new technologies is super important: it builds trust, helps to ensure that consumers' best interests are being met, and encourages safe innovation practices. This reciprocal relationship means that they're both constantly working together to improve and enable success for the long term.
To avoid historic scary headlines about data harvesting and invasion of privacy in our homes, regulation must be agile and continue to evolve alongside the technology industry, and we must embrace regulation as a friend, not fear it.
Farhana Draine
Head of Legal and Compliance, Flux
– – – – –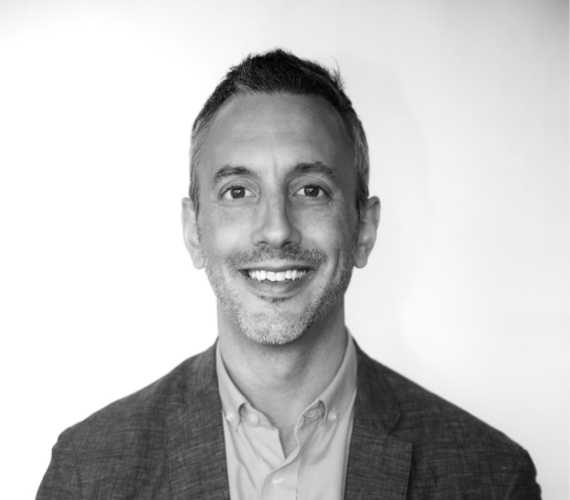 Regulation is not the enemy of innovation. The financial services industry needs it to ensure that we all build services that will positively impact society. To pretend otherwise is irresponsible, especially as the industry currently tries to change its profits-focused reputation.
The basis of all financial services are new technologies which continue to rapidly evolve, and data, one of the world's most valuable commodities.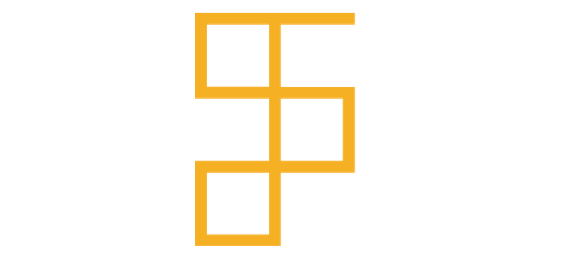 It was recently published that Open Banking in the UK has surpassed the one million customer mark for the first time and that its customers generate 200 million monthly calls, driven by over 200 active service providers. Before Open Banking was introduced, customers using services that relied on screen scraping would have very little protection over their financial data.
I can see that regulators and those providing financial services are looking at ways to best work with each other, and in the process, make something innovative and secure that will delight consumers and improve their lives.
Some may claim that regulation slows things down, but nothing is built in a day. If you value speed over customer experience, then you most likely haven't built something lovable or viable. If you want to disrupt and create something, then nothing will stop you. Embracing regulation will ensure that the consumer is at the forefront of everyone's minds when creating the product design, the language used for marketing, and the implementation of new technologies and methods such as AI, behavioural science and gamification.
Regulators are here to ensure that consumers get a fair deal. It may not be the sexiest topic, but we must treat regulators as an ally, not as the enemy so that we all create secure, advanced, customer-centric products and services.
Nick Heller
CEO & Co-founder, Fractal Labs
– – – – –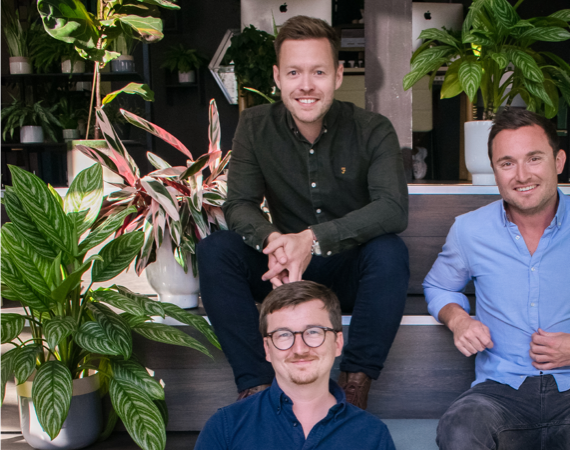 It certainly doesn't have to be. Regulation & innovation are both incredibly important for consumers, and consumers tend to get the best outcome when the right balance between the two is struck and regulators and innovators are working together in their interest.

The right attitudes need to be baked into the regulatory approach – so it's good that in the UK one of the FCA's three objectives is to promote healthy competition, and the FCA has proven in the last few years that it really is willing to work with challenger brands to help them provide that competition.
Innovators also need to recognise the importance of regulation to their businesses and the wider entrepreneurial eco-system. A strong, reliable and respected regulator giving brands their 'stamp of approval' is critical to building trust with early adopters, and unregulated innovation would eventually destroy consumer trust in anything new or different.
Pete Hykin
Co-Founder at Penfold
– – – –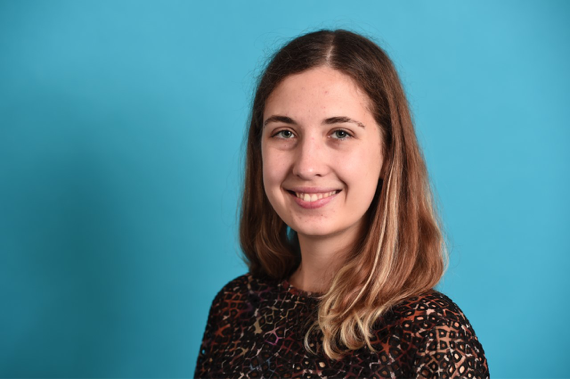 As regulators steadily widen their reach across the financial services, it's perceived by many businesses as a threat to their potential for innovation. But I believe that regulation can enable rather than stifle innovation and push businesses to build more future-proofed, competitive products.

In 2018, businesses that facilitated multi-party payments (i.e. the platform economy) were faced with PSD2 – regulation that restricted unregulated businesses from holding user funds centrally. In 2020, cryptocurrency businesses have had to adhere to 5AMLD. Whilst this may appear restrictive, in fact, both measures are designed to safeguard users and businesses, and thus to promote the development of more robust products. It also demonstrates the fast-moving nature of regulators and their ability to keep up with the ever-changing FinTech landscape.
Anna Tsyupko
Co-Founder & CEO, Paybase
– – – – –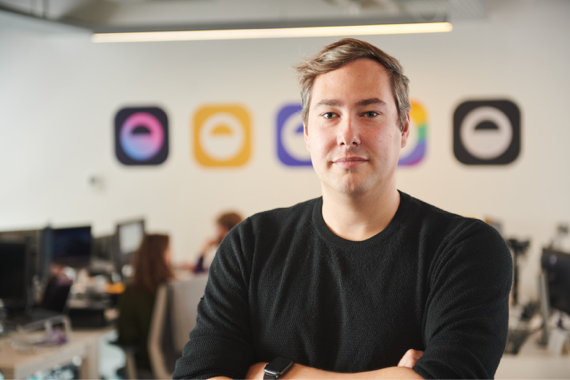 Short answer, no. Although the fintech sector was very outdated, until more recently, it hasn't stopped challenger banks coming to the fore and rattling the market. In parallel, insurtechs are throwing outdated approaches out of the window, and regulation has no choice but to catch up. There is no doubt regulation plays a vital role protecting customers, but we all need to be on the same page and work together to build the best products and experiences for consumers.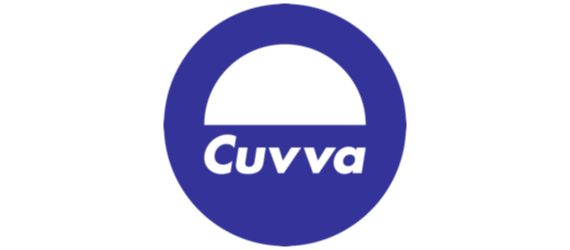 A proactive outlook from regulators isn't unheard of. The FCA's approach to insurance pricing practices is one example – putting a stop to insurers charging customers more for being loyal and not switching, is a step in the right direction. When considering all aspects of fintech, regulation and innovation go hand-in-hand. We'll continue to push boundaries for our customers benefit.
Freddy Macnamara
Founder, Cuvva