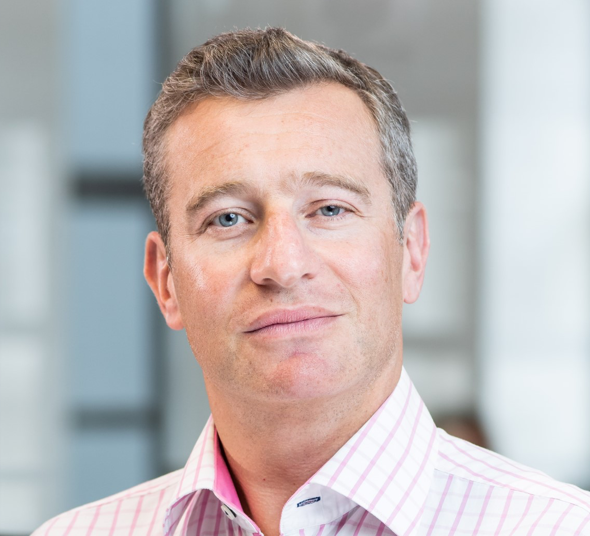 I certainly think that statement might not be as applicable for those companies still early in their growth trajectory. For established more mature Fintech businesses, perhaps profitability will become more of a focus, but as one of Europe's leading Fintech investors, we are always looking for businesses that have strong underlying unit economics. 

As long as there is a plausible path to profitability then we will not shy away from investing in sustainable growth at the expense of profit.
Tim Levene
Partner & CEO | Augmentum
– – – – –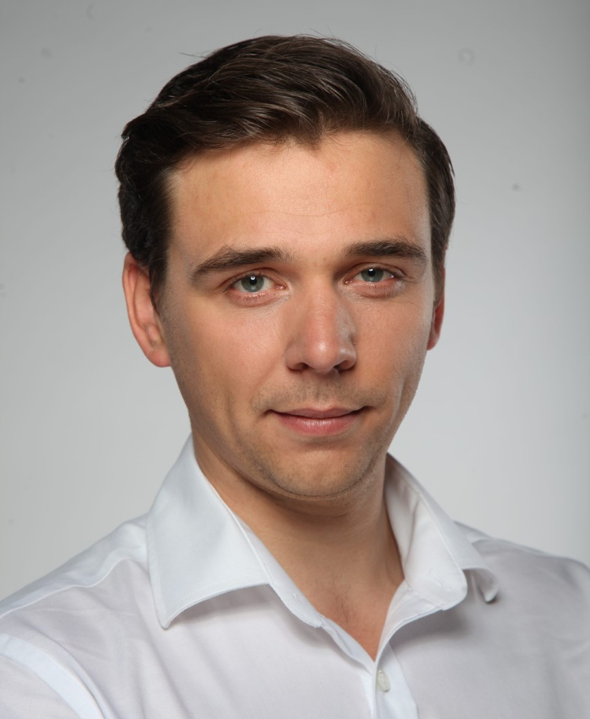 'We are having more conversations about this in the board meetings I go to that go like this: if we need to raise money at the end of next year is growth sufficient or do we need to focus on efficiency?

Ideally you have both, but personally I think it will be harder next year to raise money if you're focused on growth at any cost.'
Simon King
Partner | Octopus Ventures
– – – – –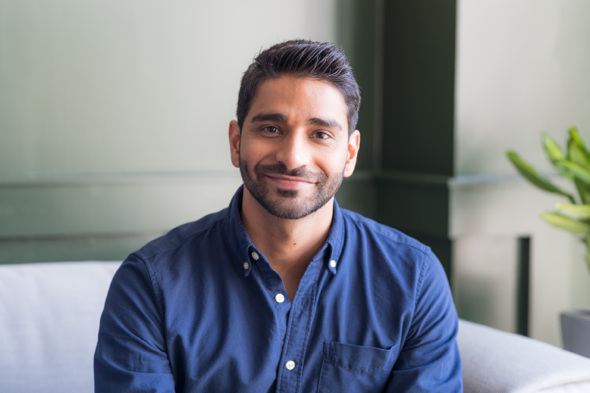 "The 'growth at all costs' startup common in SiliconValley will find harder to raise capital in 2020. European startups (who have always been capital constrained) however, are already much more focused on profitability. European startups typically monetise sooner and reach positive unit economics sooner. We setup Uncapped to help startups like this access more affordable alternatives to equity financing.

 Initially, we were not sure how many companies would be good candidates for this type of growth capital, but a few months after launch, it's become obvious just how many European founders are already building businesses with not only strong revenue growth but also excellent gross margins."
Asher Ismail
Co-founder | Uncapped
– – – – –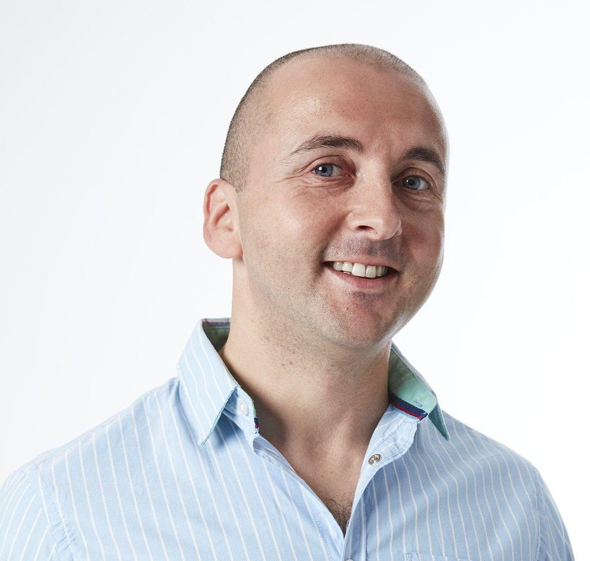 In recent times, we have seen many tech companies focus on growth and user acquisition at the expense of profitability – in reality, sustainable growth comes from reducing customer acquisition costs, managing cost base and improving retention.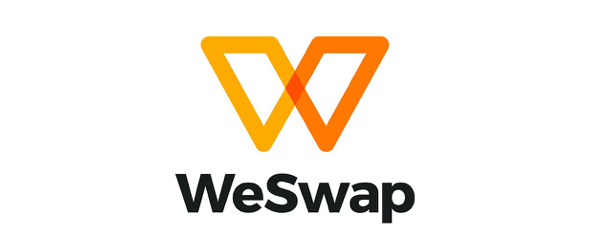 At WeSwap we have managed to reduce our acquisition costs via optimisation of digital channels and growing our travel partnerships – by doing so and really focusing on customer experience and retention we are moving rapidly towards break-even.
Jared Jesner
Founder & CEO | WeSwap
– – – – –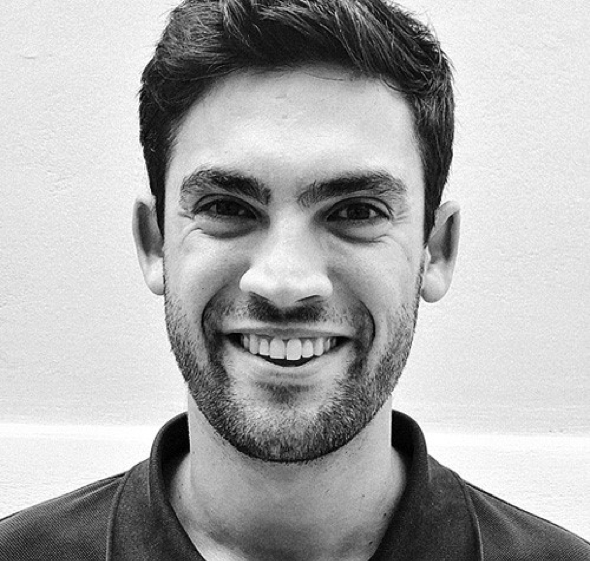 "For Ravin.AI, as an artificial intelligence startup bringing an innovative new technology to an established industry, it is important for us to grow quickly to gain a foothold and keep ahead of existing and new competitors.

However, sustainable growth only comes from the springboard of solid unit economics. At its core, a company should be able to provide value to its customers above and beyond the costs associated with delivering their service.
For us, this means the value our automotive customers get from our AI-powered automated vehicle inspections must be more than the costs of providing this service, otherwise we don't have a business!"
Neil Alliston
General Manager – Europe & Product Director | Ravin AI
– – – – –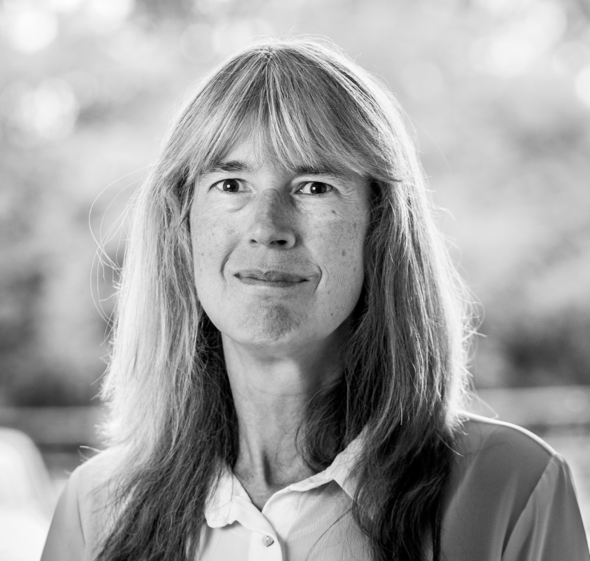 "There have been large numbers of technology startups that have focussed on growth over profitability – companies such as Facebook, Air BnB and Amazon have all grown so rapidly and are now hugely valuable, and so the strategy is going to continue to appear attractive.

I think that the balance may be shifting, but in 2020 I would still expect a number of companies to focus on winning market share as a route to profitability instead of immediate profitability, and that the balance will not shift too dramatically in 2020."
Vanessa Richards
Chief Product Officer | NorthRow.
– – – – –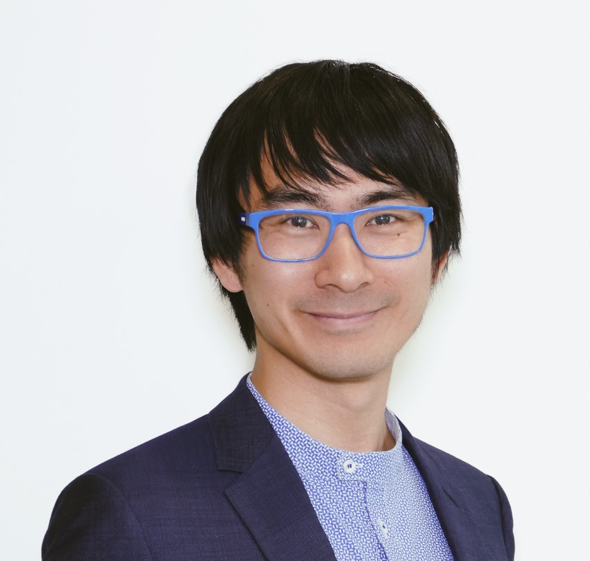 Growth remains the primary driver for VCs, but in 2020 it comes with a new and important caveat: unit economics. Given the numerous situations of firms such as WeWork, Uber, etc. with problematic gross margins in 2019, VCs are now looking far more closely at unit economics.

The idea being that *if* you have good unit economics, then you should look to scale your business model with a primary focus on growth.
Dr Lewis Z. Liu
Co-founder & CEO | Eigen Technologies