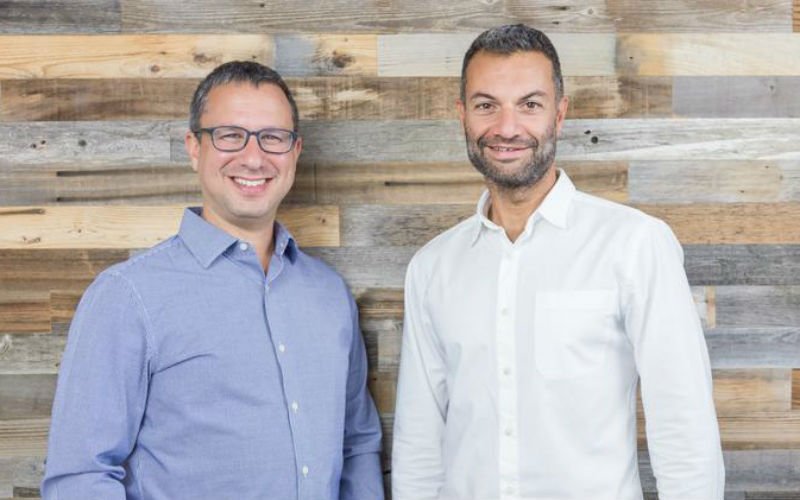 When we started TripActions, we put the user first, working to solve all of the pains of business travel that we experienced ourselves as road warriors. From frustrating booking tools that lagged far behind consumer sites to feeling left stranded when a delay or missed connection occurred, business travel was a pain. And not just for travellers; for enterprises as well. With so many employees going "rogue" to find the best deals and book travel to meet their individual needs, organizations suffered from a lack of visibility and control over their travel spend.

We wanted to give enterprises and their travellers a far better option than the status quo and hopelessness of using the same outdated and frustrating corporate travel platforms they'd always used.
Our belief was that we could change everything by focusing on the user—all of them, all the time. We started by building an end-to-end traveller experience that was world-class, underpinned by the best global infrastructure, service, and support. We created a modern booking tool that's incredibly easy to use with unrivalled choice in inventory; we built-in AI to make the experience better and smarter every time; and we took care of every traveller with global, proactive 24/7 365 live human support for when the unexpected occurred. As a result, TripActions customers see 90%+ adoption and 93% satisfaction among their travellers.
But travellers were just one of the users we needed to serve in the enterprise. There are also EAs supporting travellers; travel program managers; and the finance, procurement and HR leaders all relying on their corporate travel program to deliver visibility and control over spend while enabling culture and growth.
So we knew we needed to bring new innovations to market that would advance corporate travel management for the enterprise, no matter where that enterprise was based or where their employees travelled around the globe. From creating a live traveler map that enables organizations to fulfil their duty of care commitments, to launching our Luxe service that provides white glove support for executives and their EAs, creating a Corporate Meetings and Events offering, and launching TripActions Consulting, we built a "one stop shop" corporate travel management platform for the enterprise, helping drive travel spend visibility and control, along with savings up to 34% on lodging alone.
Now, four years later, TripActions has grown to nearly 800 employees across nine offices around the world, including in London and Amsterdam. And we're trusted by more than 2,000 customers—of all sizes and industries globally—to manage more than $1.3 billion in travel budget annually. TripActions is fast becoming the default for business travel.
Our Series D round was led by Andreessen Horowitz as the first investment out of their late-stage venture fund, a new fund dedicated to just 10-12 organizations (only 5-6 from within their current portfolio). The fund is focused on startups led by "bold entrepreneurs with unusually big, long-term visions as they hit an inflexion point of growth" who have "the grit to execute on a product vision and business model that tackles a critical pain point within a large and growing market." The round was joined by Zeev Ventures, Lightspeed Venture Partners, and Group 11 (fka SGVC)—all of whom have been with us since the very beginning in every funding round.
We are both appreciative and humbled to have such an amazing community of users, customers, employees, partners, and investors supporting TripActions. We're looking forward to another four years of serving our users—all of them, all the time—with the best experience in business travel. If you haven't tried TripActions, we encourage you to check us out at www.tripactions.com.
Safe travels!
Ariel Cohen & Ilan Twig
Co-founders, TripActions