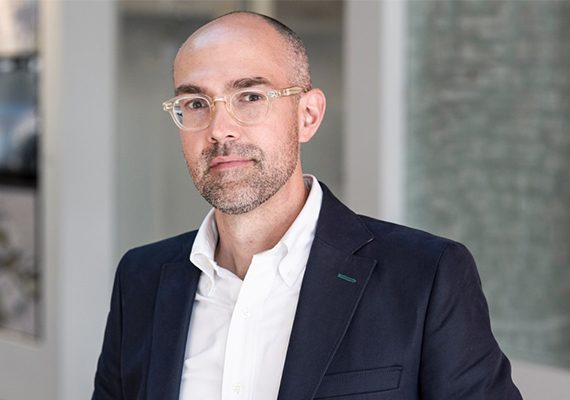 Co-working has been the 'It' workplace trend for quite some time now. By the end of the new year, nearly 1.2 million people worldwide will have worked in a co-working space. Enabled by mass mobility, it's now forcing many of us to rethink the role of the traditional office building and ask the question 'what's the future for the office in a co-working world?'.
Collaborative technologies, the arrival of new generations in the workforce and the idea that work can happen anywhere and at any time have all flipped the 'traditional office' on its head – regardless of the industry. By 2020, there will be 26,000 co-working locations with 3.8 million members, their arrival acting as the catalyst for a willingness to experiment and try new things, places, or more specifically, places to work.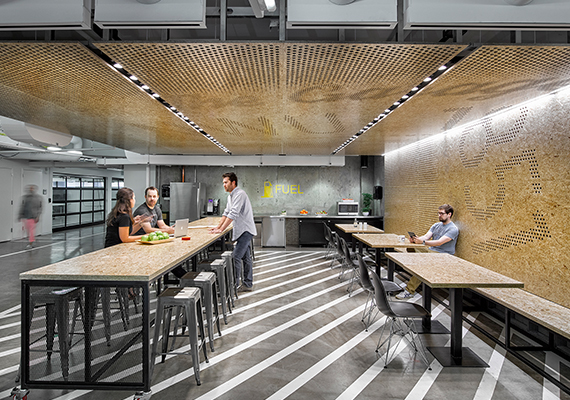 That said, co-working has further reinforced what most people knew all along: there is still a need for collaboration, community, choice and connectivity amongst workers. With 79% of co-workers claiming that co-working spaces are more than just a 'co-working space'. This highlights that it's no longer good enough to just give people toys in the office, and honestly, it no longer interests them. Workers today are more interested in what they can achieve within their career at an organisation and what they actually need to do their job. How organisations and building owners incorporate a diversity of experiences, communities, activities and lifestyles in the office to meet these changing employee needs is the future.
As co-working and the need for collaboration, community, choice and connectivity amongst employees grows, the traditional building model will need to evolve to be more flexible than ever before. It is predicted that 93% of companies will explore hiring a blended workforce with freelancers and employees in the near future, highlighting that business leaders are finally realising that the new liquid workforce can become their new competitive advantage.
How do we unlock the potential value of real estate?
With Forbes predicting that the UK's 2 million current freelancers could continue to grow, with one in two people in the UK freelancing by 2020 – there's no ignoring that the nature of work is changing. Leading to major transformations in company policy, culture, working environment and facilities.
This means that a building owners priority will no longer revolve around how many people an employer can fit within a space. In a move away from pure real estate transactions, owners will increasingly need to think hard about what their buildings can offer to create environments that will enhance a company's business and create a great experience for workers.
This new model will be a lot less monolithic, and a lot more fluid and flexible. Increased demand for amenity spaces, ready to occupy pre-built spaces (to help occupiers manage ever-changing business needs and headcounts), shorter, more flexible leases and incubator spaces for start-ups and established companies for recruiting purposes will all start to change the make-up of the traditional office building.
For these anticipated changes to work, the office buildings of the future will need to be a co-creation between building owners, designers and occupiers. Harmoniously applying co-working's 'best practices' within the office building to meet the combined needs of this new workforce, and agile enough to allow companies to leverage their contingent workforce and quickly access a wide range of deep technical skills, available amenities and work settings along with valuable outside experience for all to share.