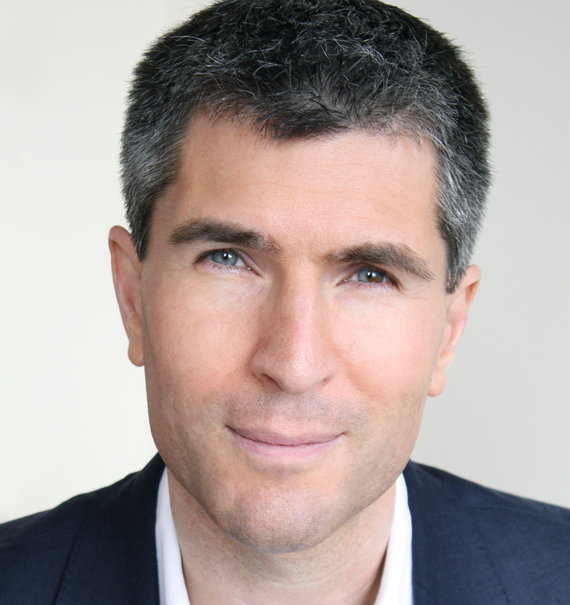 In recent years, video content has risen to become a critical weapon in the engagement arsenal for digital marketers. But aside from its potential to deliver messages in a concise, memorable and emotive way – prompting increased consumer-brand engagement – video is also now emerging as an important ranking factor for SEO, with Google's ownership of YouTube meaning (unsurprisingly) that websites incorporating high-quality video can expect a significant uptick in their organic search traffic.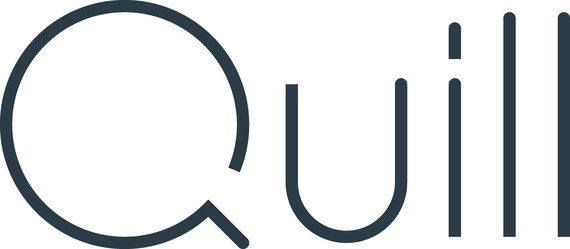 The recent rise in video consumption is inextricably linked with the increasing ubiquity of smartphones and the rollout of 4G. With increased streaming speeds and reliability, consumers can now comfortably watch videos on the go, without encountering the dreaded buffering 'wheel of doom'. This represents a huge opportunity for brands: Google claims that, as a result of seeing branded video on their smartphones, 40% of consumers have gone on to visit the brand's online store, with 28% completing an online purchase. The takeaway is clear: video content is no longer just an engaging content format; it is also increasingly a significant and measurable driver of online revenues.
As the Founder and CEO of Quill, the digital content production partner for over 170 brands around the world, I have seen first-hand how high-quality, relevant video content is comprising a growing share of performance marketing budgets, as it delivers exceptional and replicable results for our clients. A great example of this is AXA Home Insurance, who – after putting live a series of engaging DIY how-to videos created by Quill – saw dwell times 541% higher, and bounce rates 34% lower, than the site average. We also found that this video content put AXA among the Google page one rankings (and in some cases, the top three results) for several long-tail how-to search terms, including 'How to protect your home from storm damage' – leading to increased organic traffic and brand awareness.
Of course, these types of results are only possible if the branded video content in question is high-quality, helpful or inspiring, and optimised for the channel and target audience. Considering 45% of viewers will stop watching a video after 60 seconds, this leaves a very narrow window in which to capture the viewer's attention and make an impact.
Looking to the future, we expect the scope of online video content in marketing to continue evolving, with new formats and in-video technologies emerging all the time. The launch of Facebook Live has seen brands such as ASOS and Land Rover take their first forays into live streaming, while interactive and shoppable videos are also beginning to come to the fore, with Amazon reportedly making plans to launch 'Amazon Live', a new platform that will "leverage interactive streaming video to create new shopping experiences for customers". We see this as all part of the wider shift in marketing away from the brand 'monologue' – with brands talking at consumers in the form of pushy advertising – and towards a brand-consumer dialogue, with brands communicating through authentic and engaging content; reflecting the changing needs of their customers.
Fashion retailer Ted Baker is one brand already investing heavily in shoppable video. Last year, they launched a Bond-inspired short film, directed by Guy Ritchie and titled 'Mission Impeccable', to promote their autumn/winter range. Viewers were able to click any item featured in the video, which then redirected them to the relevant product page to make a purchase. They reported an impressive 30% increase in the sales of all the products featured, as well as an increase in their overall brand engagement metrics.
Given that video content is already proving to be a winning format for engagement, SEO and driving purchase intent, it appears likely that it will now play an even more critical role in the performance marketing mix for publishers and brands in the future too. And with Cisco predicting that, by 2019, 80% of all global internet content consumption will be of video, it is clear that businesses that fail to recognise the magnitude of this shift will probably find themselves going the way of the VHS in the years to come.