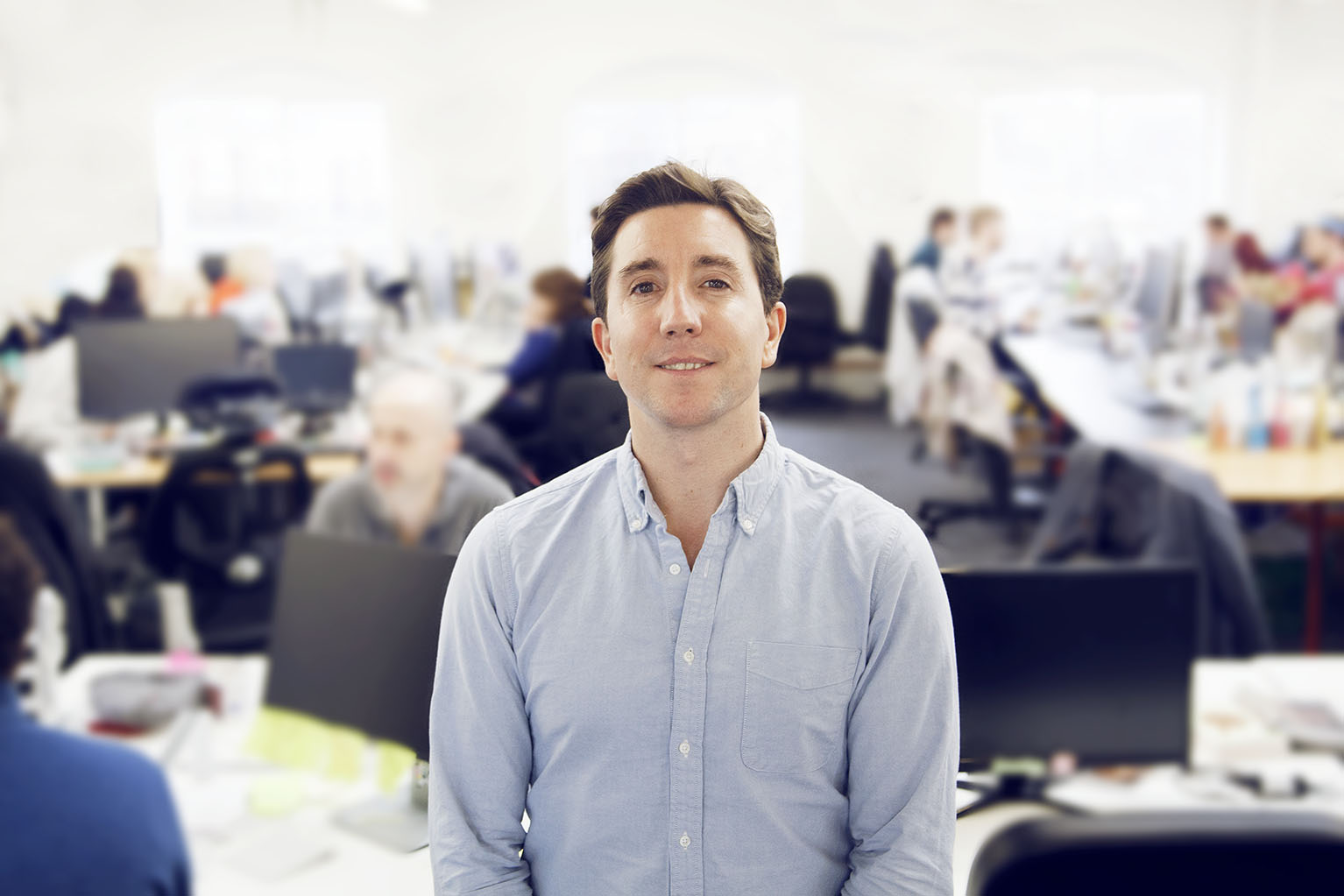 Farmdrop is an online grocery platform that connects farmers and producers directly with local customers. By removing the wholesalers and supermarkets from the supply chain, we deliver fresher and healthier food, while paying the producers a much bigger cut than what they would get from a supermarket.
Last month, Farmdrop raised £7 million in Series A funding from the Venture Capital Firm Atomico, led by Skype co-founder Niklas Zennstrom. Atomico looks to invest in companies that are trying to address some of the biggest sustainability issues out there and Farmdrop is definitely one of those. We are a mission-driven business that is using mobile technology to transform the food supply chain, removing the downward price pressure on farmers by cutting out the middleman, and helping them to sell their produce to new markets, so they can focus on what they do best – making incredible food with the highest sustainability credentials.
This latest investment from Atomico is a big milestone for us. It means we can take the whole experience to the next level, making it more convenient than ever before for customers and producers to use the platform. That word convenience is key because if there is one thing I have learnt since launching in 2014, it's that your mission will only get you so far. To do good, you have to give people a product that is better than the one they are already consuming. You can't simply shout about your ethical credentials and expect customers to change their behaviour. As Bob Dylan once said, "people don't do what they believe in, they they do what's most convenient and then repent."
With just a fraction of the capital available vs our competitors, Farmdrop has already made significant improvements to the customer experience. In March this year, we moved to a next day delivery service. This was a huge achievement because of our innovative supply chain. Wherever possible, we operate a produced on demand delivery system, meaning that when a customer orders spinach or a loaf of bread, the grower and baker will harvest and bake to each order. And it's this technological innovation, combined with the best working relationships with local farmers, that enables us to deliver food that is five times fresher than the supermarkets.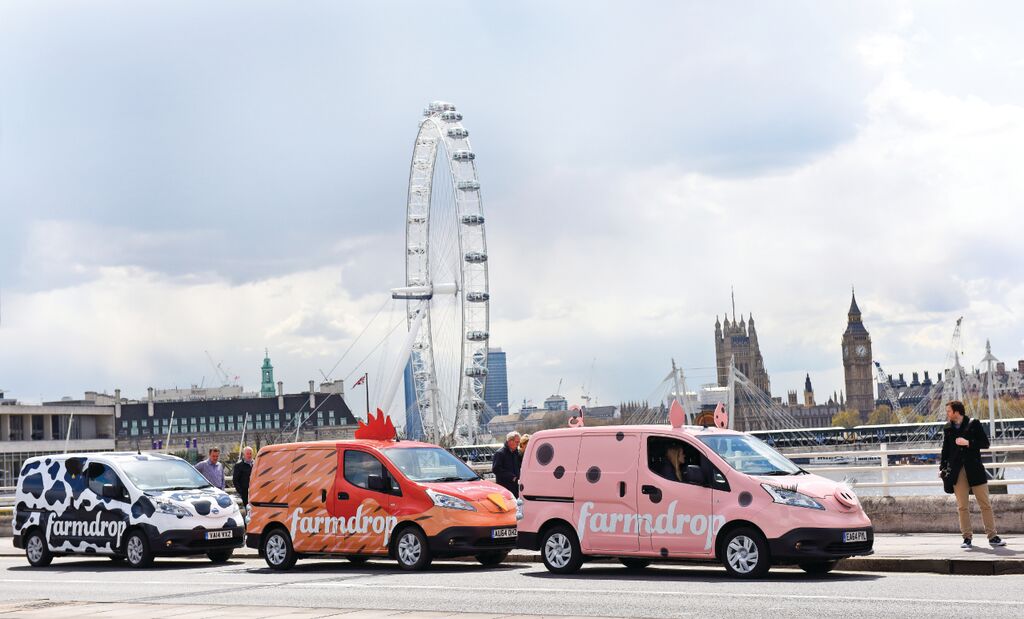 Now we have this additional investment we are going to make some new improvements to the product.
We are going to give our customers unrivalled information on the provenance of the food they are buying. This is very important because when you look at societies across the world, the healthiest people are the ones who are most connected to the production of food. We think that if you can't physically shake the hand that feeds you, then at minimum you should be able to see how they farm their land, the methods they use, and how it reached your door.
For current and future producers on the platform, we are going to make it easier for them to promote their food and manage their stock by introducing a live digital chalkboard. Through our platform, Farmers will soon have the opportunity to change their prices in real-time to promote certain products at different points of the season. That means producers will soon be able to sell as much of their produce as possible, while customers will get the very best price on seasonal foods.
As a business we are going to carry on improving the efficiency of our logistical operation. Our business model relies on being able to move food at the lowest possible cost. Later this year we will be rolling out a new fleet of electric delivery vans. These will be able to travel further than ever before, expanding our reach, but we will be maintaining our ethical credentials by keeping toxic pollutants off the roads.
Finally, this funding gives us the firepower to reach beyond London, starting with the launch of a second hub in Bristol later this year. And as ever, we will be looking to work first with those local, innovative producers who are doing the right thing by the environment and producing food to maximise taste rather than yield or durability.
In a marketplace so often plagued by scandals, Farmdrop's journey is an important victory. Our expansion will be a win-win for customers demanding fresher, healthier food and for entrepreneurial producers who deserve a much bigger share of the spoils.