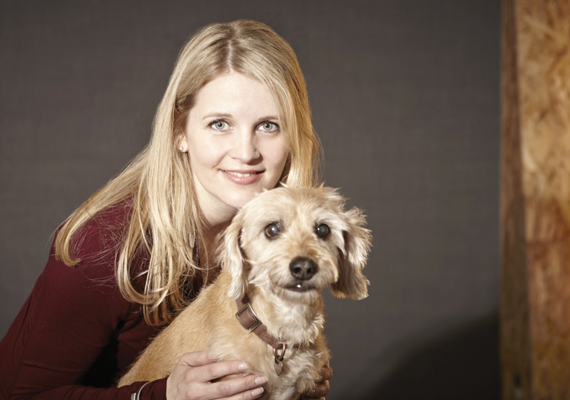 The BorrowMyDoggy idea was developed in July 2012 after I spent the day taking care of a neighbour's dog, Aston. I realised that lots of dog owners could use a helping paw looking after their dog, and that there are thousands of people who would love to take care of a dog for free, simply because they love them.
We originally manually matched all of our members, which gave us a tremendous learning opportunity. We've since been able to scale our community by creating an automated algorithm that allows members to connect with each other and sort by location, availability and needs. Fast forward and we now have over 600,000 members across the UK and Ireland, with thousands more joining every week.
 I come from a family of entrepreneurs, so new business ideas have always interested me. I have previously done a lot of charity work and enjoy making a difference to people's lives, so starting my own company with this value at its core felt like the perfect next step.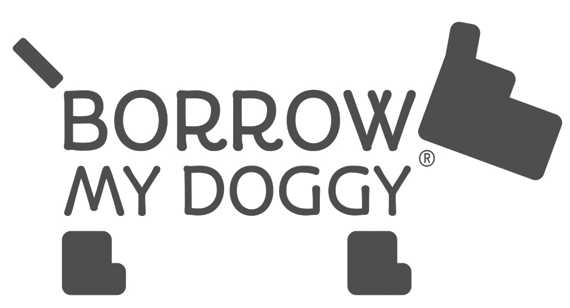 Here are the five lessons I learned when I started my own business.
1.    No day is the same. The variety of work that we get to do on a day-to-day basis is incredible. Whether it's fundraising or recruitment, acquisition or product development, there is so much to constantly work on and learn.
2.    Ask for help. Don't be afraid to ask for people's help. The startup world is a community, and everyone is in the same situation and really welcoming. It's a lot of work to start out, and there is a lot of help to get on the way, as well as help you can give others.
3.    Surround yourself with great people. It's so important to find people who share your passion and drive. This enthusiasm will not only fuel your business – it will fuel your community, too.
4.    Keep calm and carry on. It's never as good as it seems, and it's never as bad as it seems. Sometimes you just have to get on with everything and move ahead.
5.    Keep your customers at the centre of what you do. Always listen to your customers and only develop something that they will love to use. We started by finding a need where we could help dogs and people. It's incredibly rewarding to help make a positive difference to the lives of our lovely members.