Founding partner Simon Hay talks transparency in learning, parental engagement, funding and international expansion!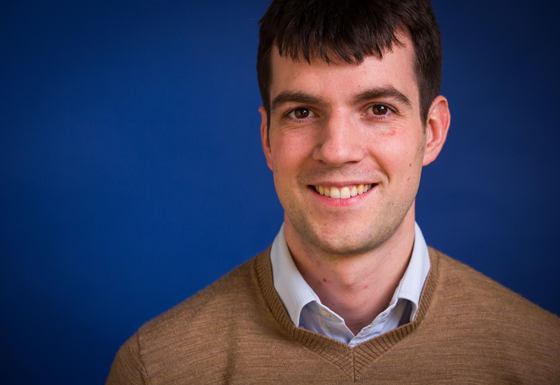 Today, Firefly supports over 500 schools in 33 countries – that's some 500,000 students, as well as teachers and parents using our online tool every day.
We've grown quickly – our product has evolved to support the changing needs of schools and make use of new technologies, and also as a company we have more or less doubled in size every year.
In late 2016 we raised the largest Series A funding in UK edtech history, enabling us to continue to grow our team significantly and make our ideas a reality quicker and more effectively.
The Firefly story started back when school friend and co-founder Joe Mathewson and I were GCSE students. We were frustrated by how difficult it was to access learning materials out of the classroom, and so developed Firefly to help our teachers and fellow students share resources.

Though we may not have described it in such terms as teenagers, the result was to make learning more transparent – helping our fellow students work at their own pace, wherever they were and whenever they wanted. This became a cornerstone of Firefly as it developed.
As we grew, we wanted to make parents a key part of their child's learning journey (without needing to wait for parents' evening). It's known that positive parental engagement can raise attainment, so we've made it easy within Firefly for parents to check deadlines and have access to resources or the tools they need to help.
Within schools, leadership teams are increasingly demanding insightful data when it comes to making their strategic decisions or to evidence success. This could be for policies, school-wide reporting or information for regulatory bodies. So, Firefly uses all day-to-day interactions between teachers and students to paint an overall picture of the school or even entire school networks.
But, and most importantly, whether helping teachers, students, parents or entire schools, Firefly is built to be used – 97% of teachers use Firefly every day, and 98% of schools stick with us.
It's a really exciting time for Firefly, we have big plans both in our UK and Australia offices, as well as internationally. We know, as we grow, we're one step closer to our aim of empowering millions of students, and their teachers and parents around the world.